on things fugitive
ces plages de l'inconnu et du frisson

日食に月食、太陽に残月
26 Jan - 25 Feb 2023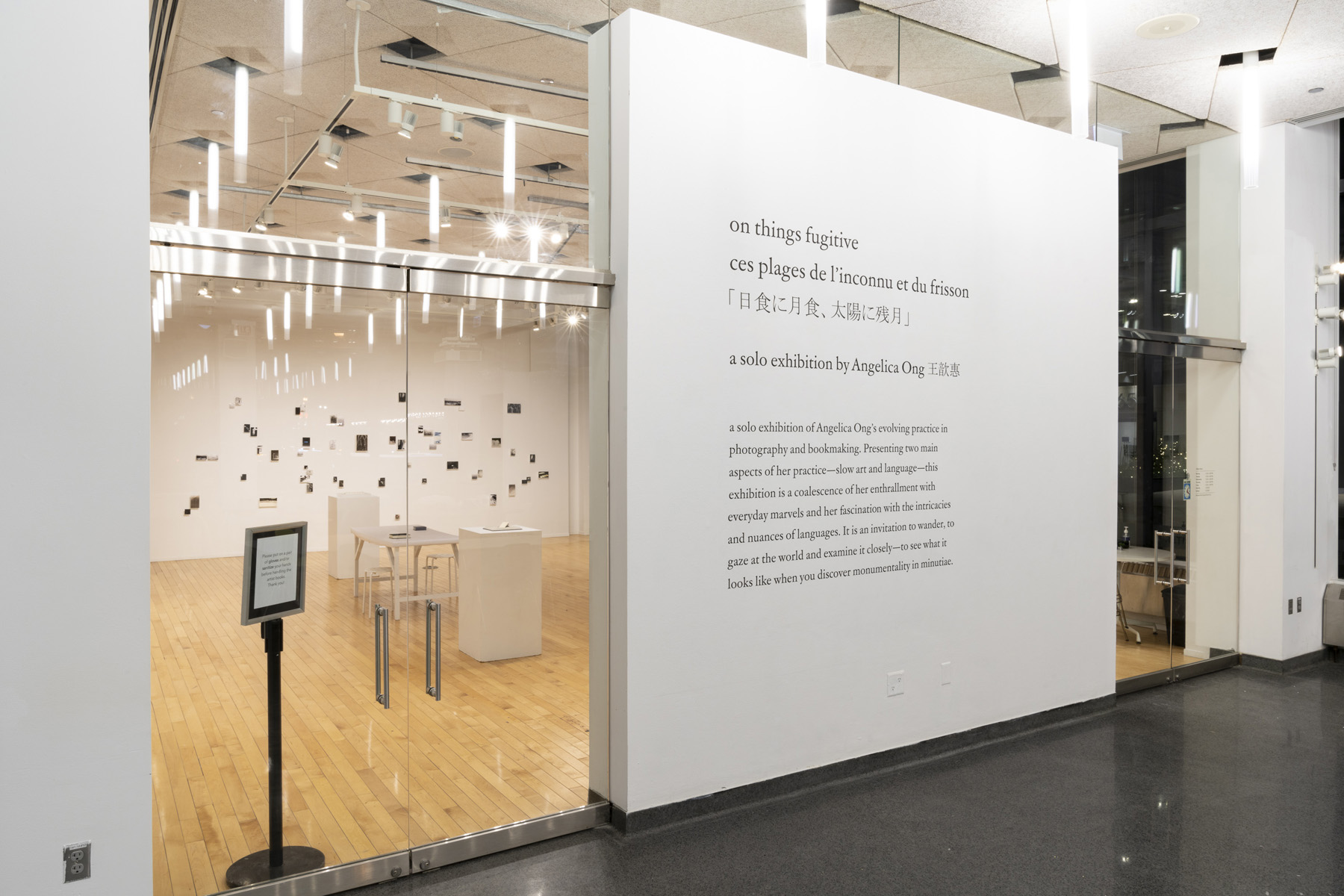 ×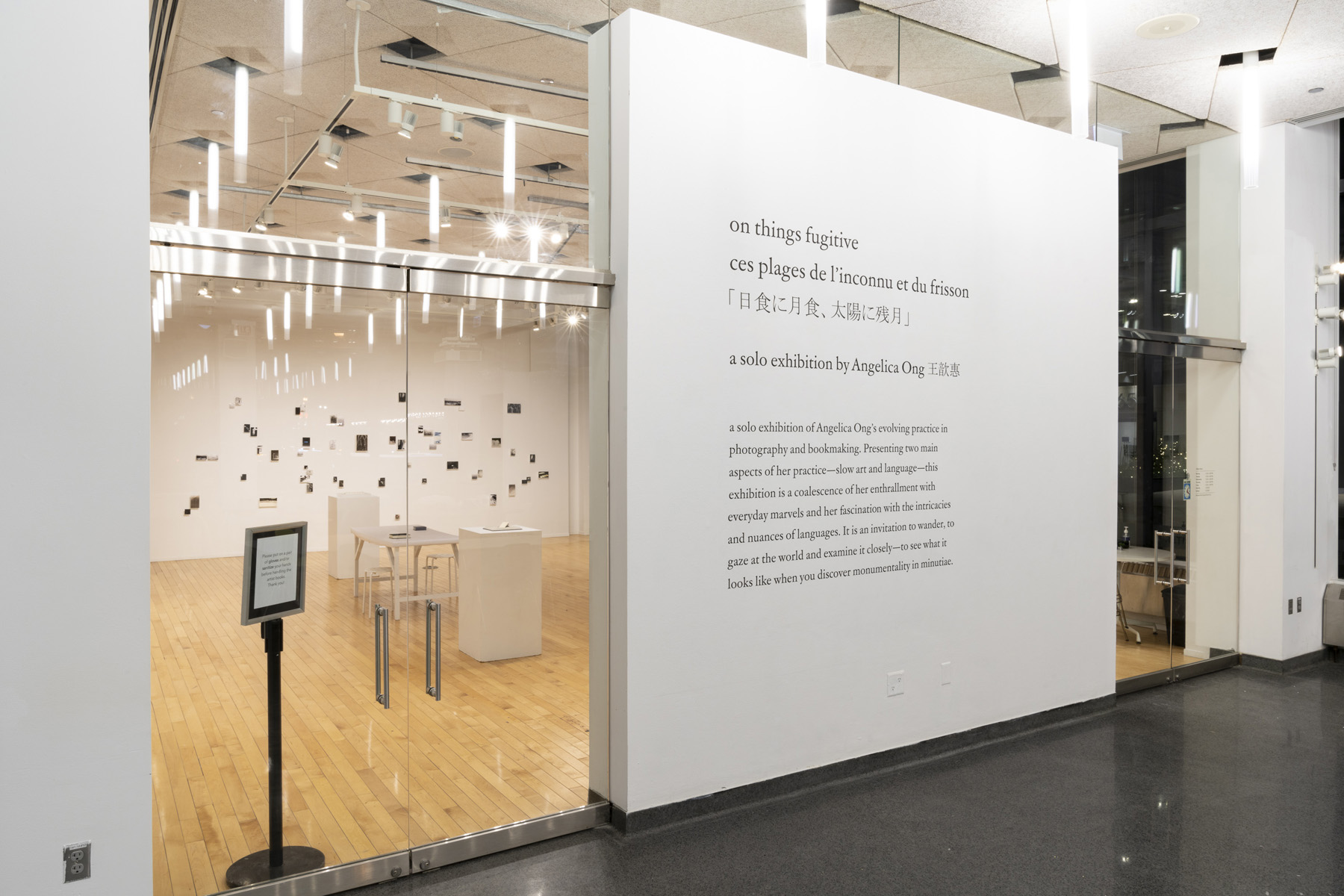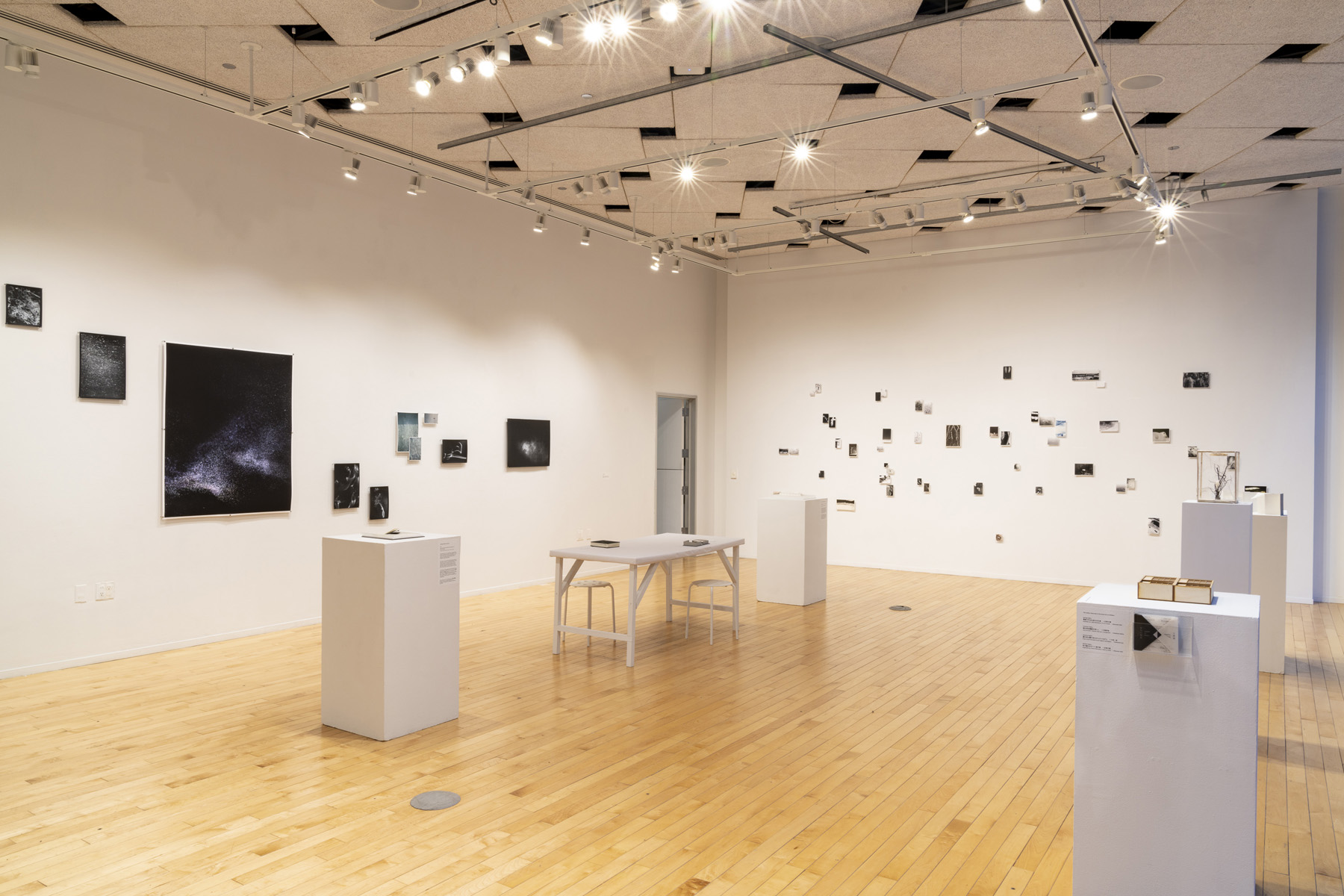 ×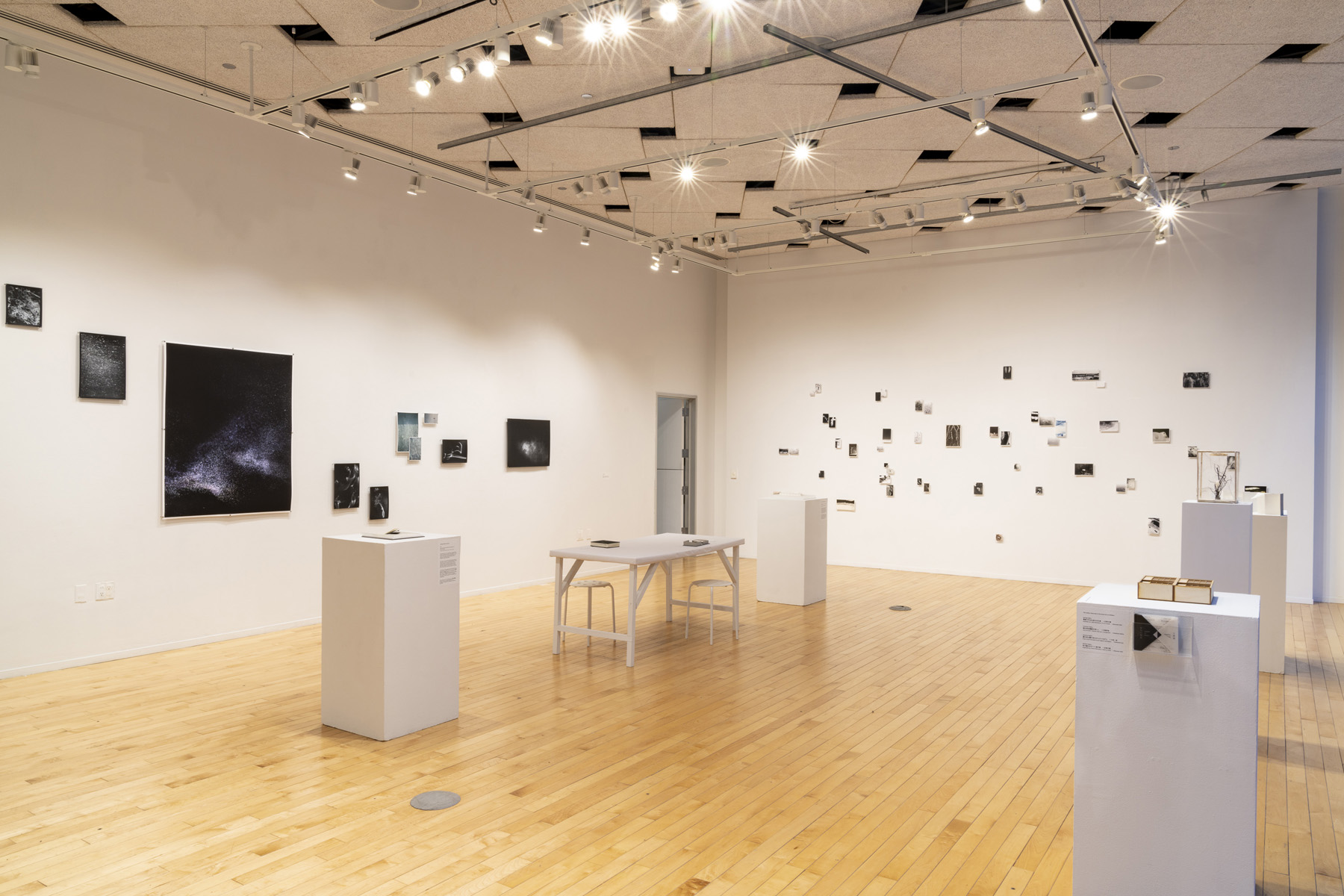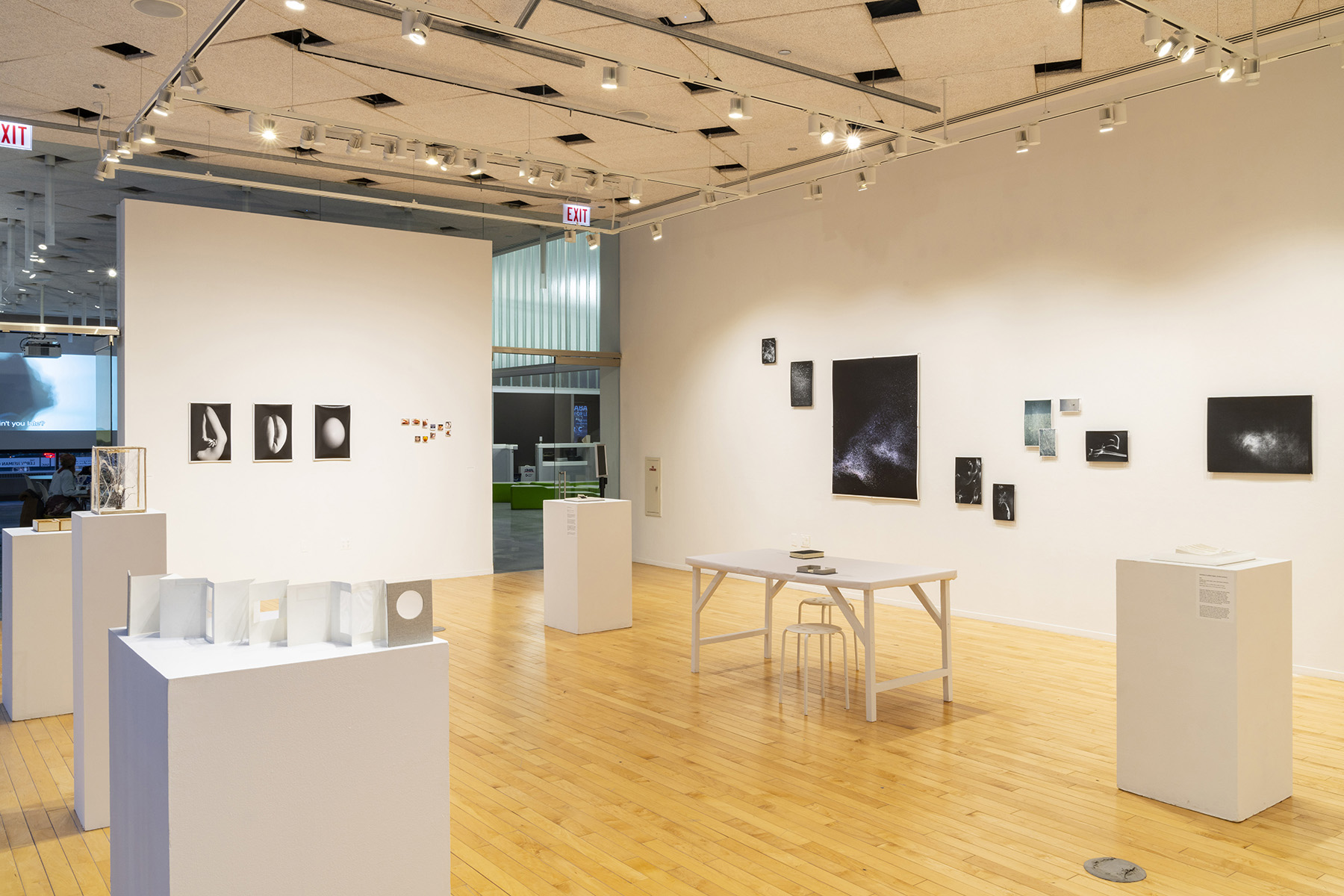 ×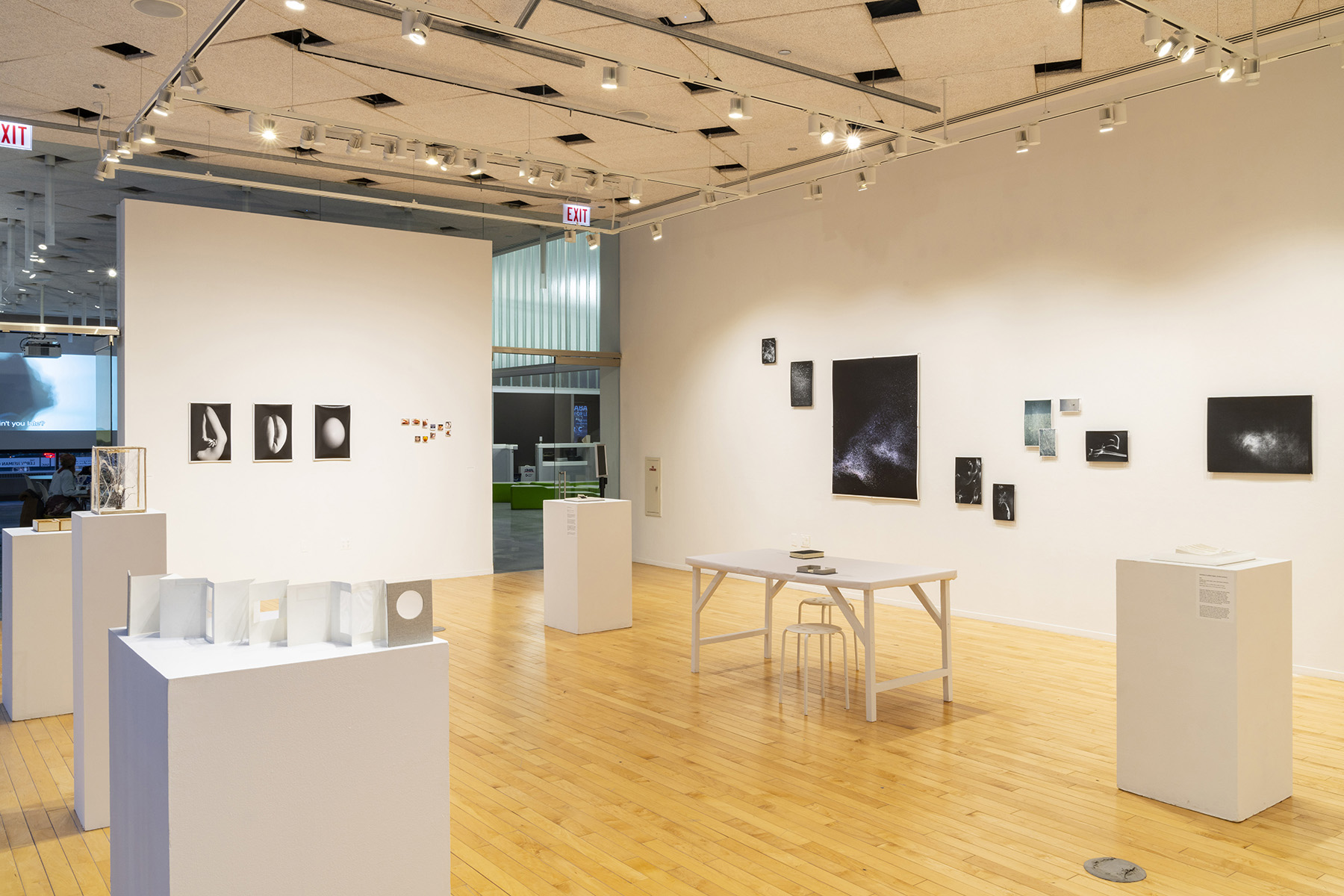 ×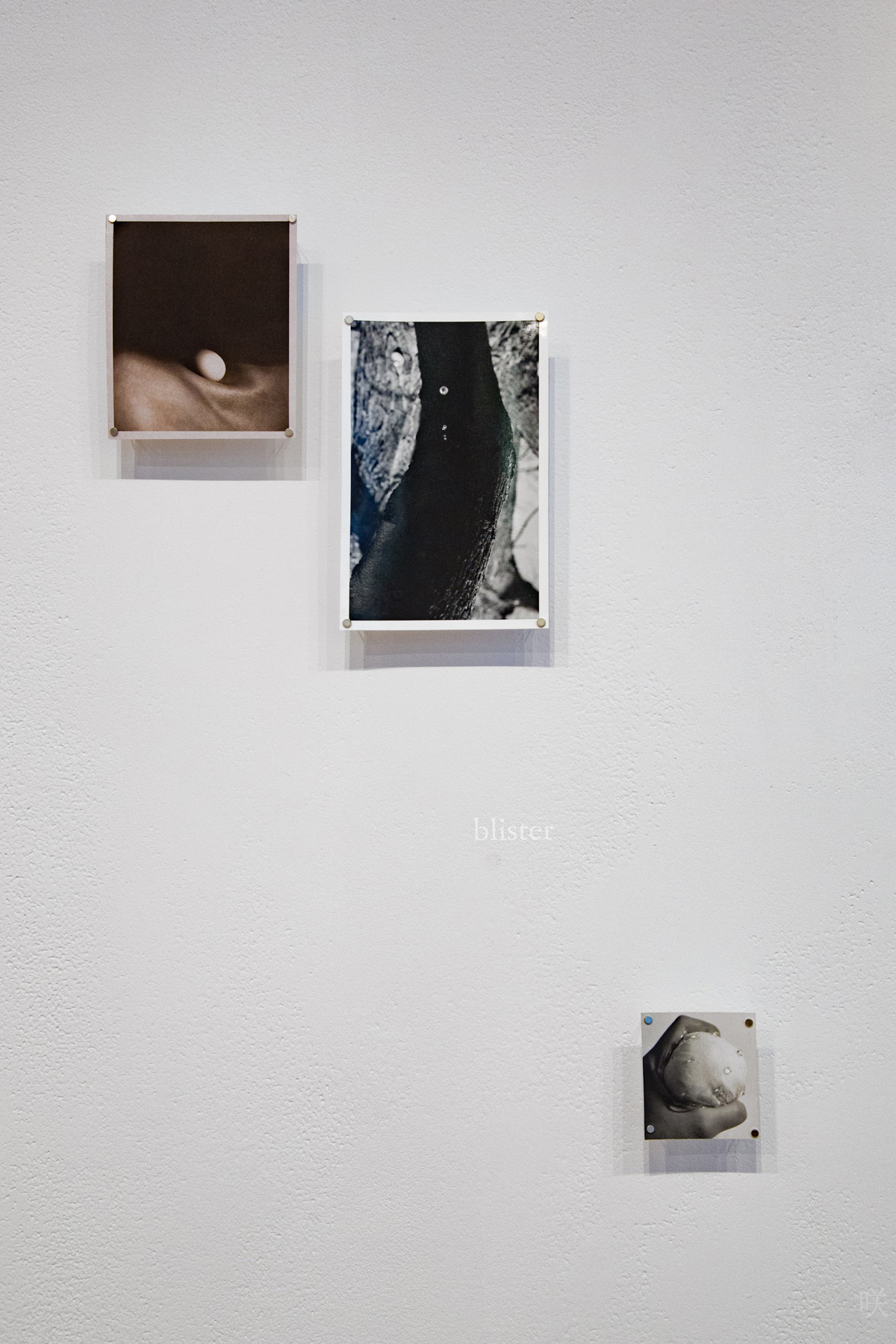 ×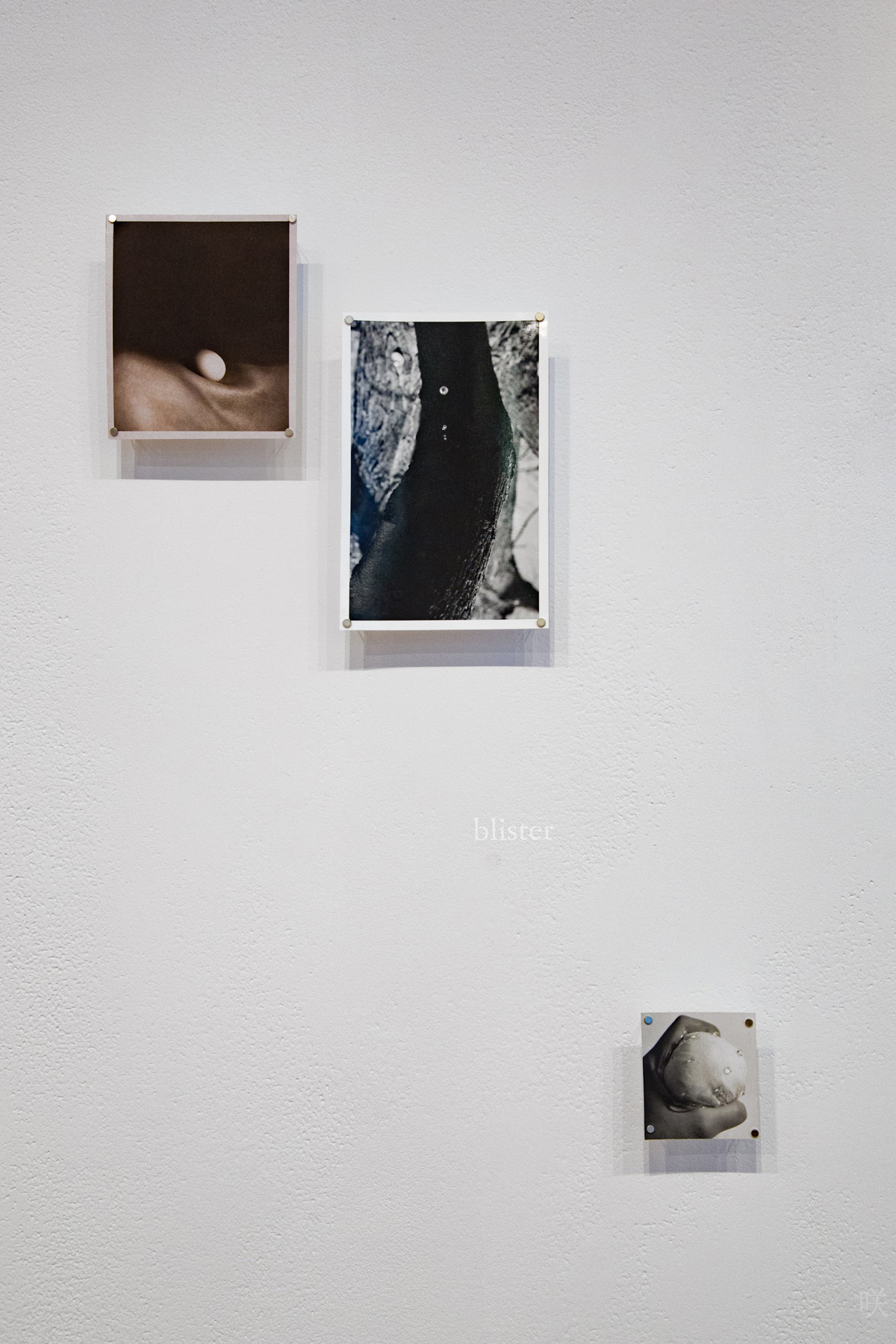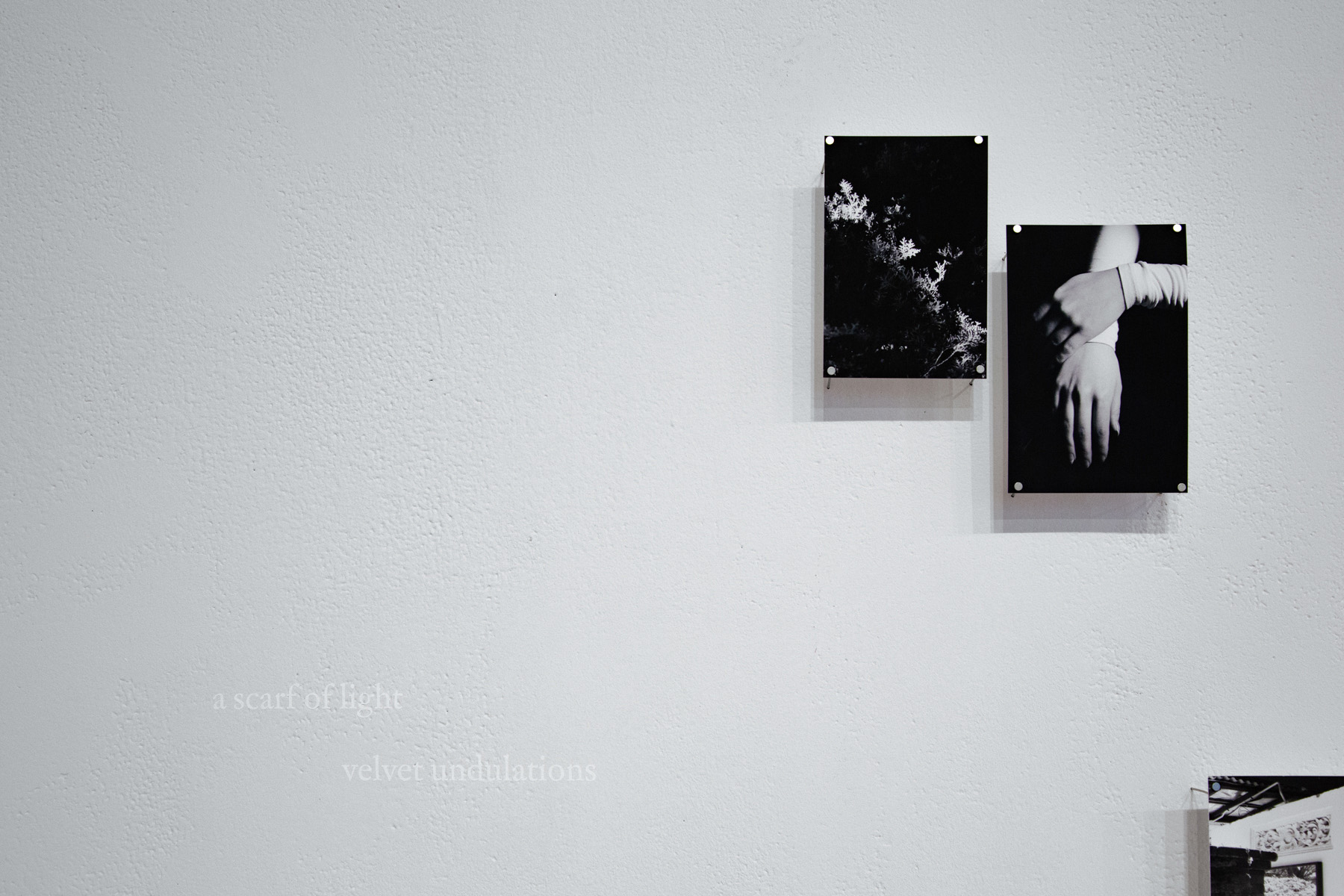 ×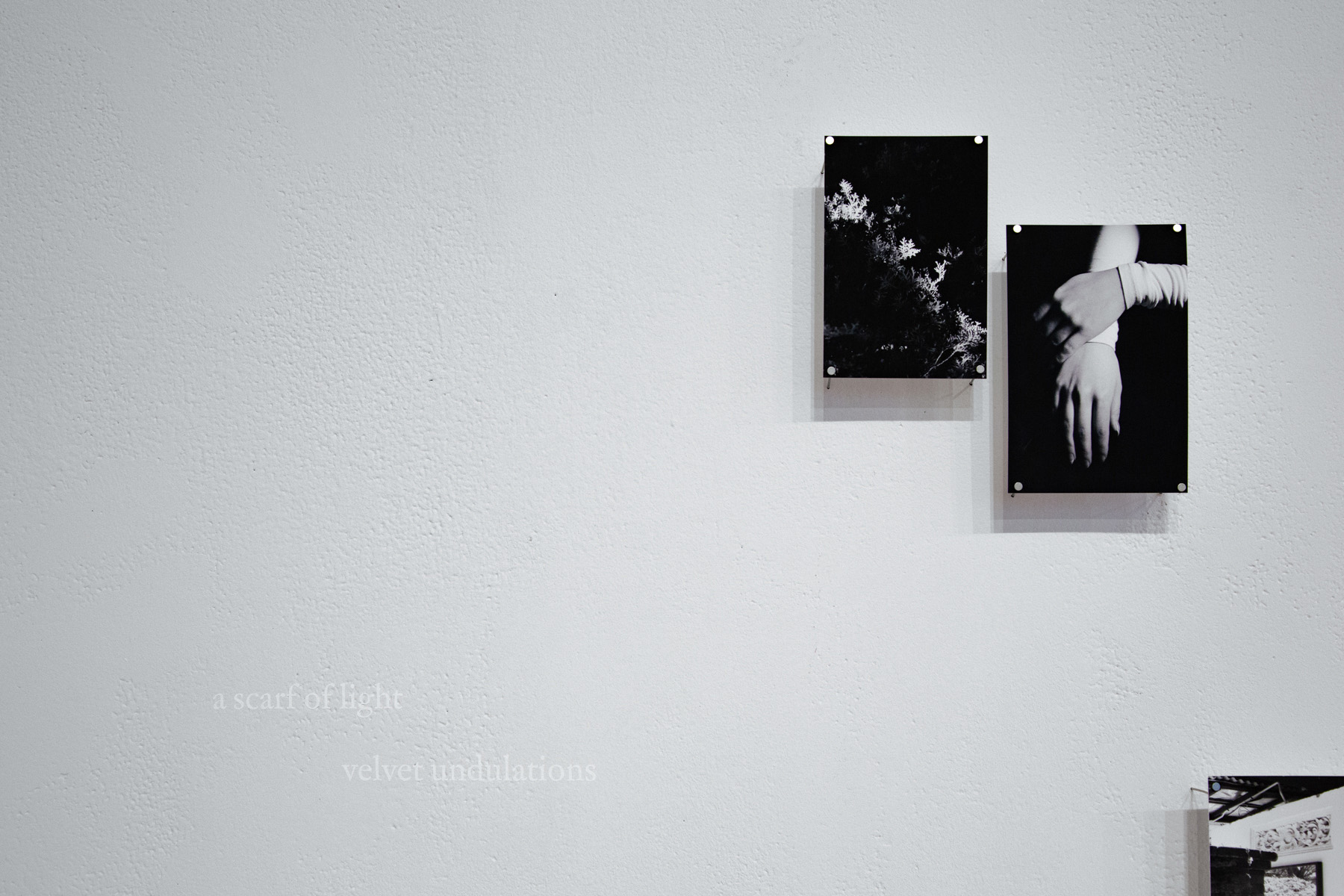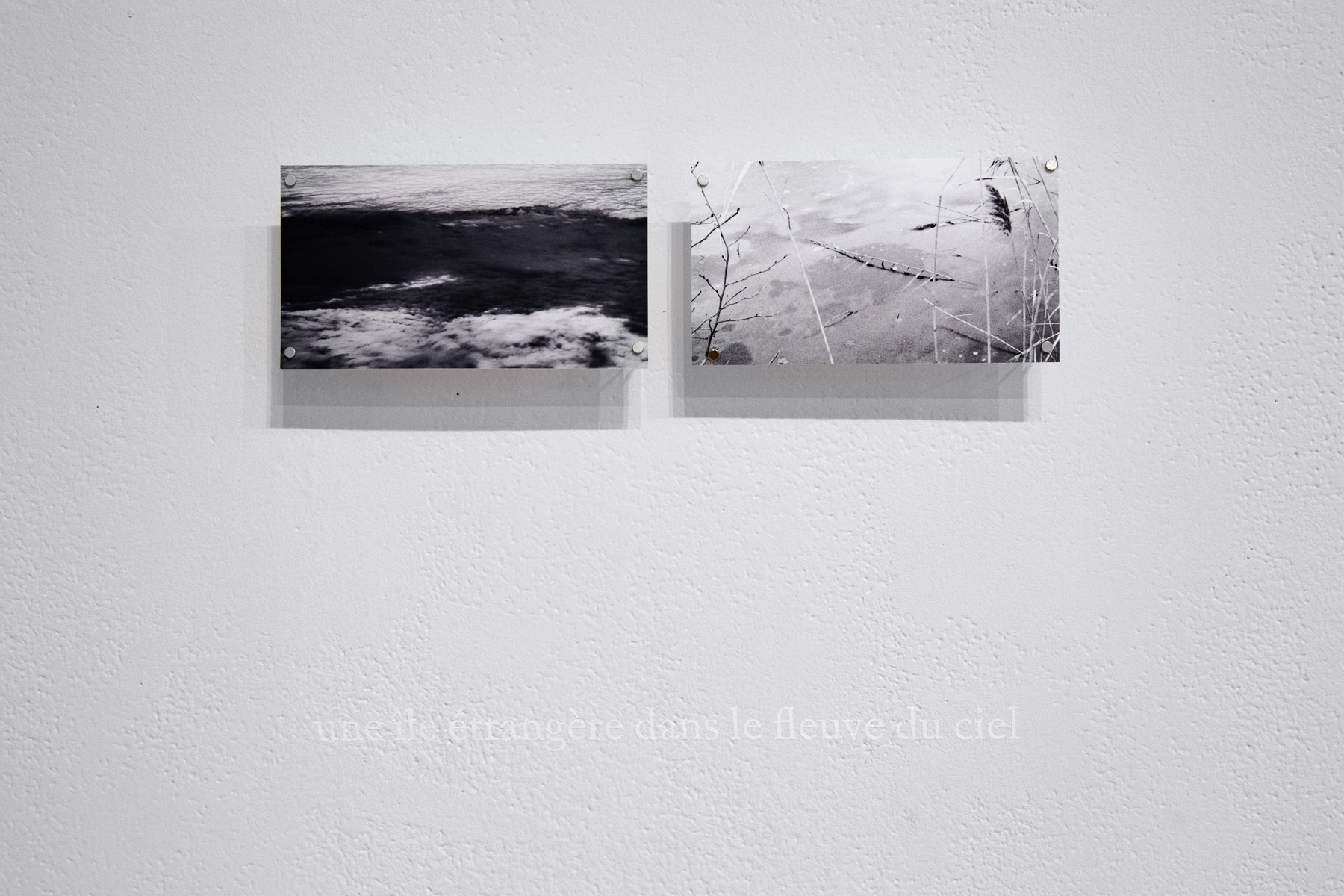 ×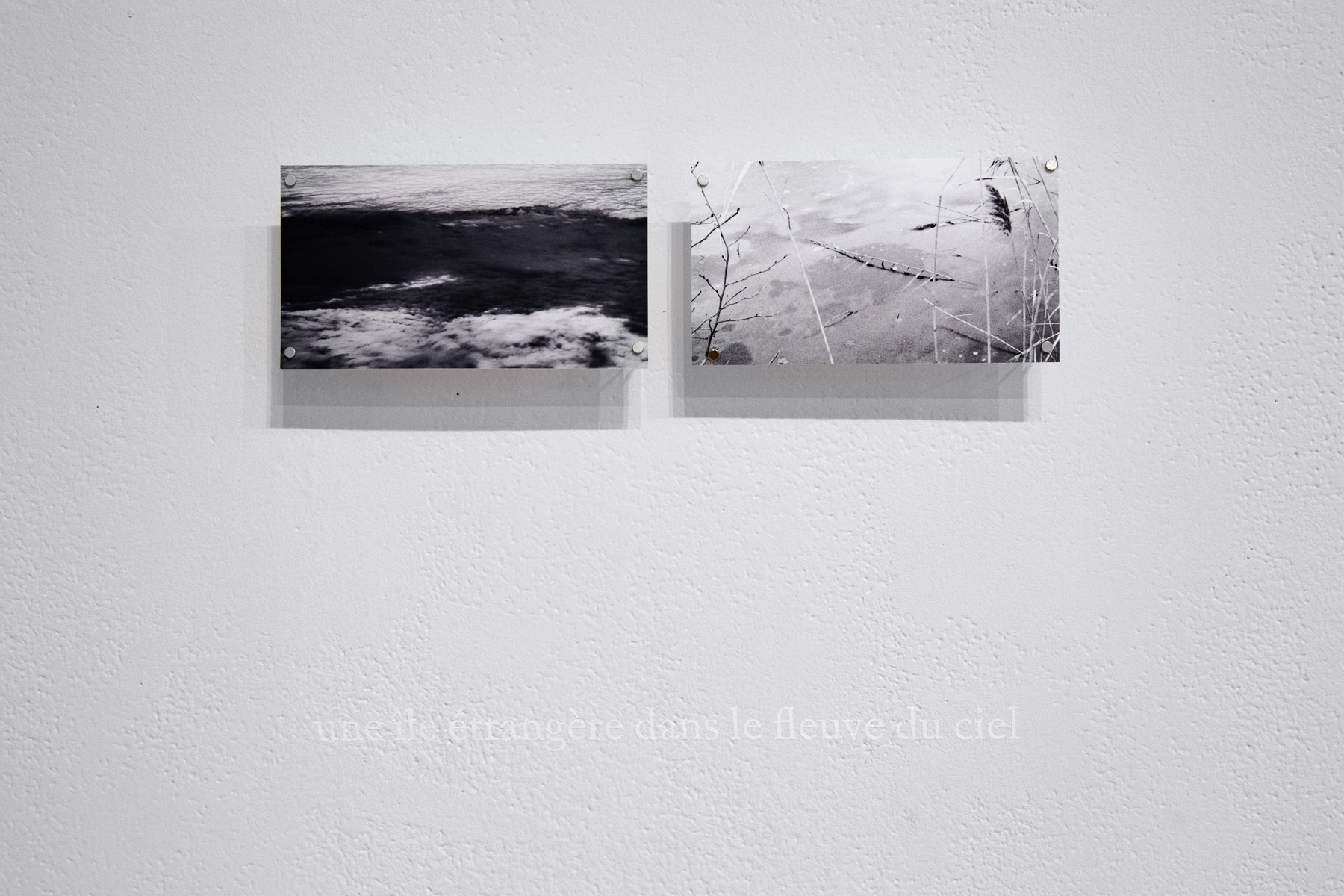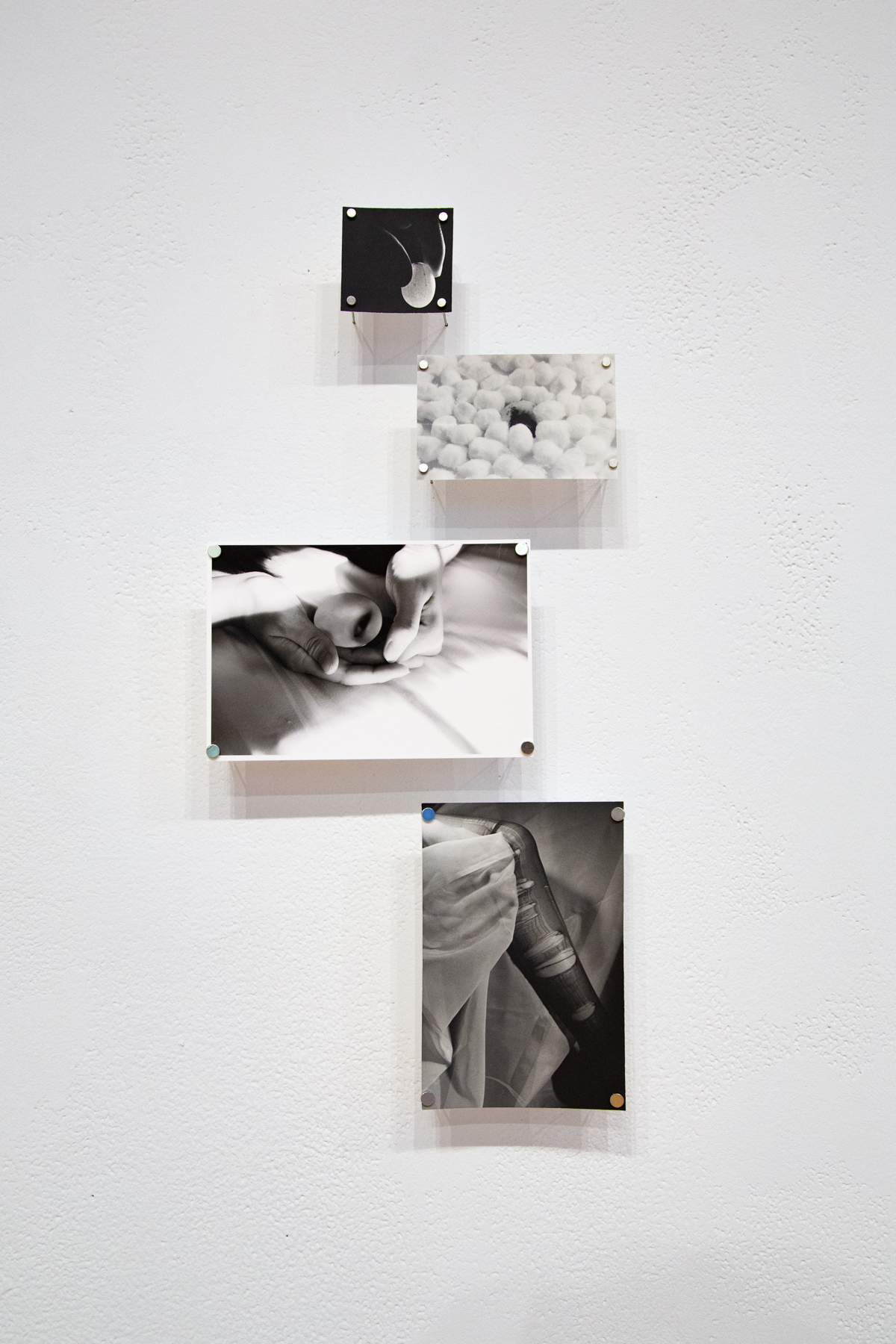 ×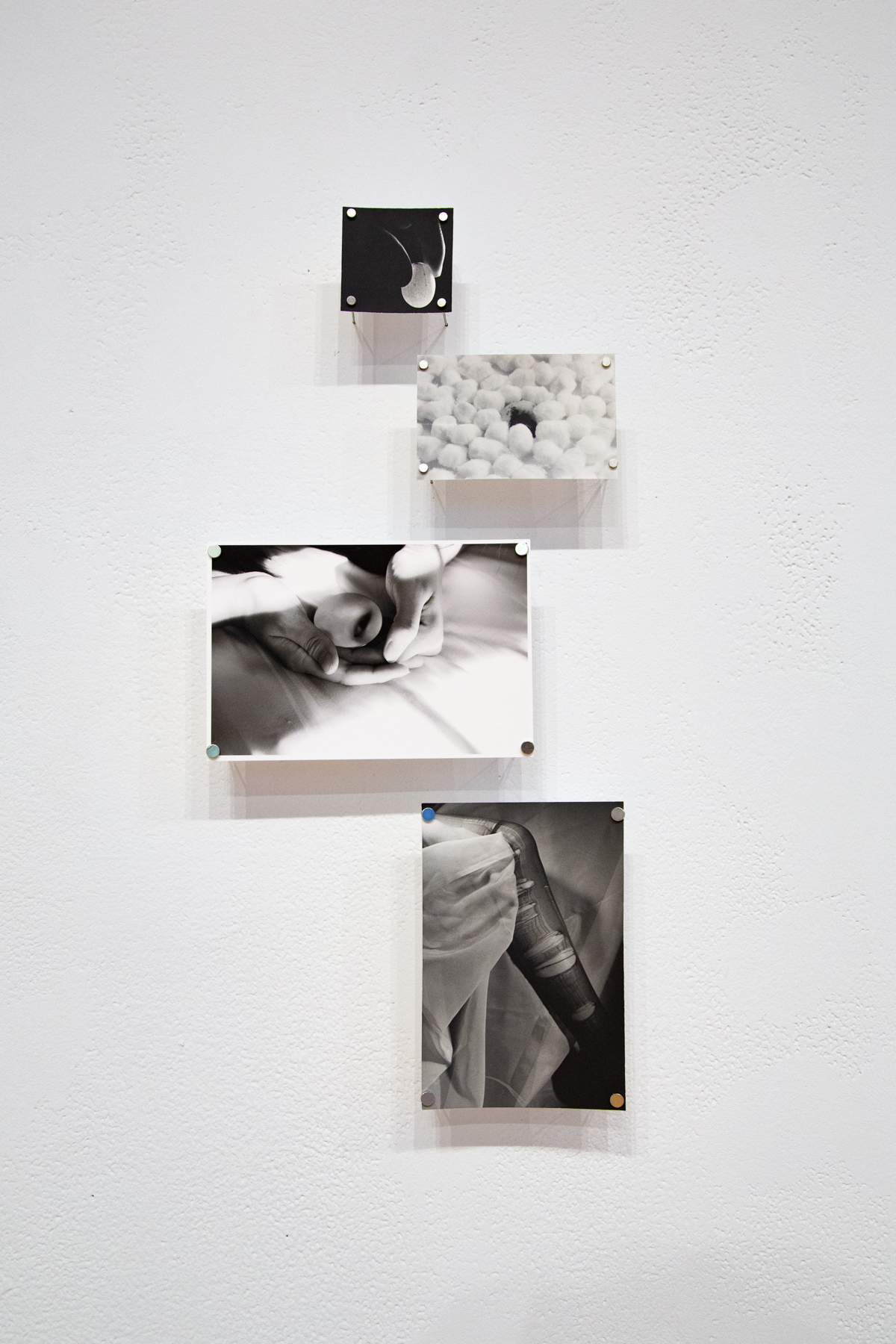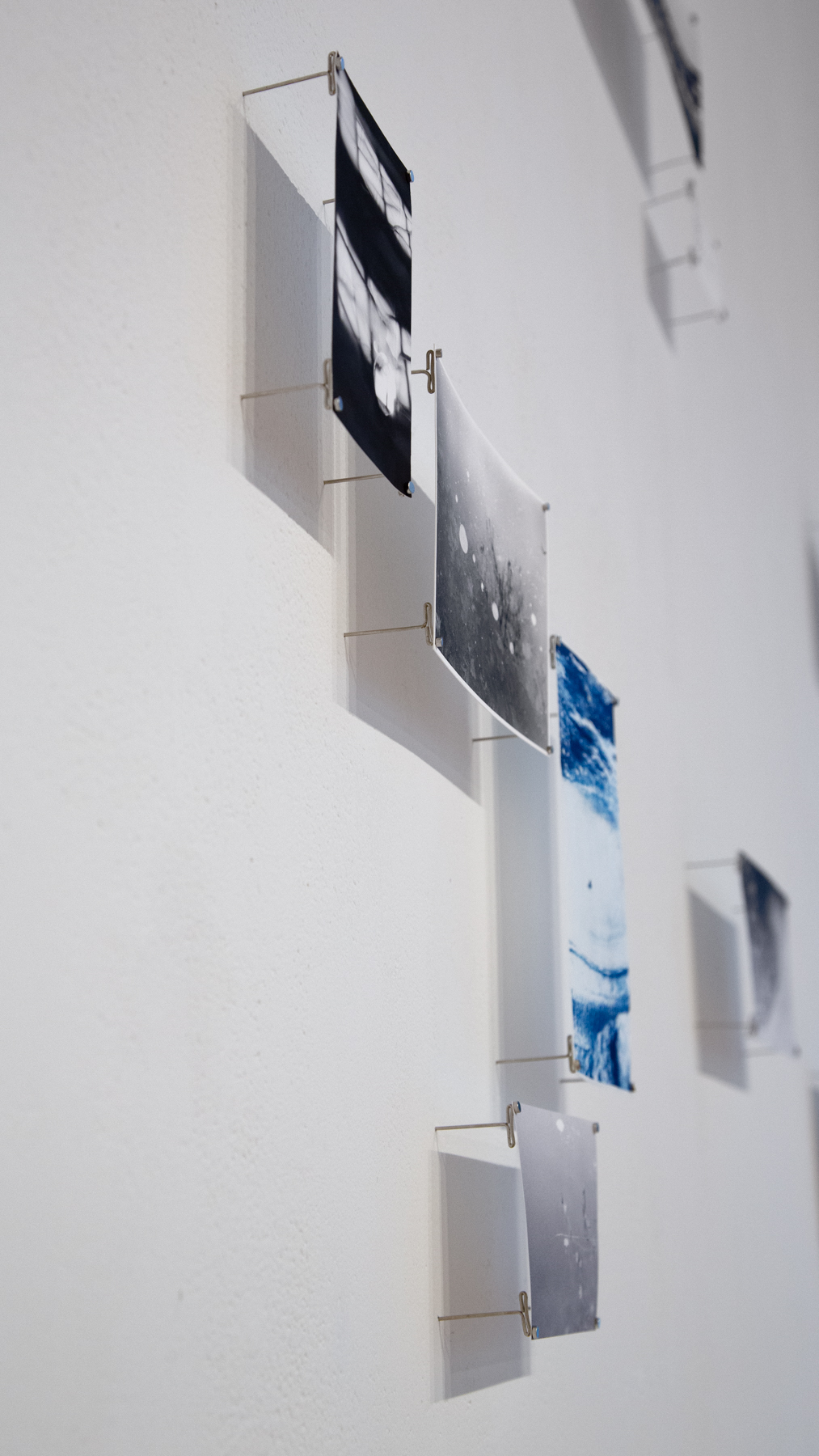 ×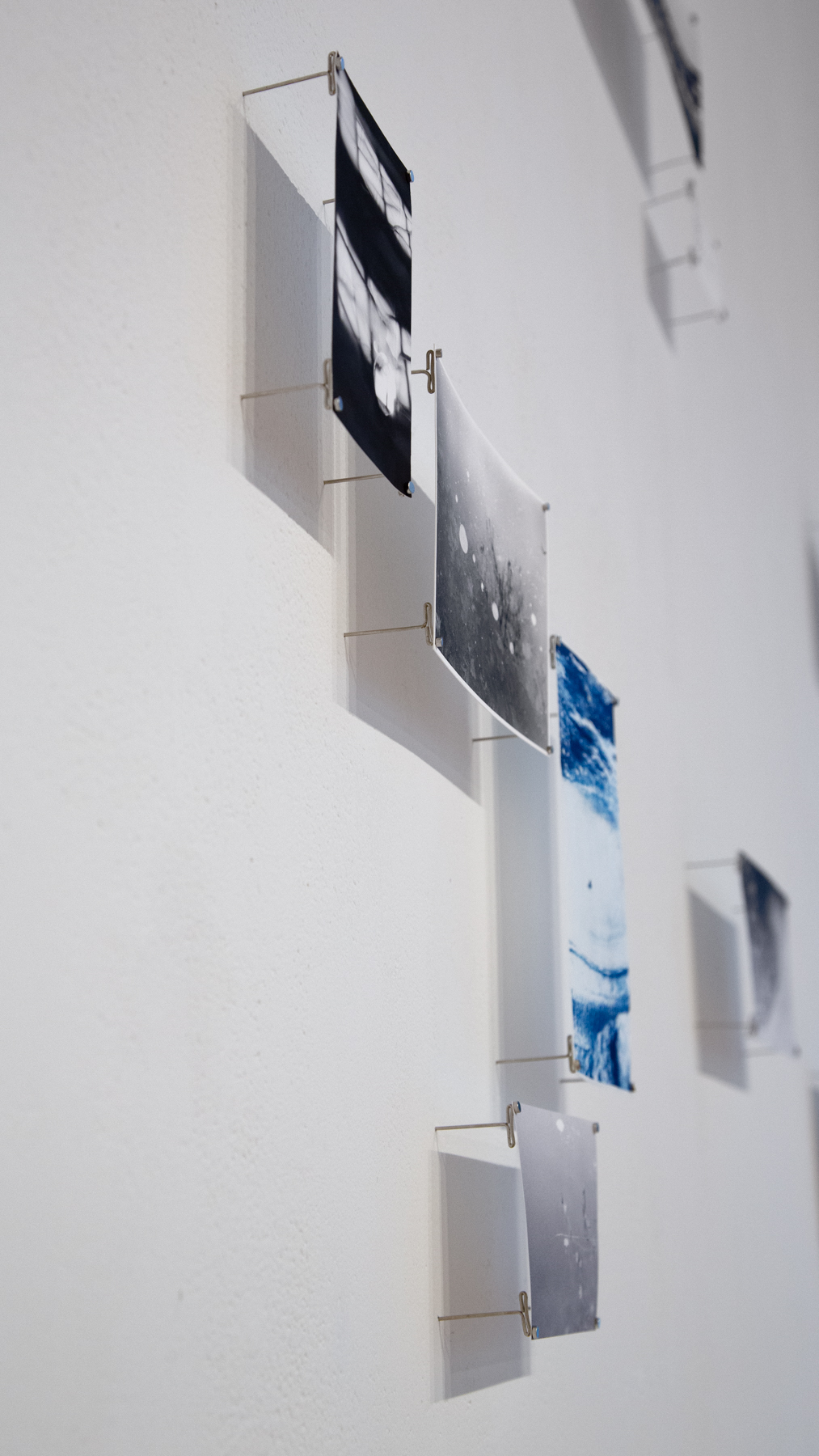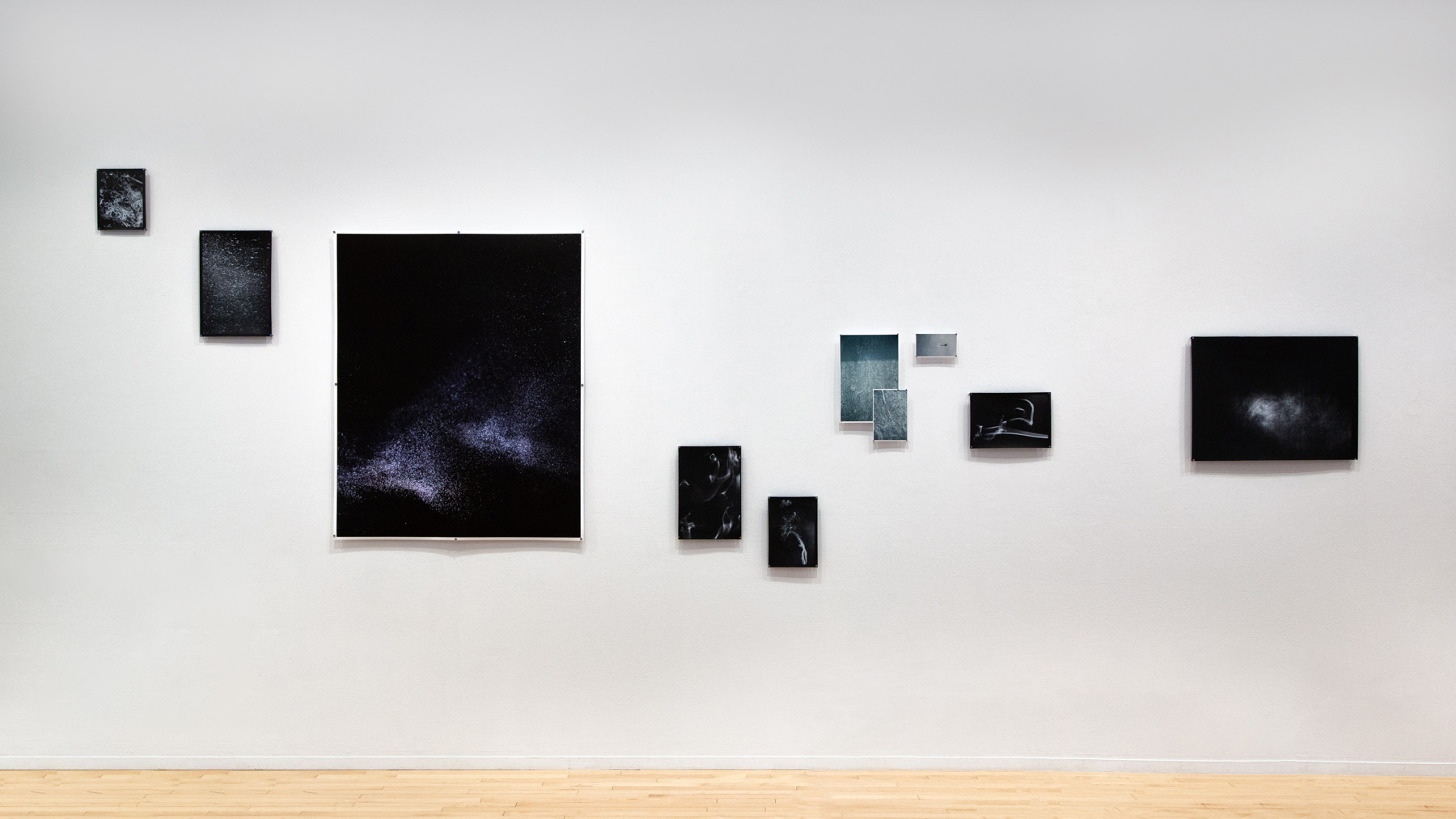 ×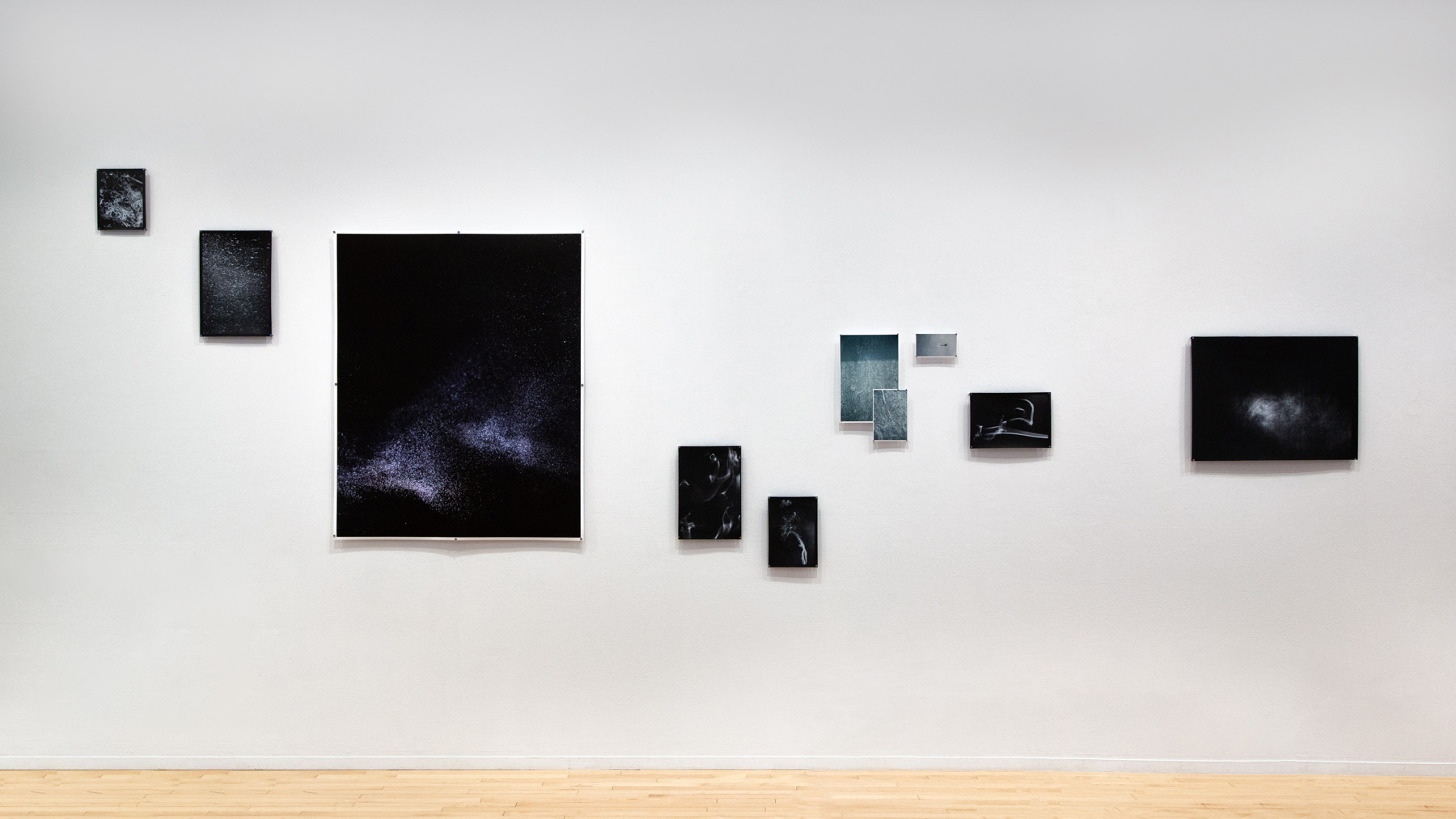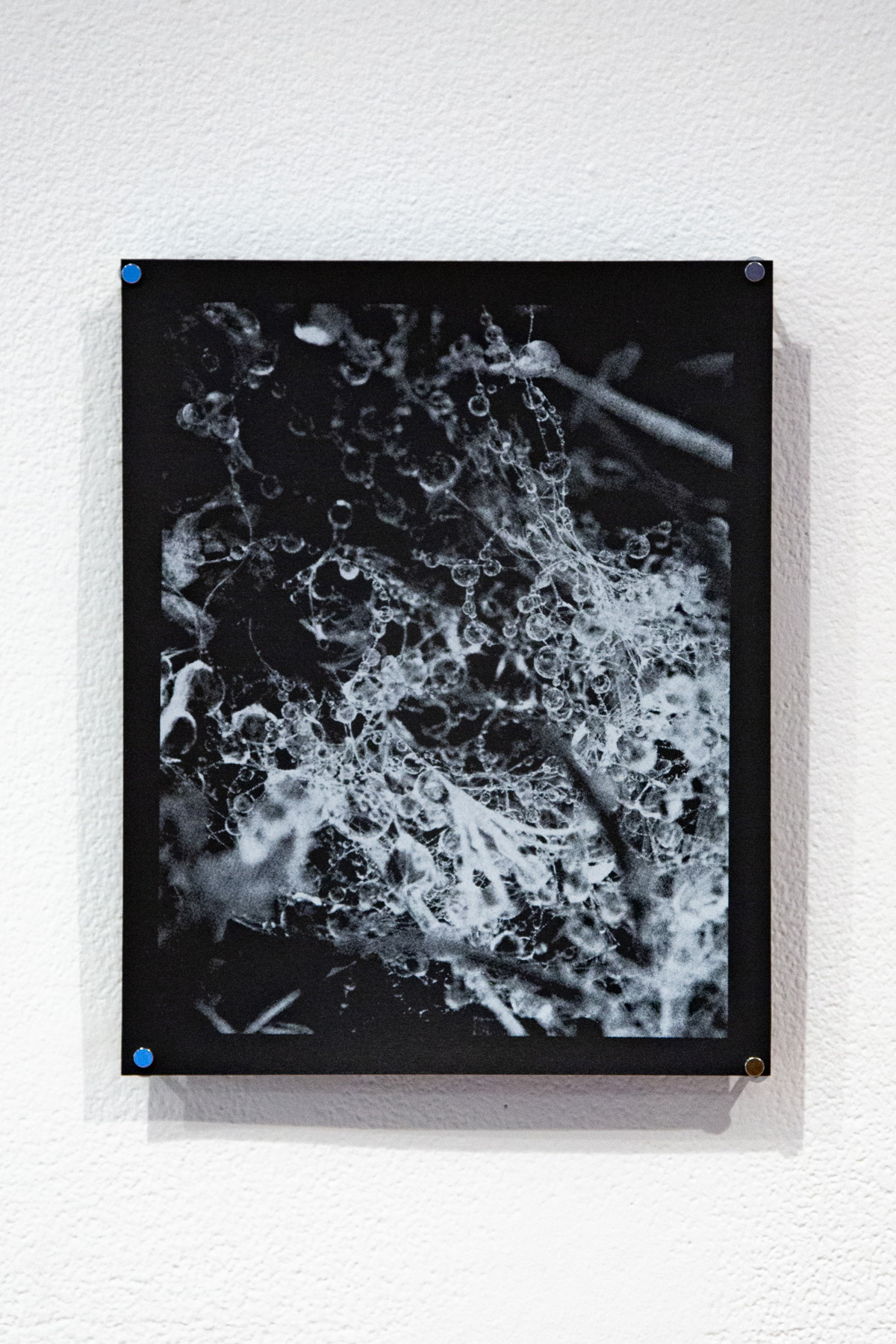 ×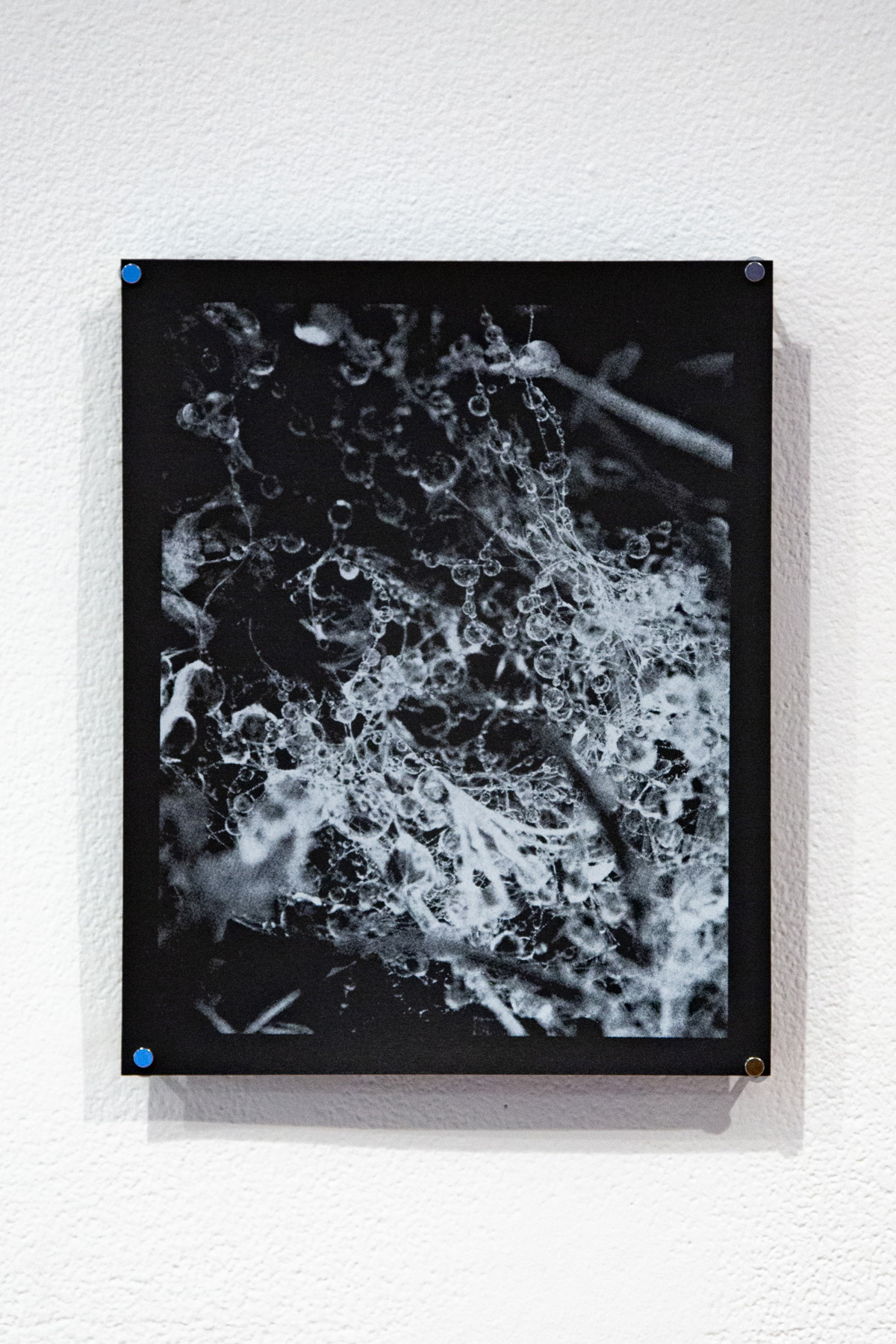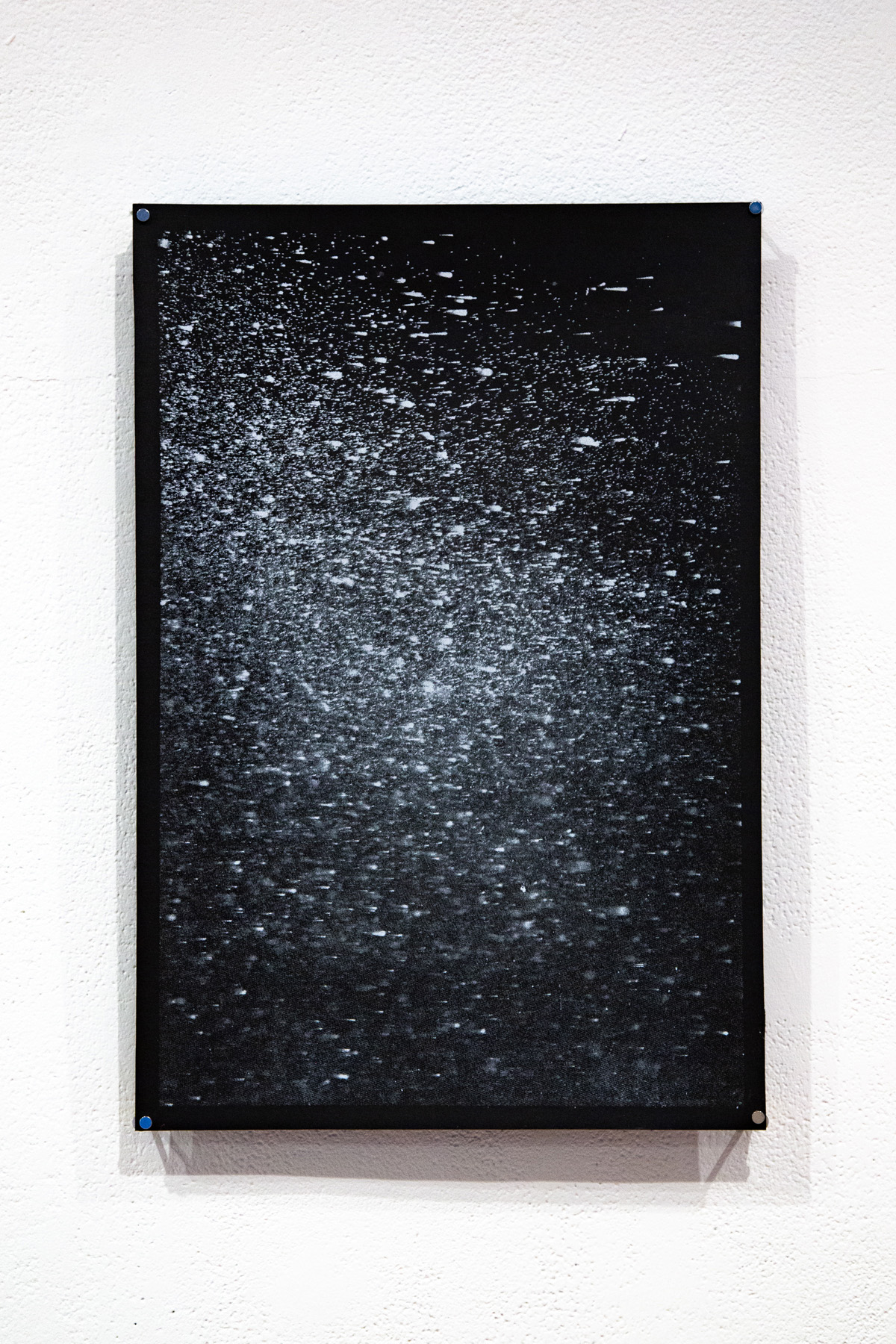 ×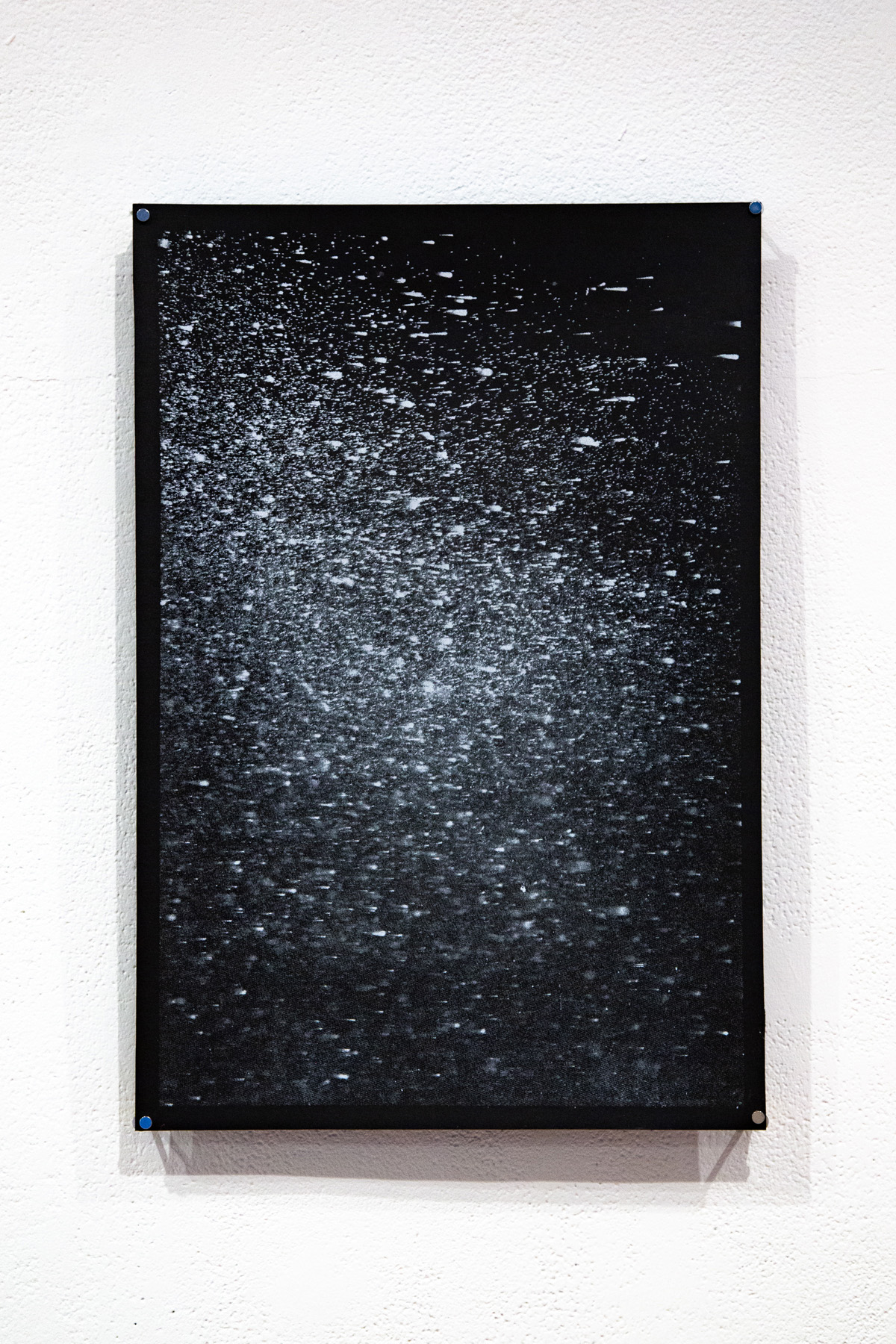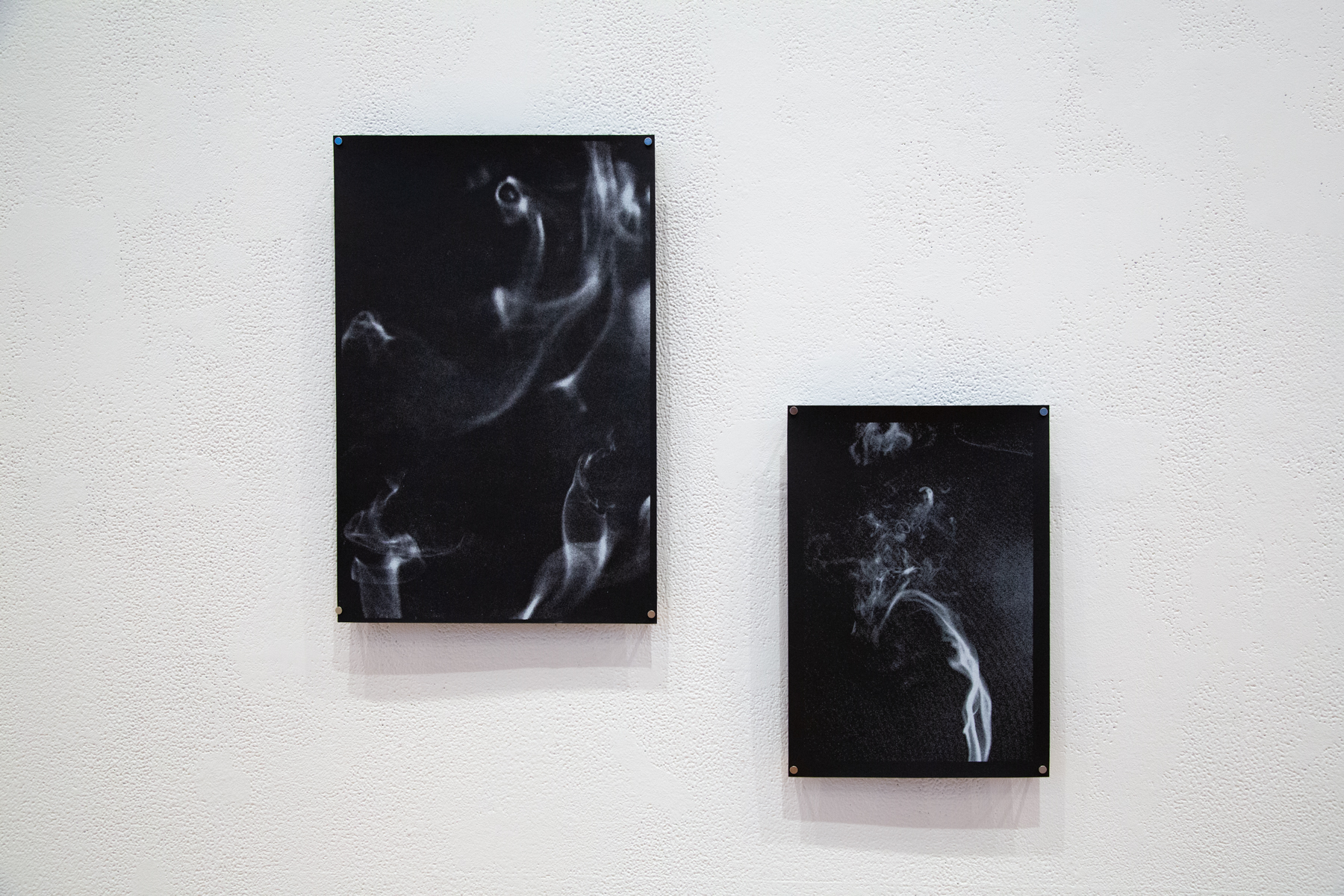 ×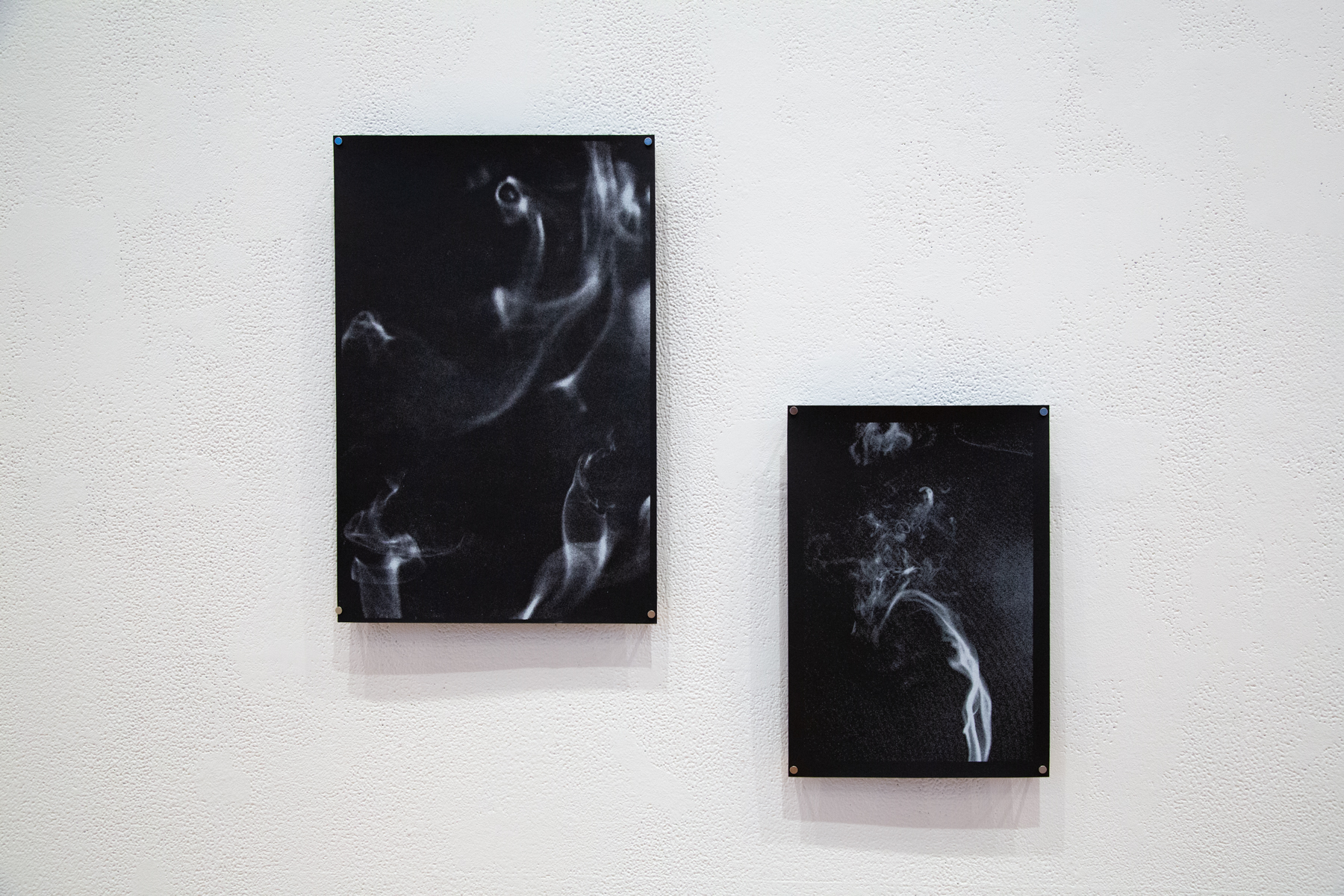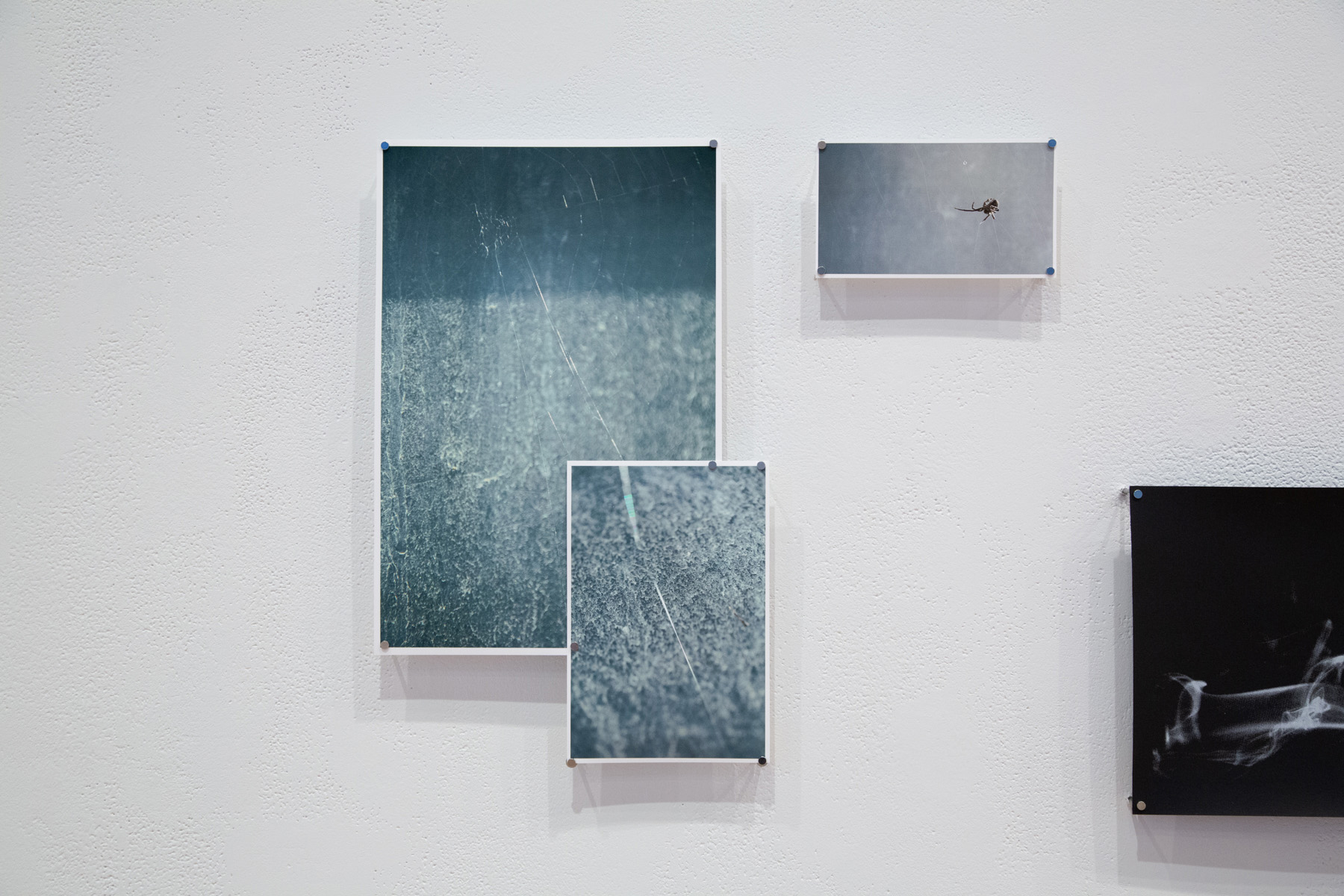 ×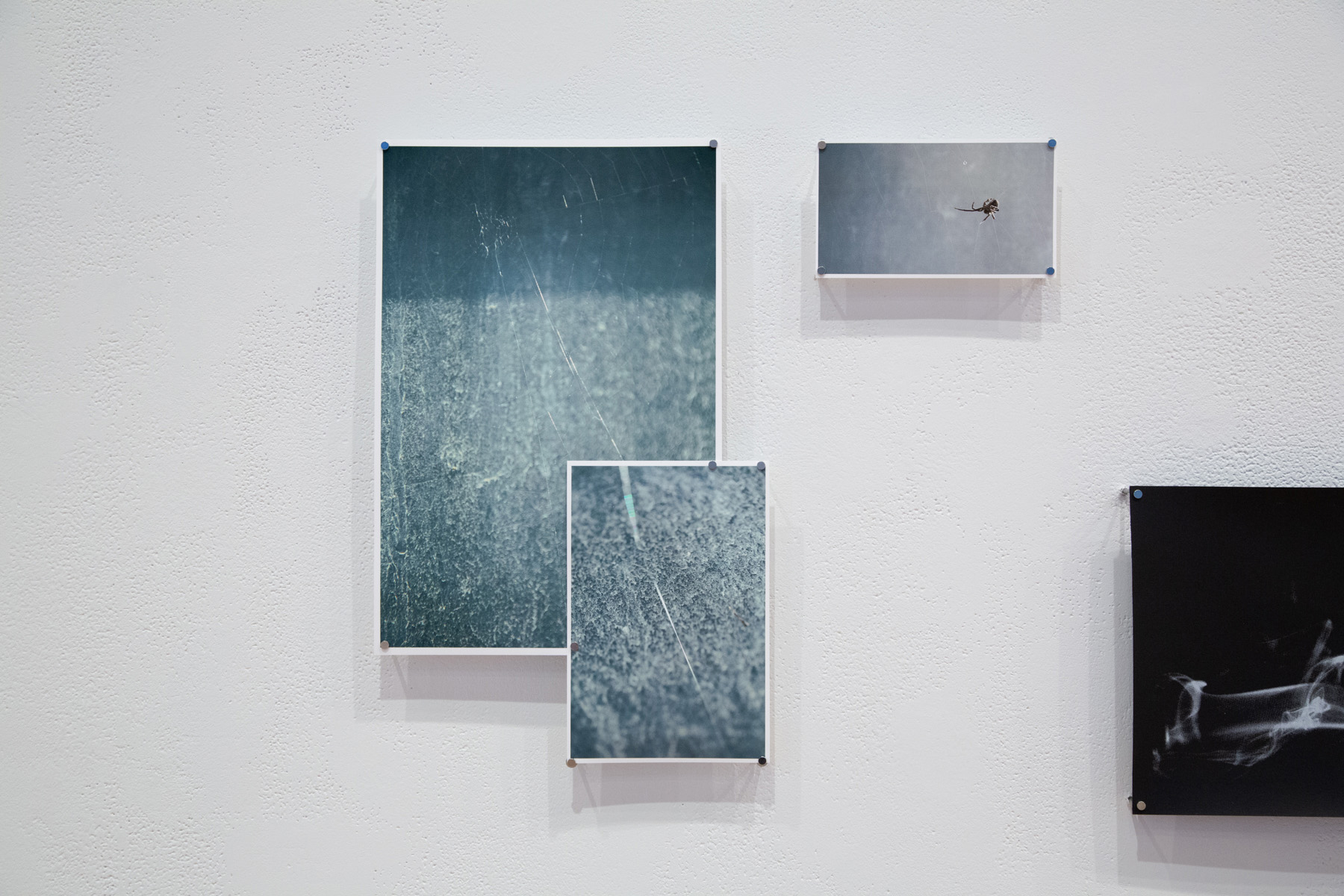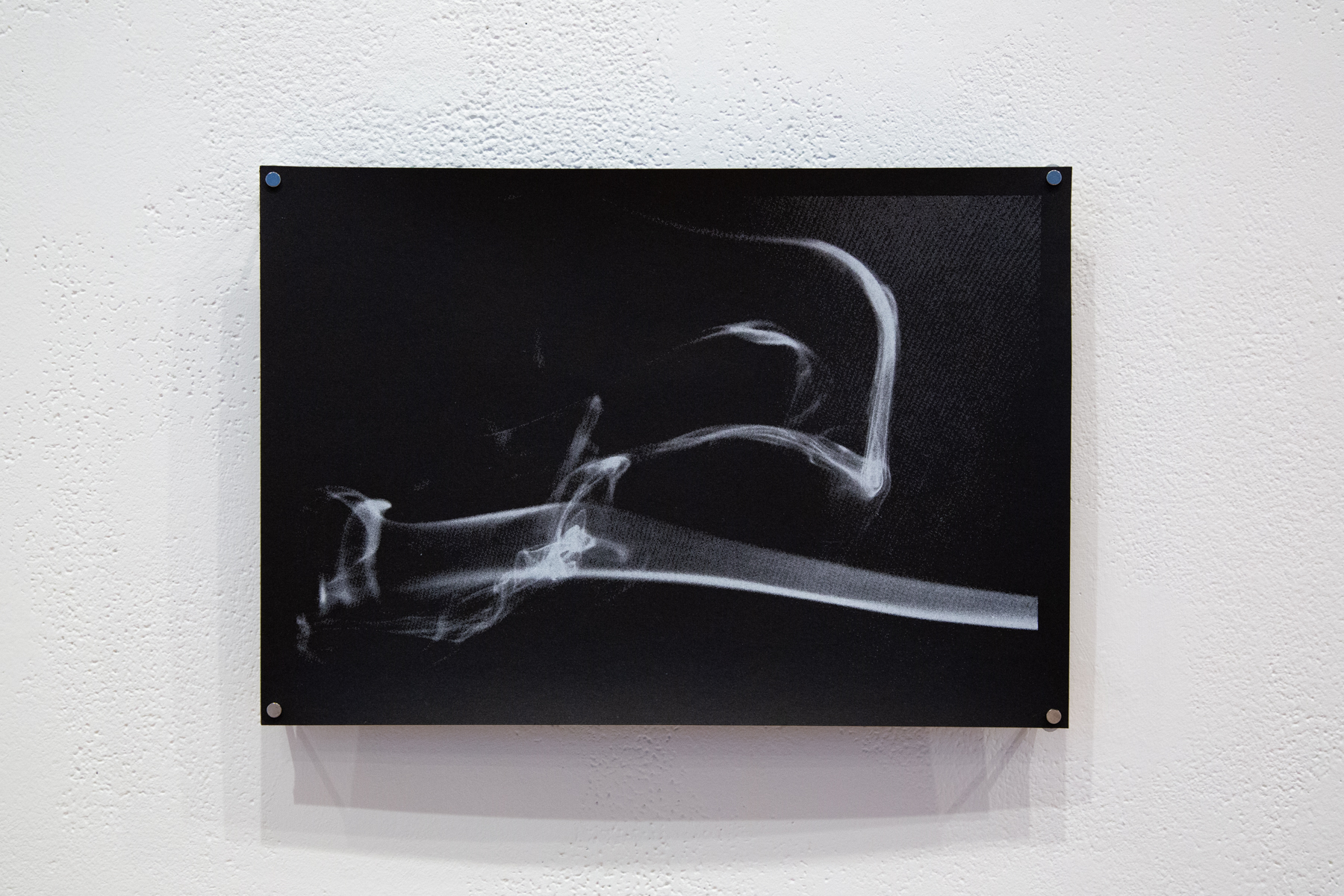 ×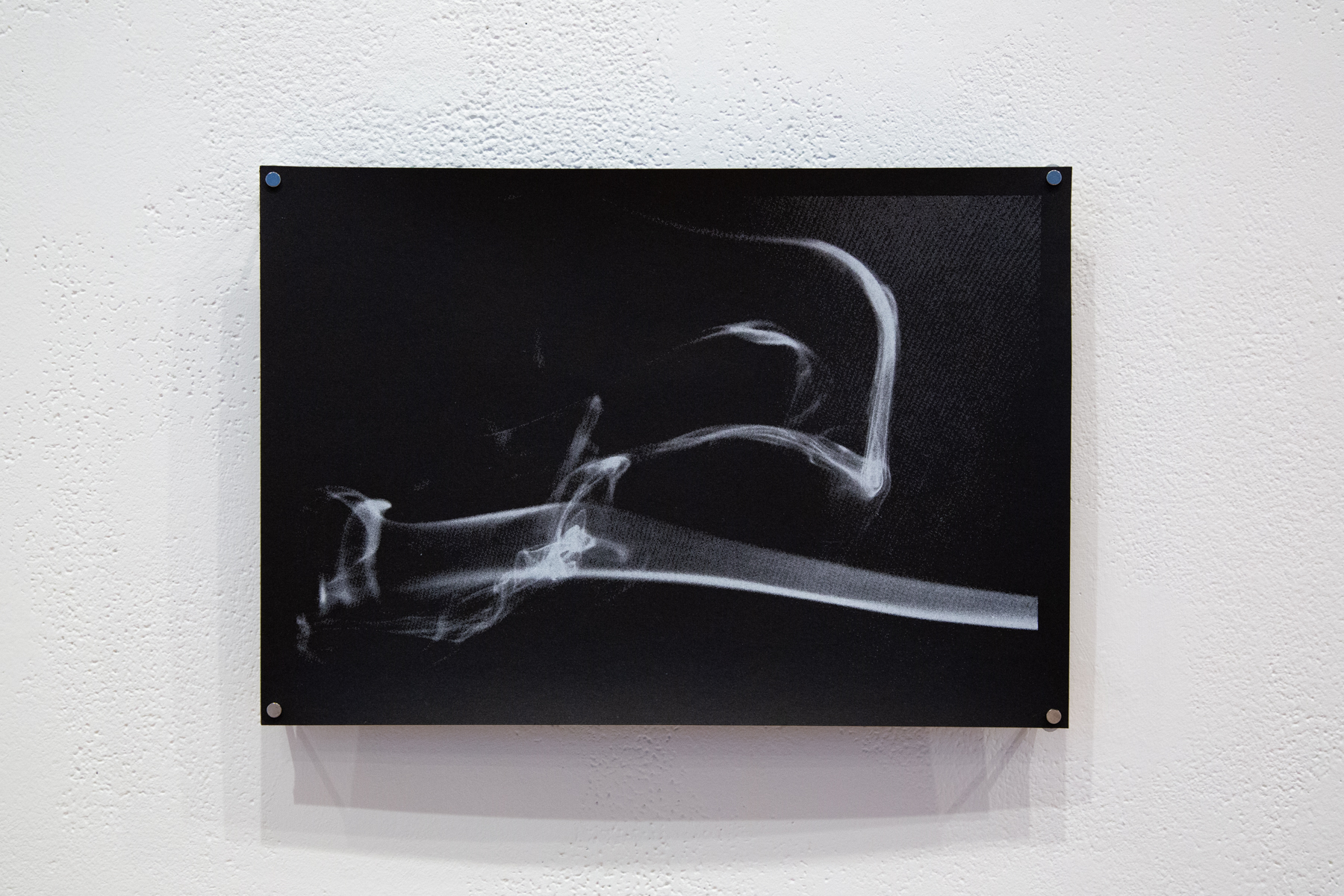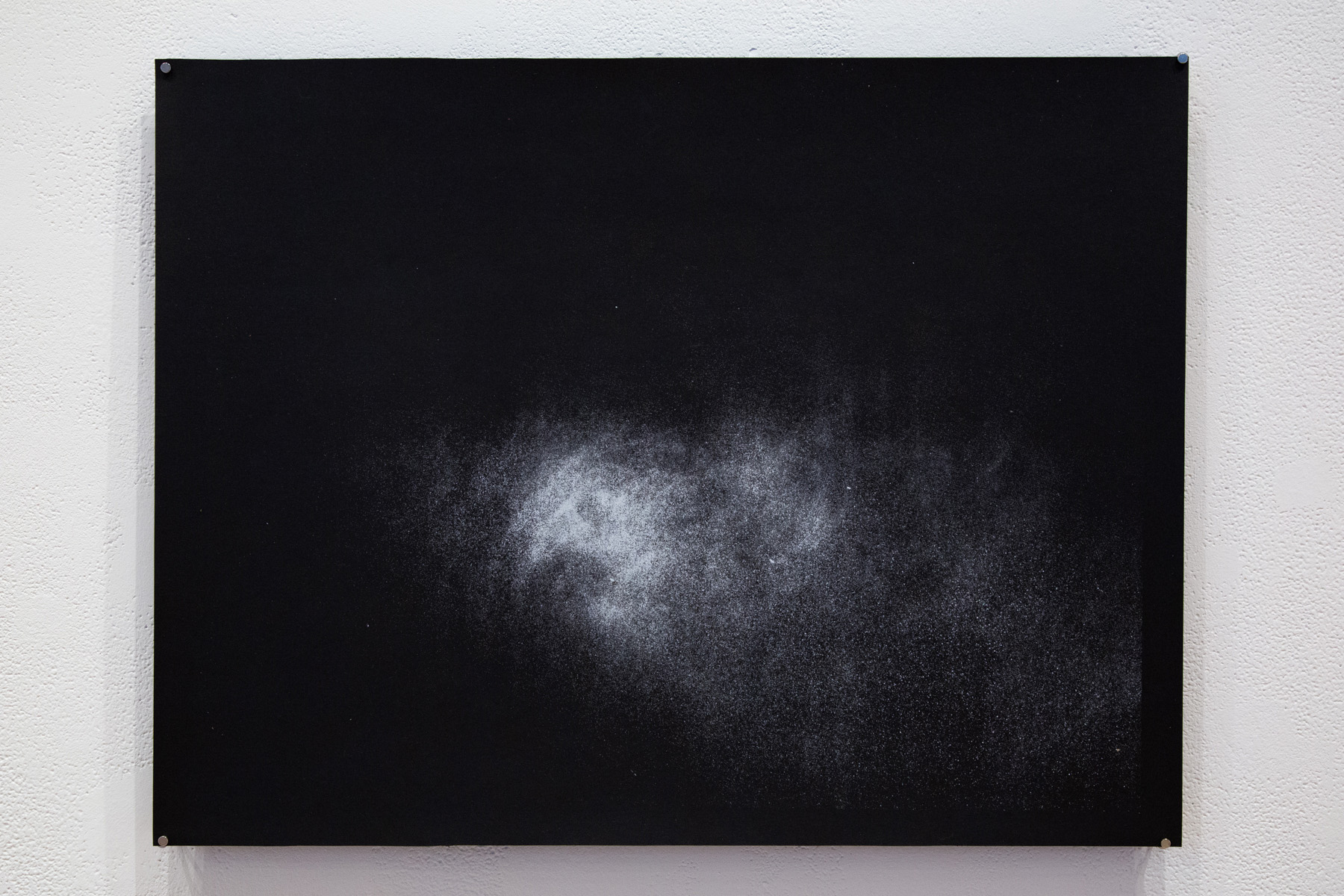 ×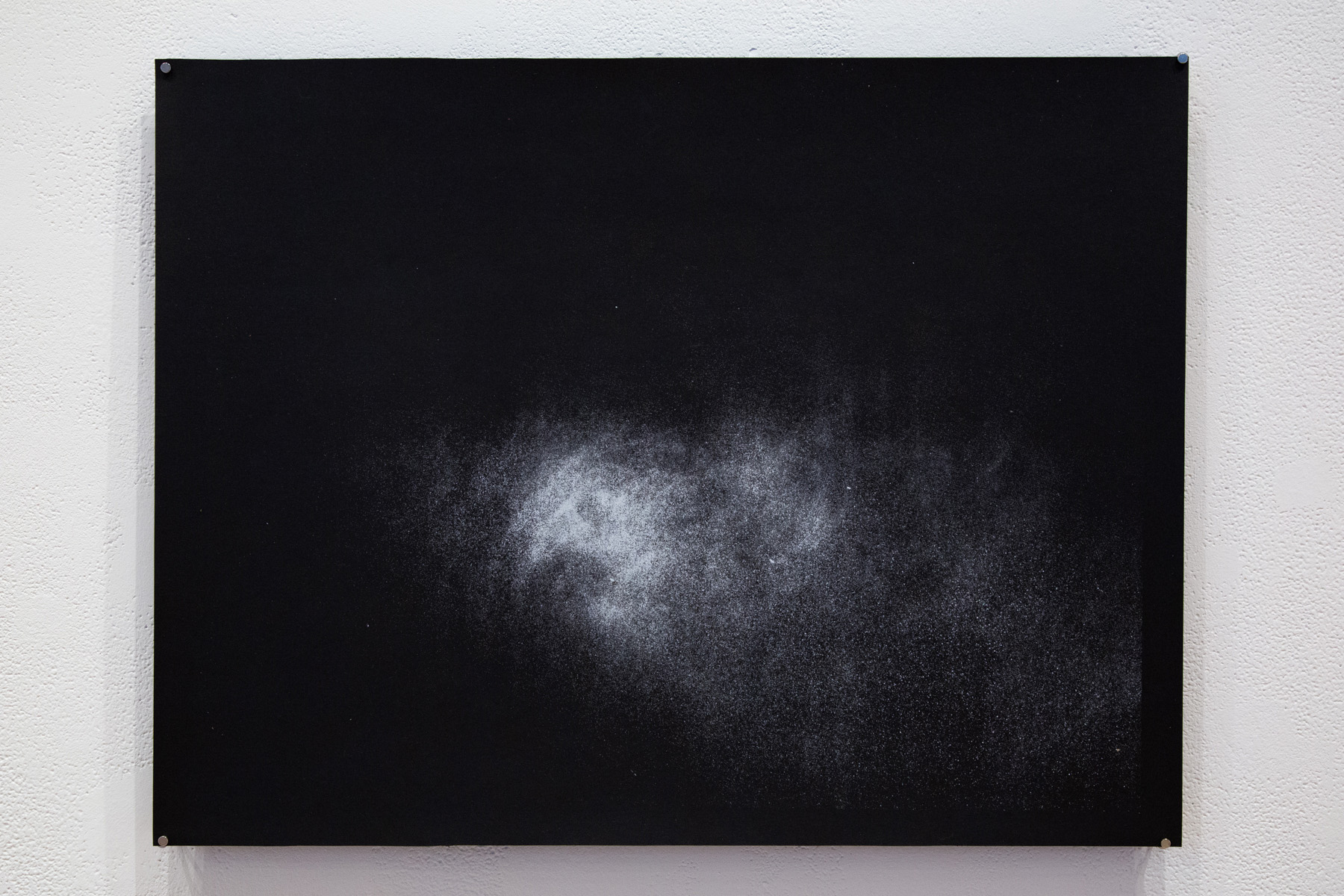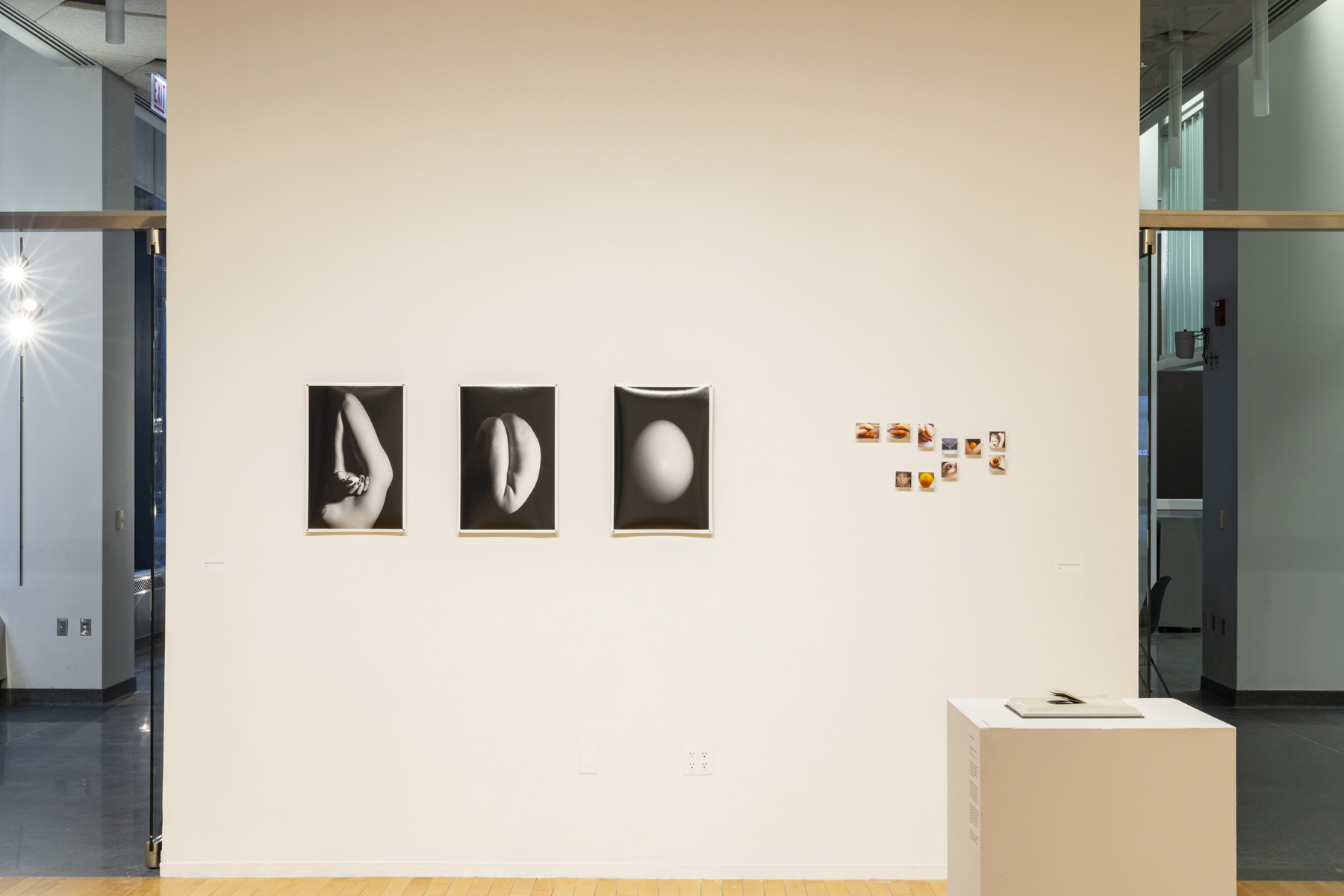 ×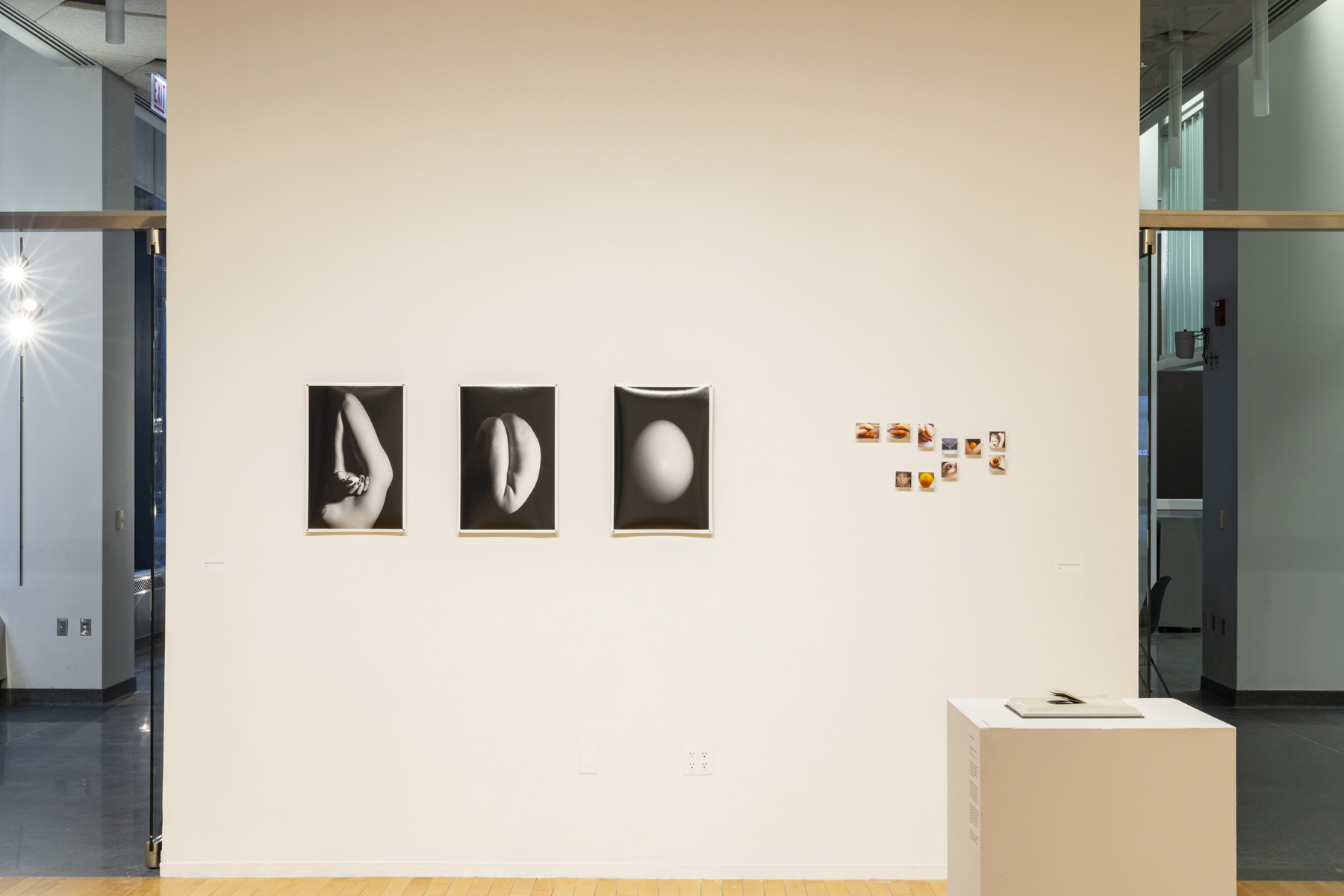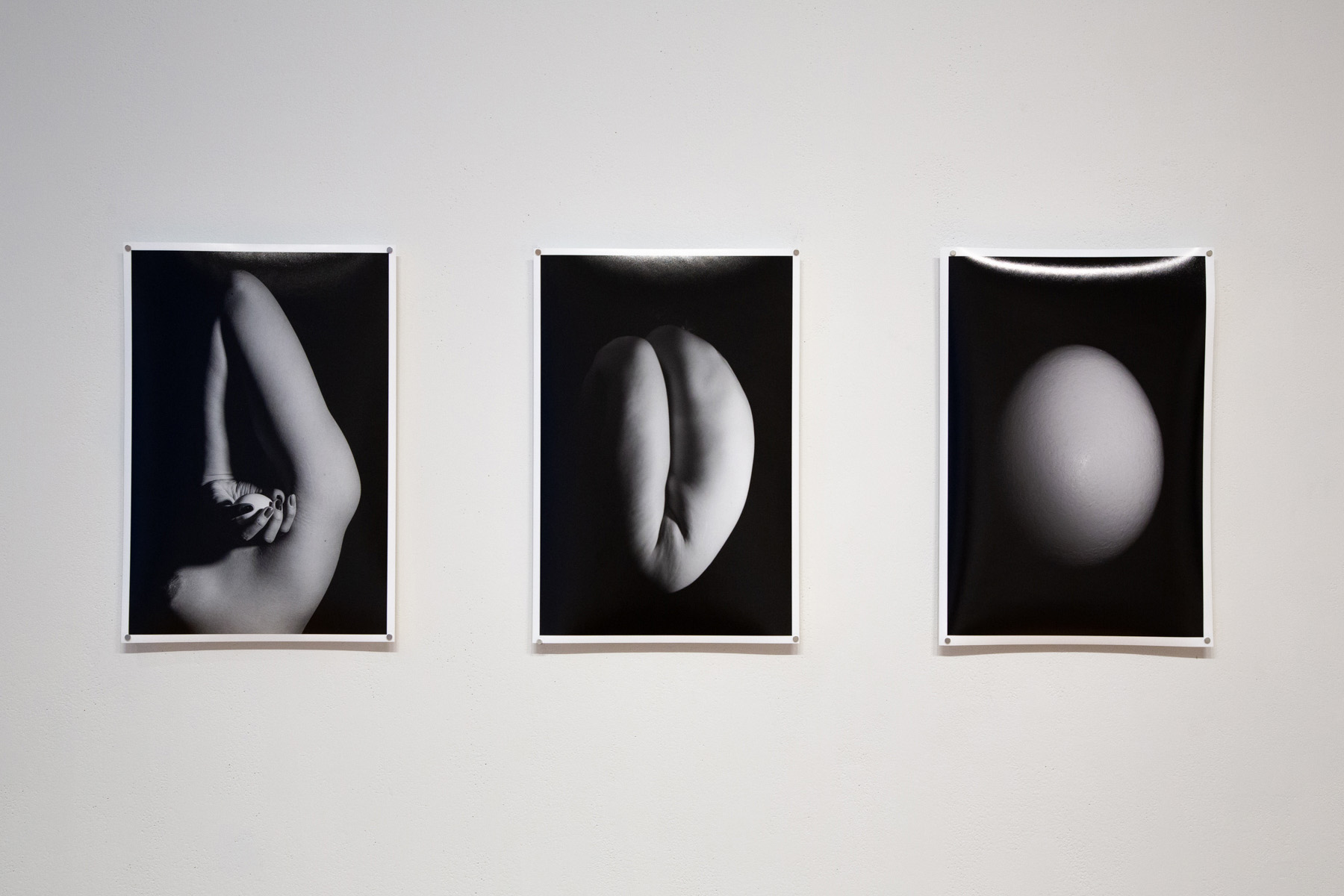 ×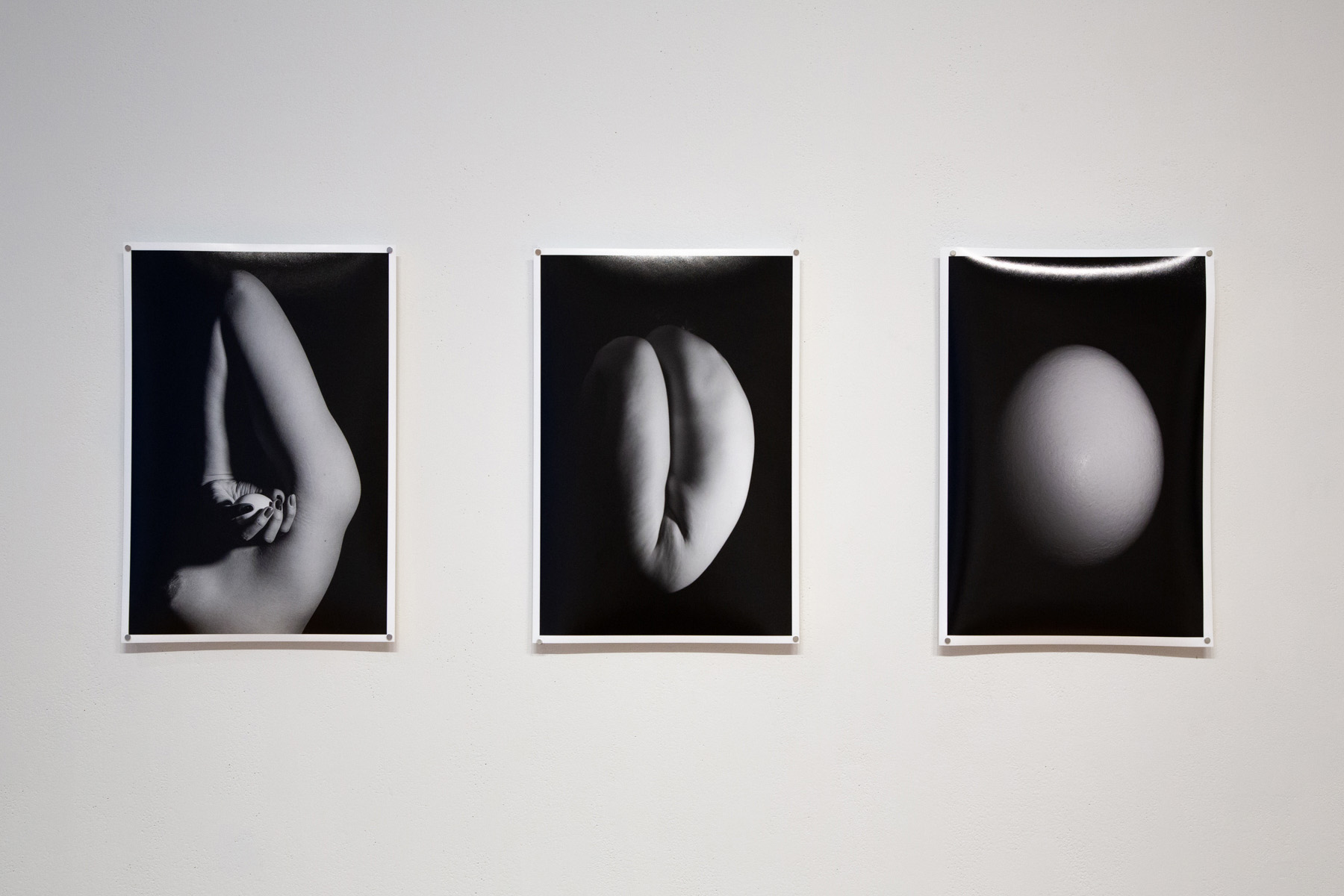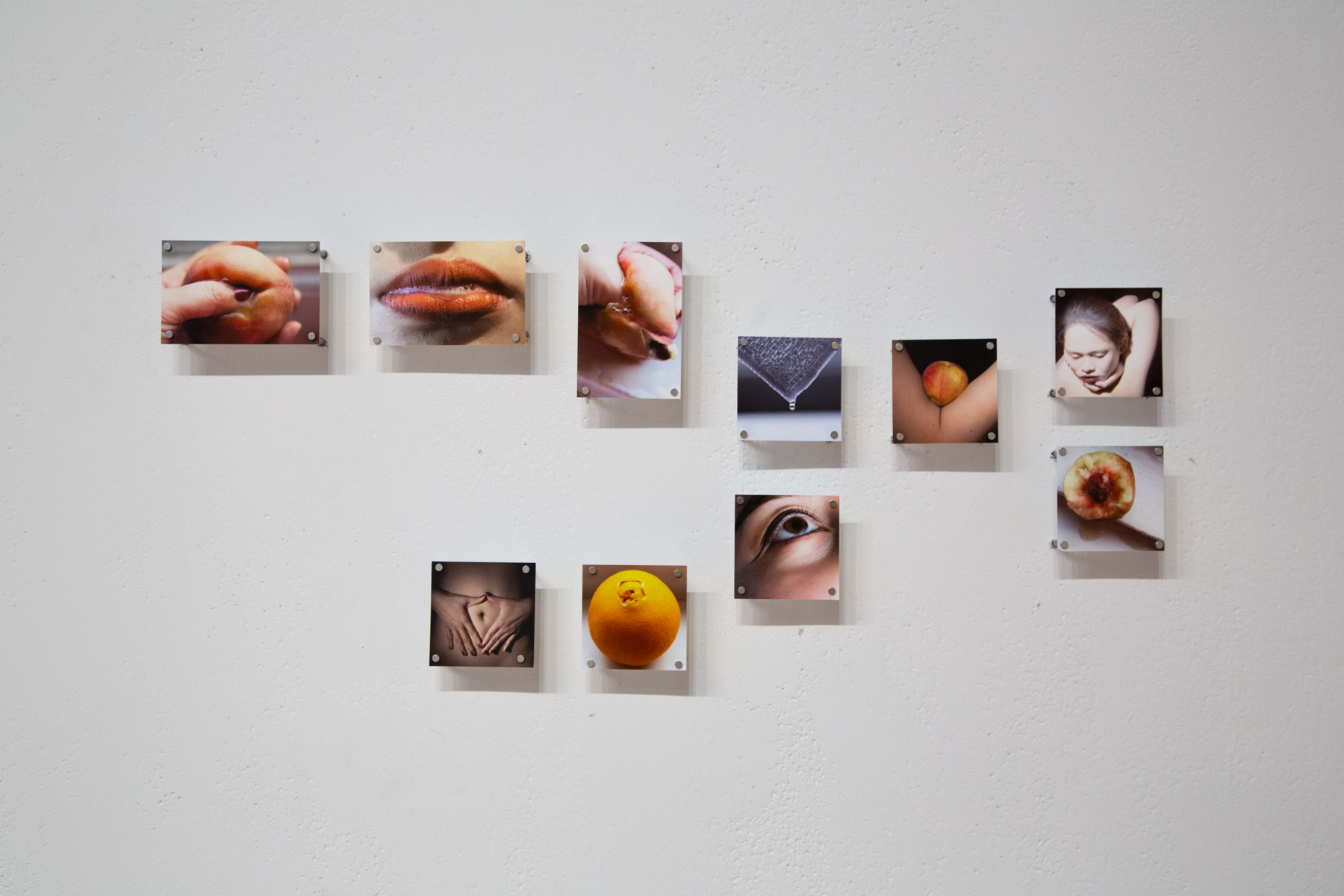 ×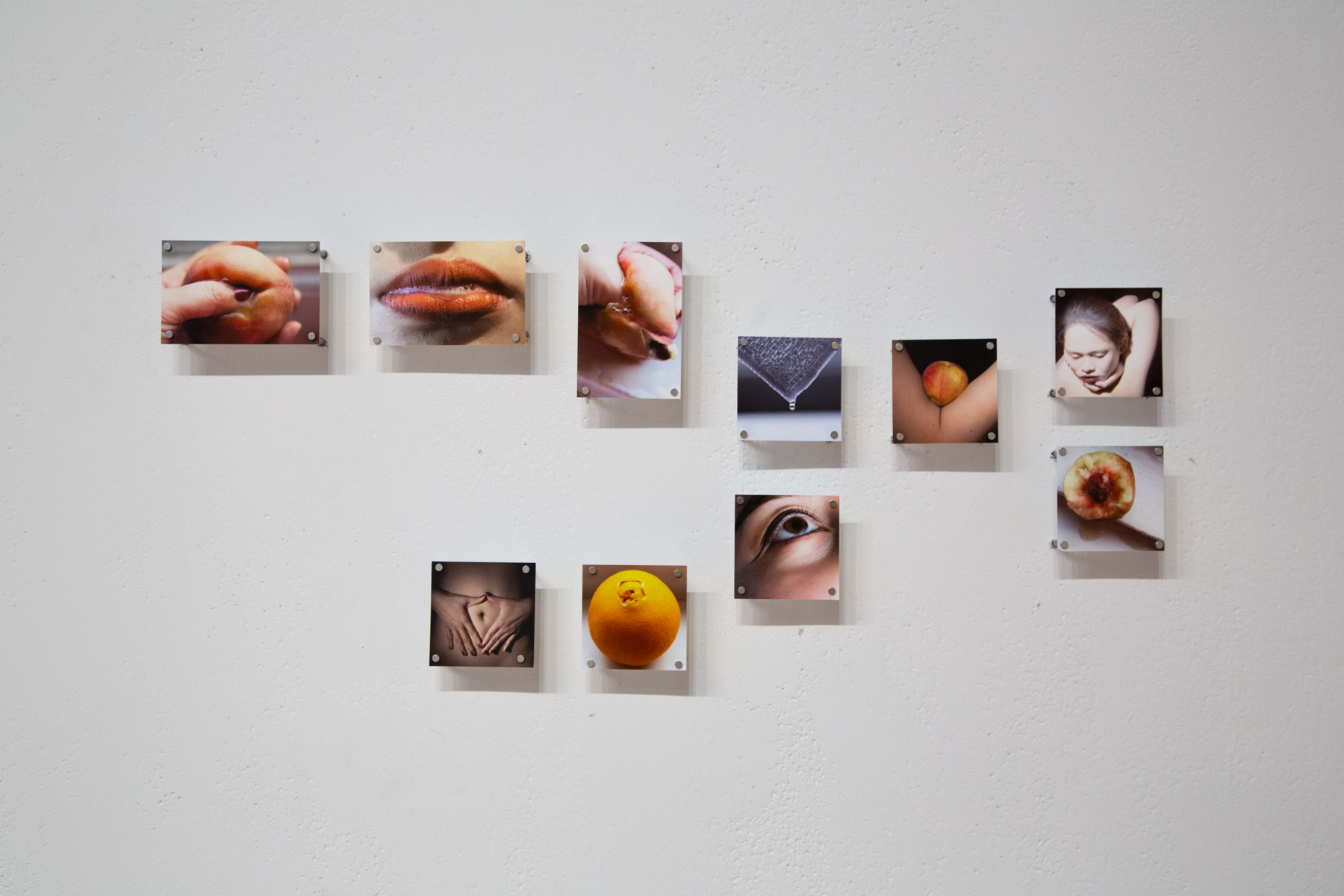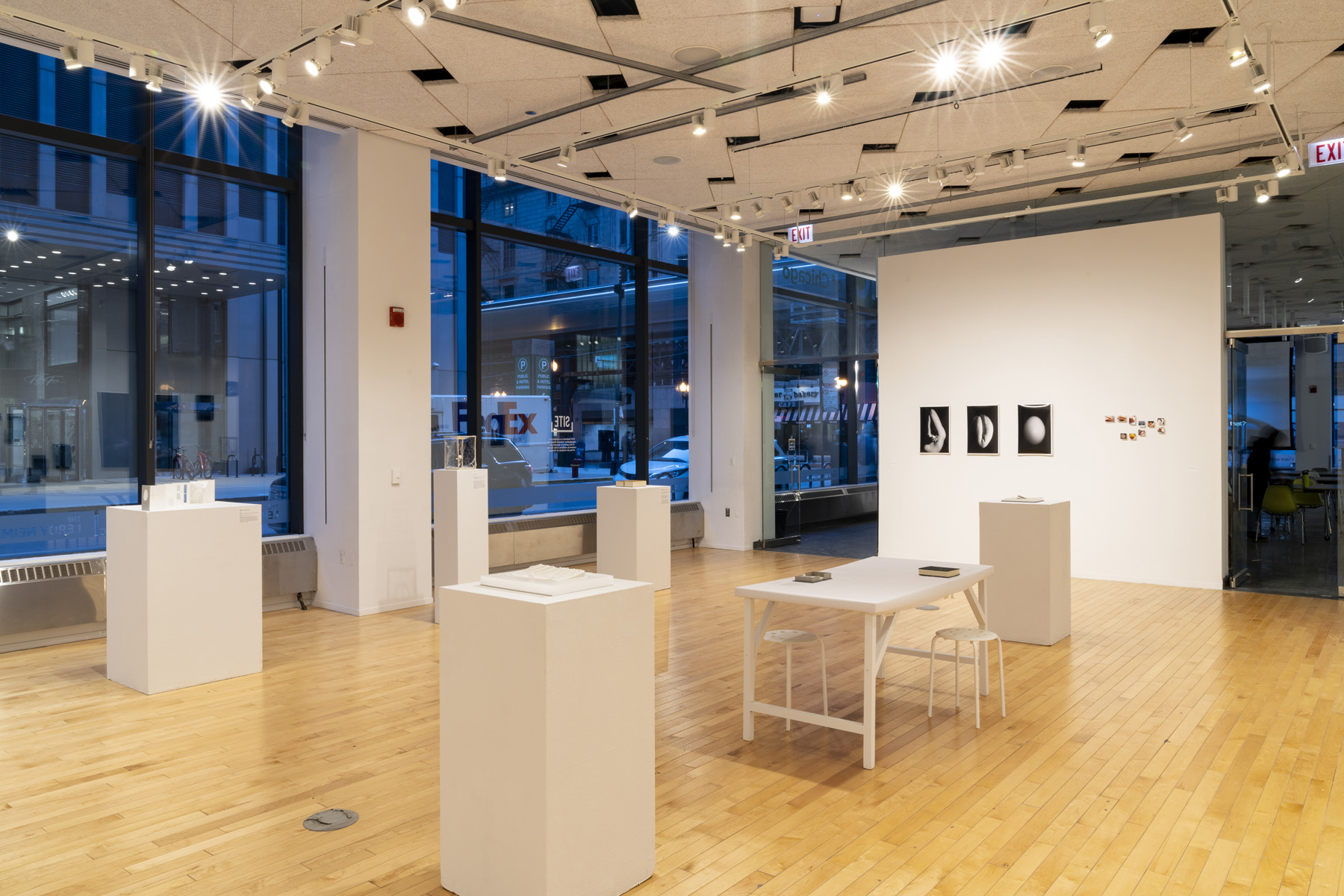 ×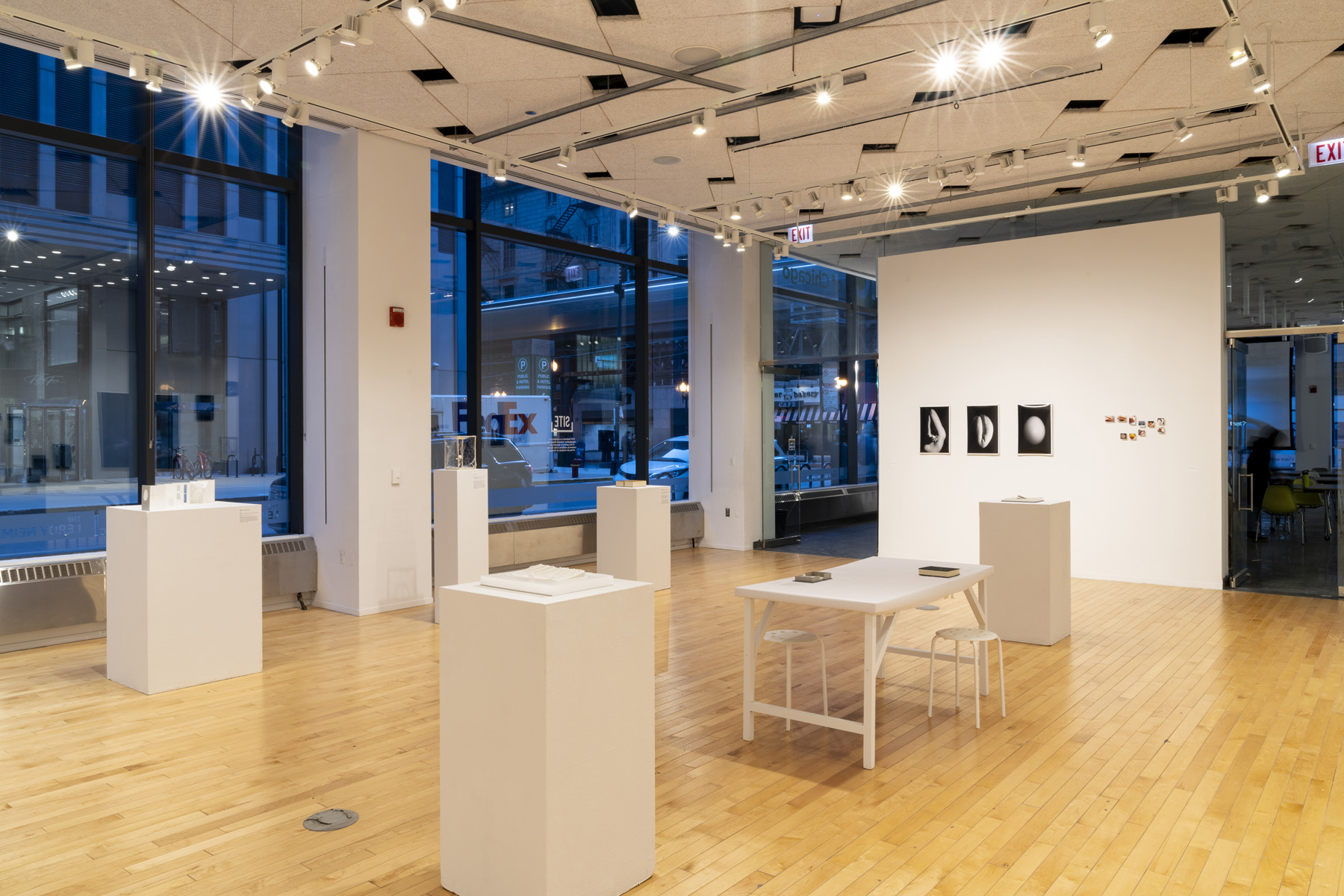 on things fugitive
«ces plages de l'inconnu et du frisson»
「日食に月食、太陽に残月」
. 2023. SITE Sharp Gallery, Chicago, IL.
a solo exhibition by Angelica Ong
王歆惠
a solo exhibition of Angelica Ong's evolving practice in photography and bookmaking. Presenting two main aspects of her practice—slow art and language—this exhibition is a coalescence of her enthrallment with everyday marvels and her fascination with the intricacies and nuances of languages. It is an invitation to wander, to gaze at the world and examine it closely—to see what it looks like when you discover monumentality in minutiae.

Copyright © 2021- Angelica Ong. All Rights Reserved.