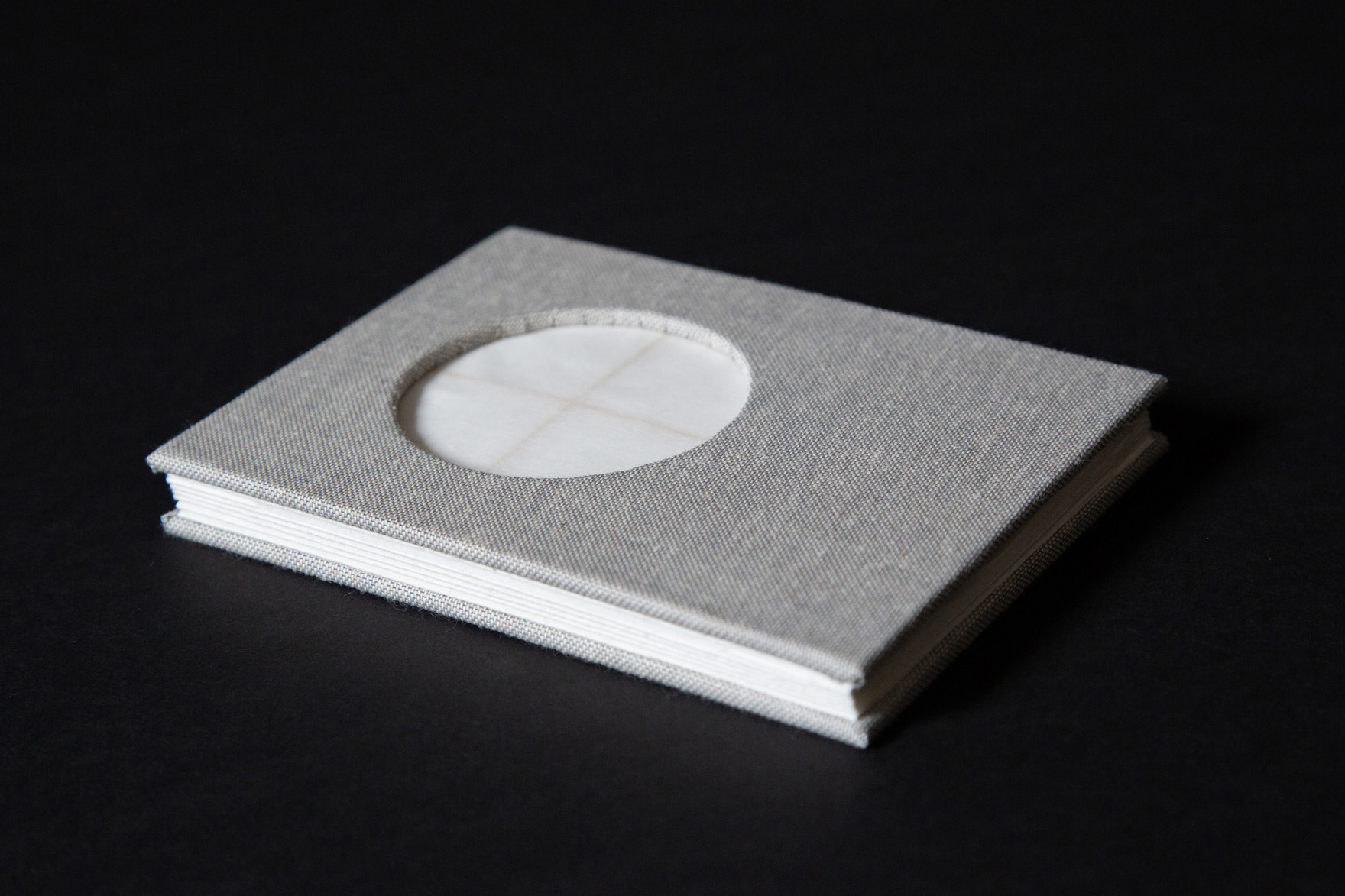 ×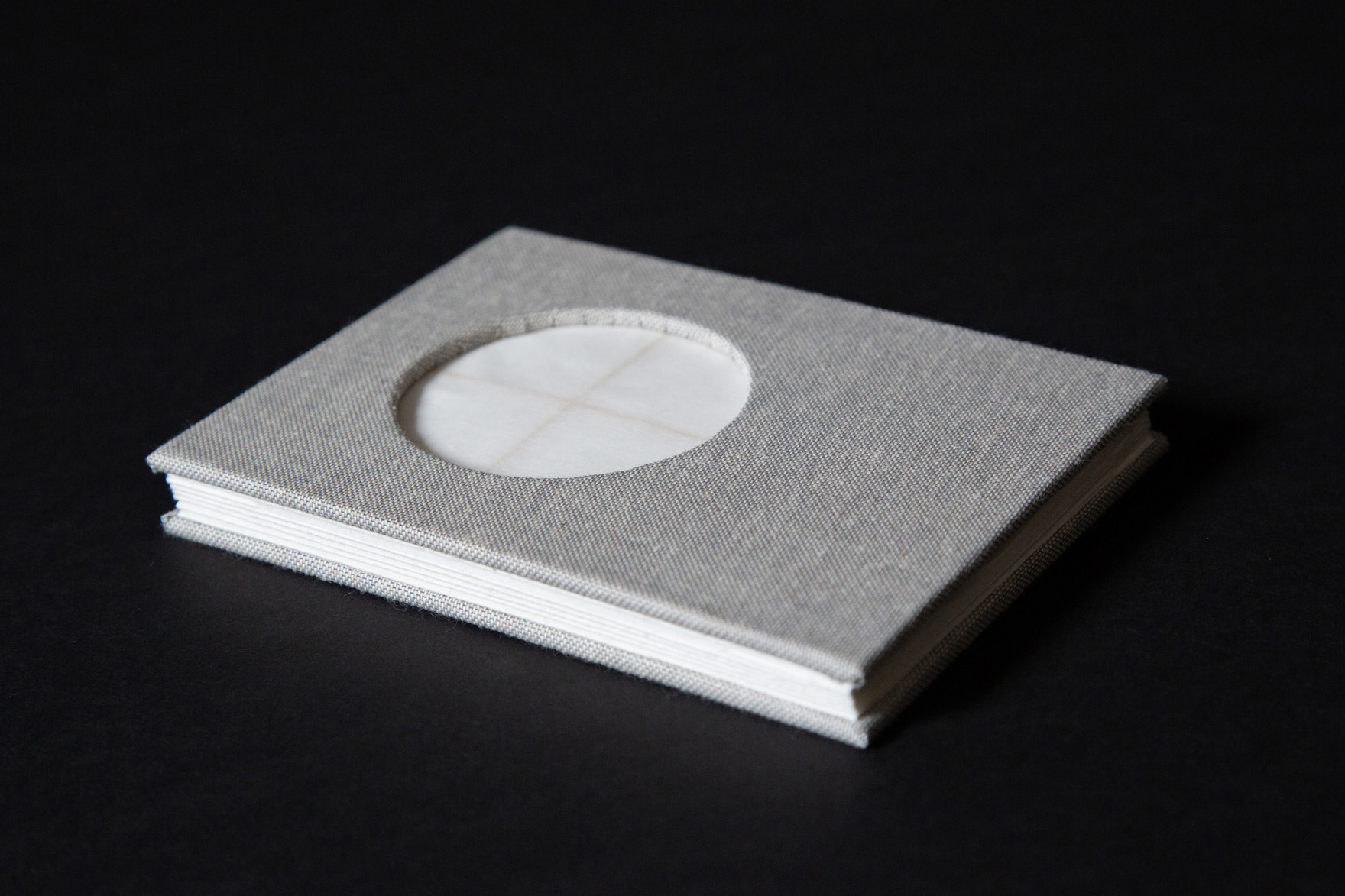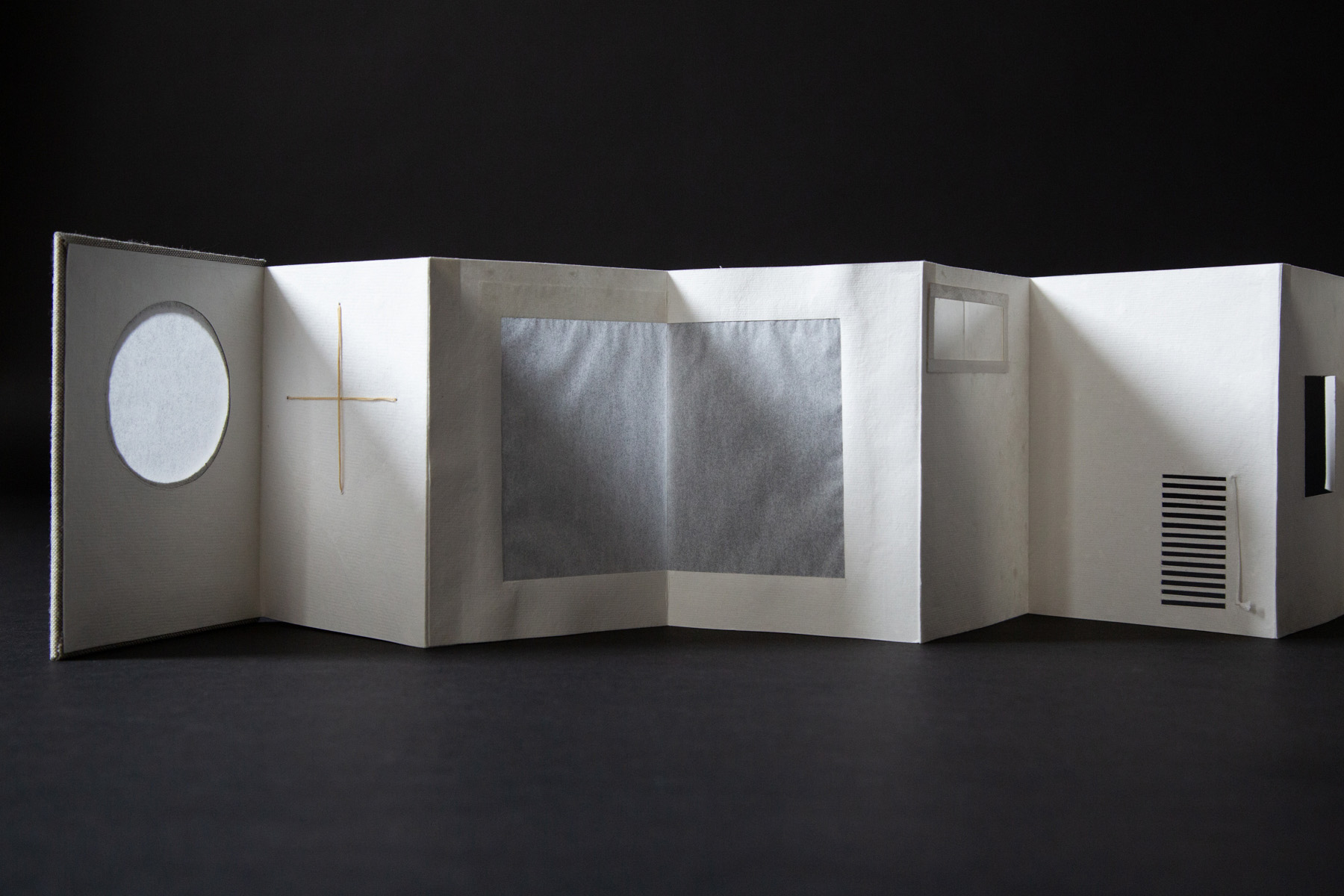 ×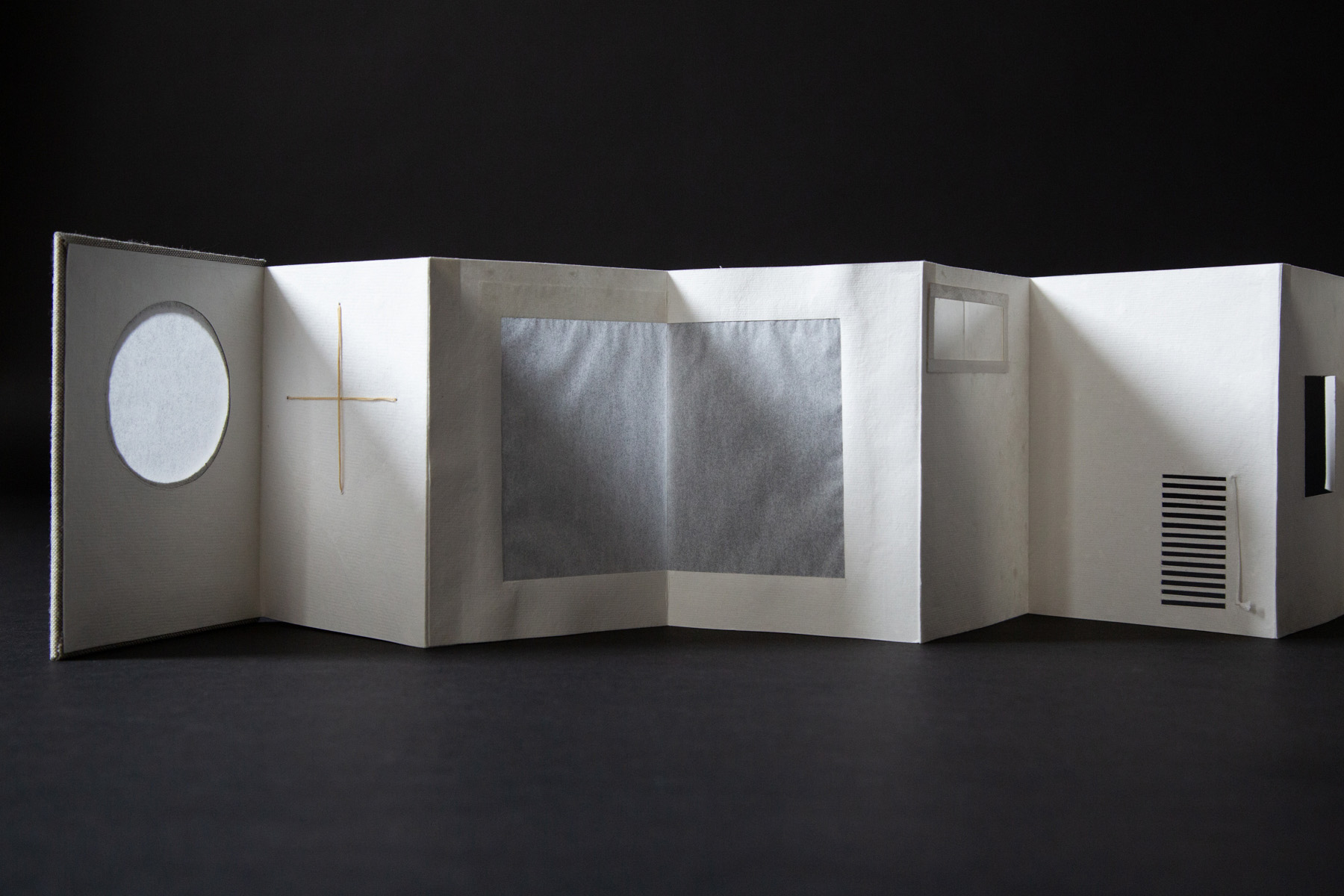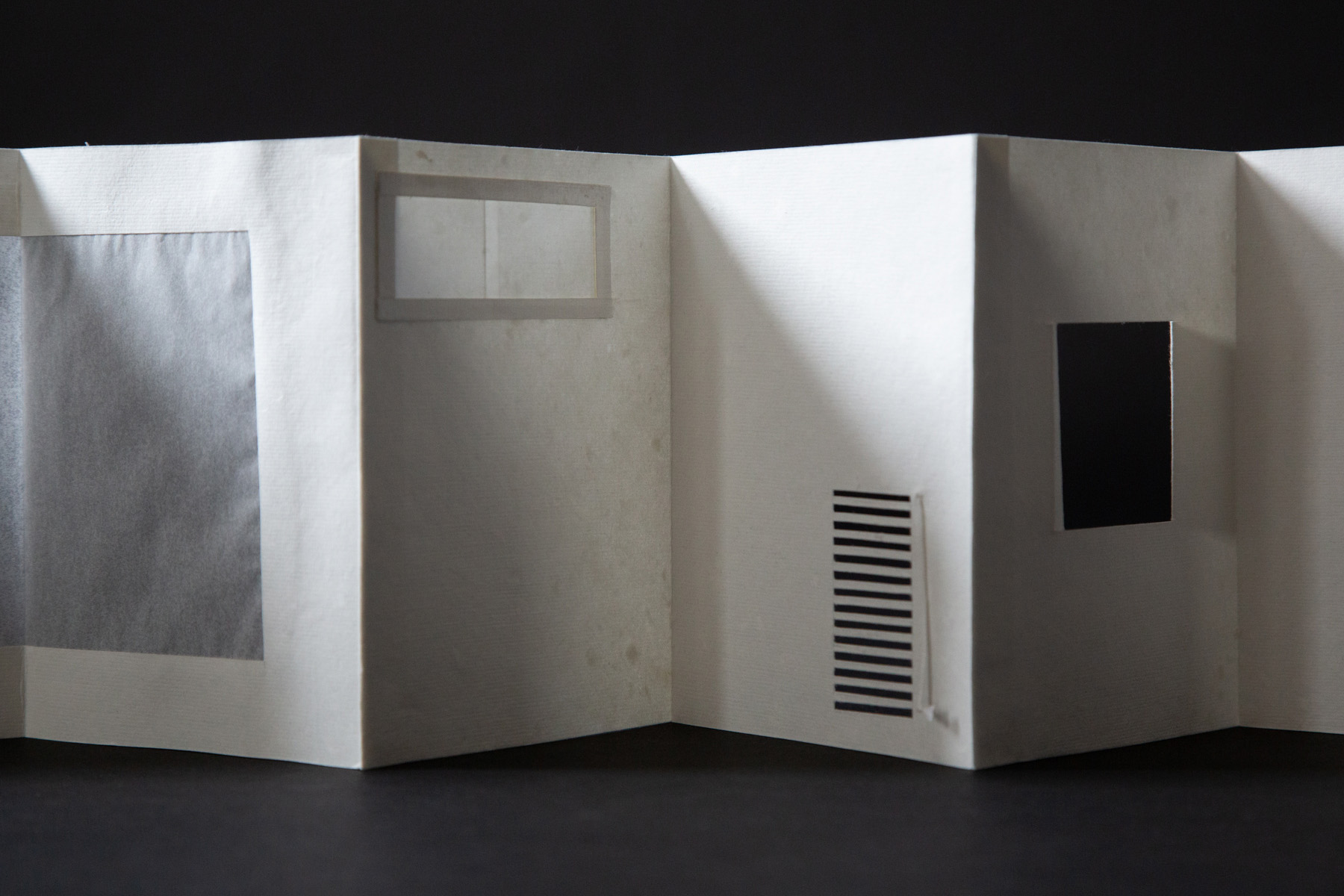 ×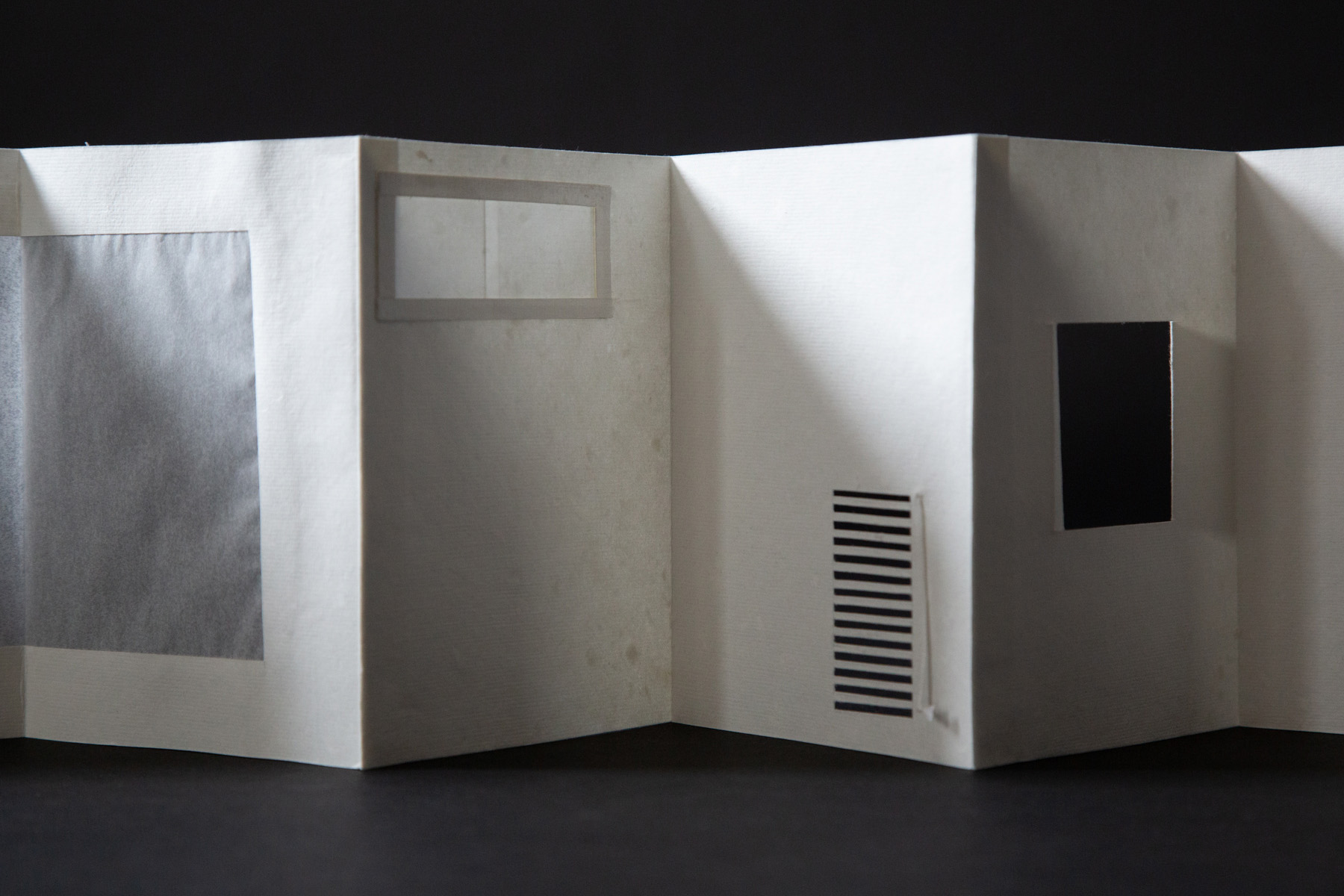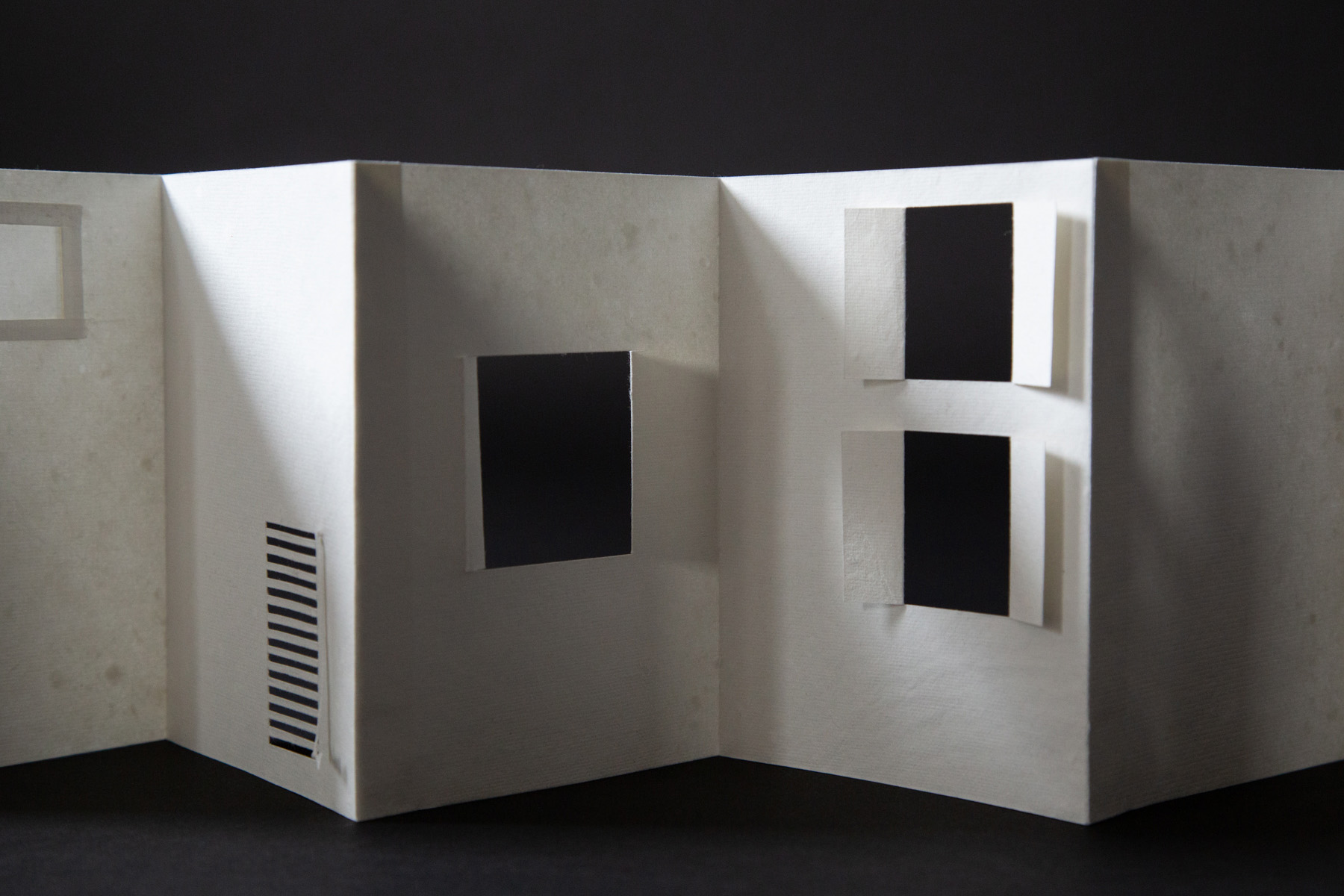 ×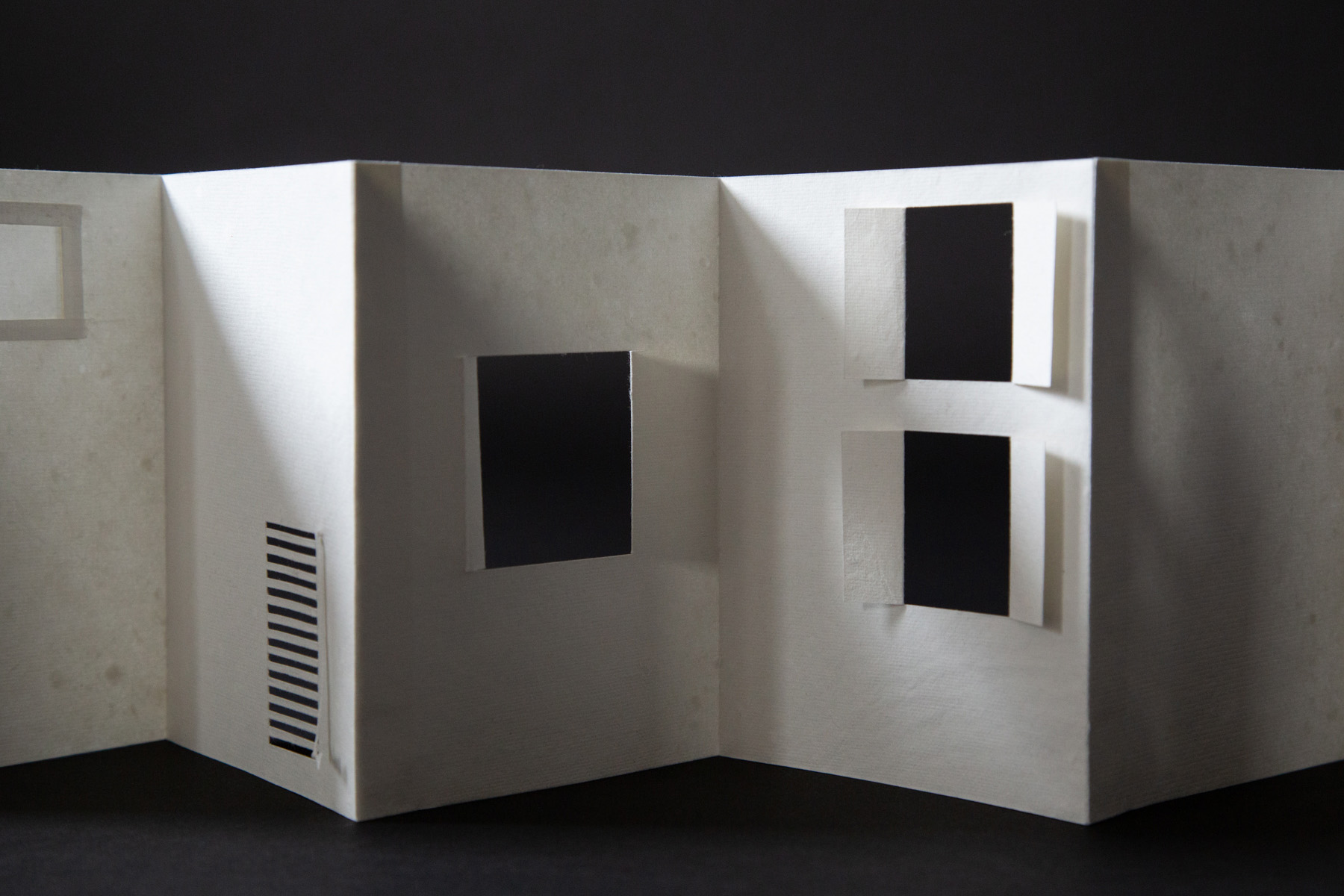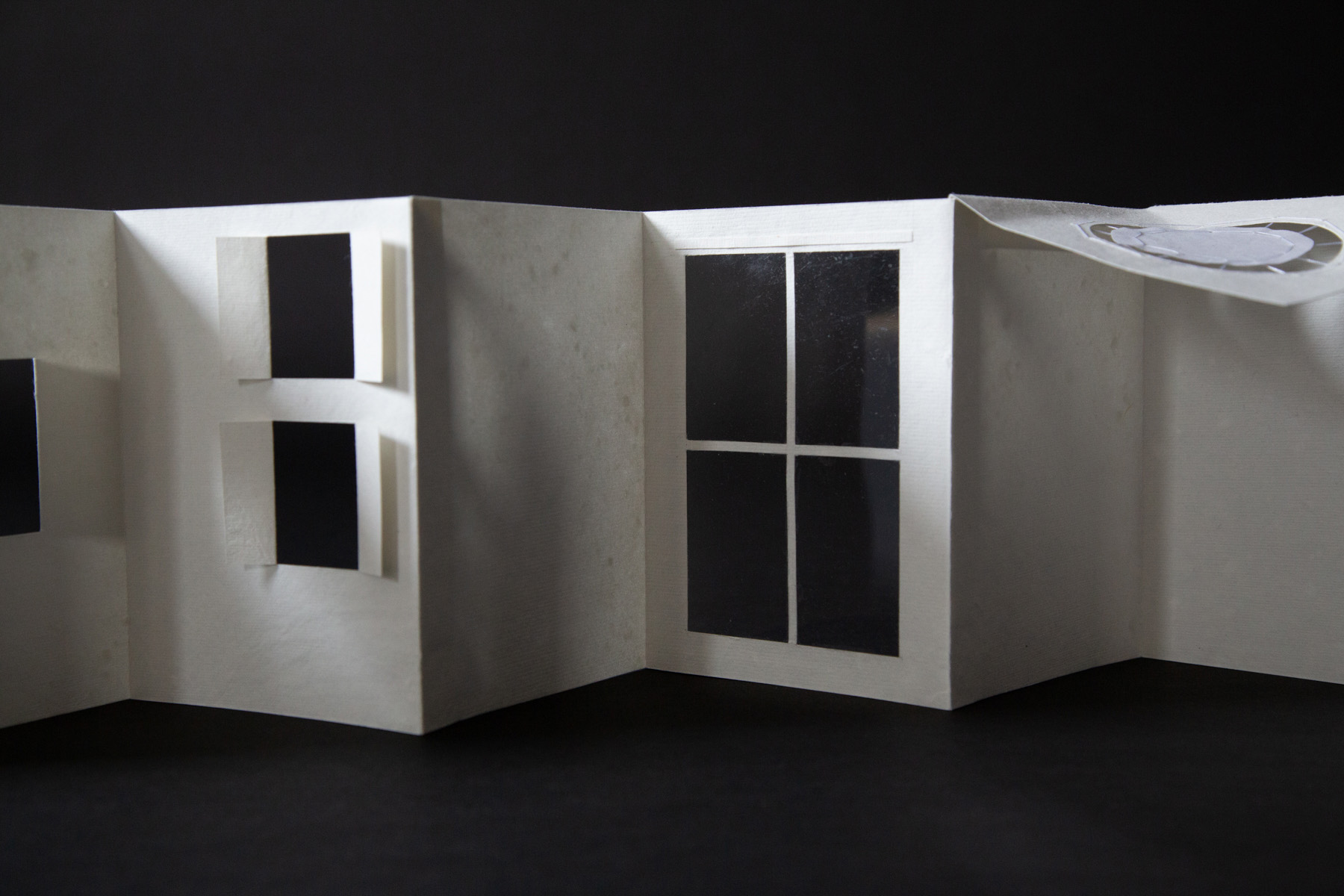 ×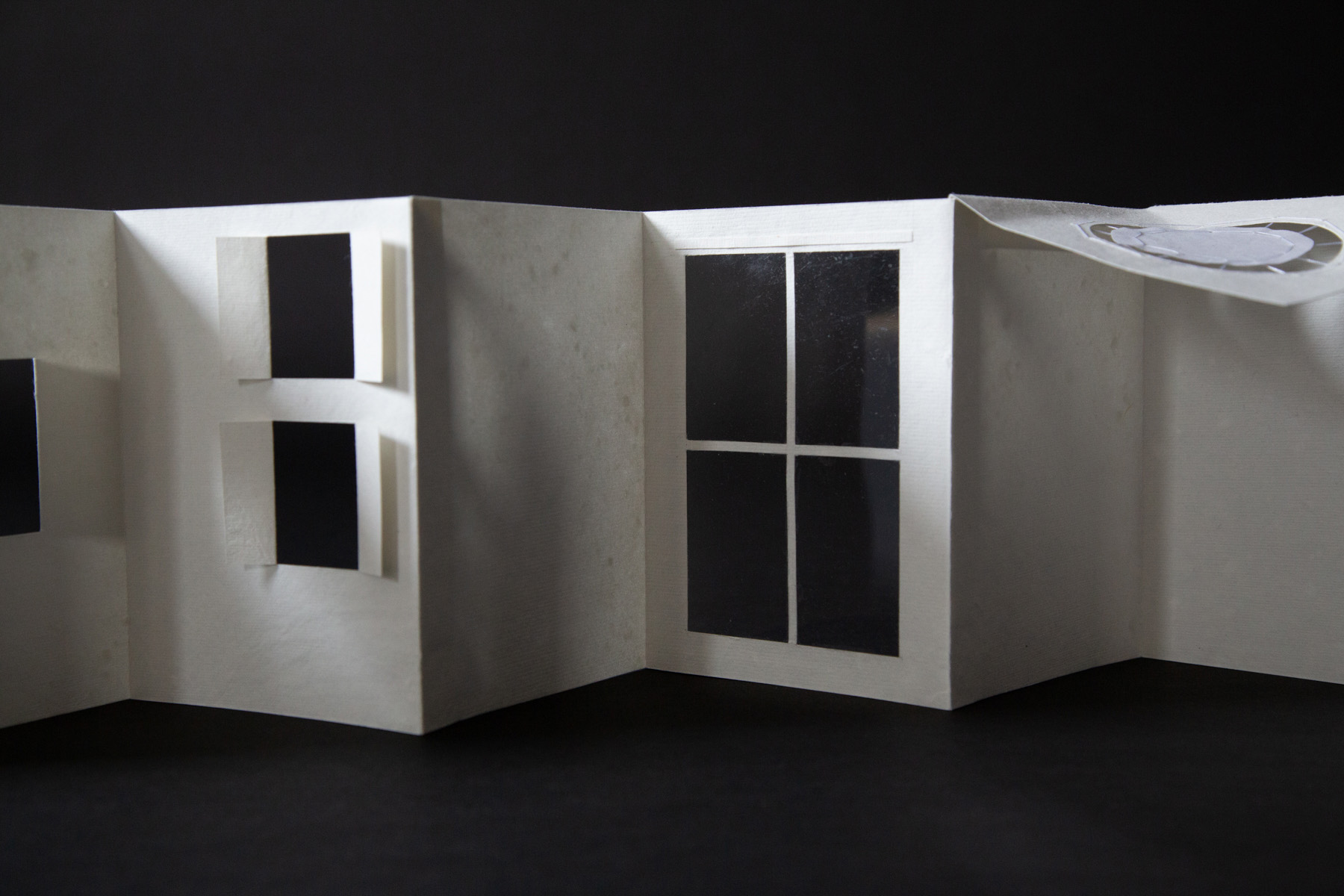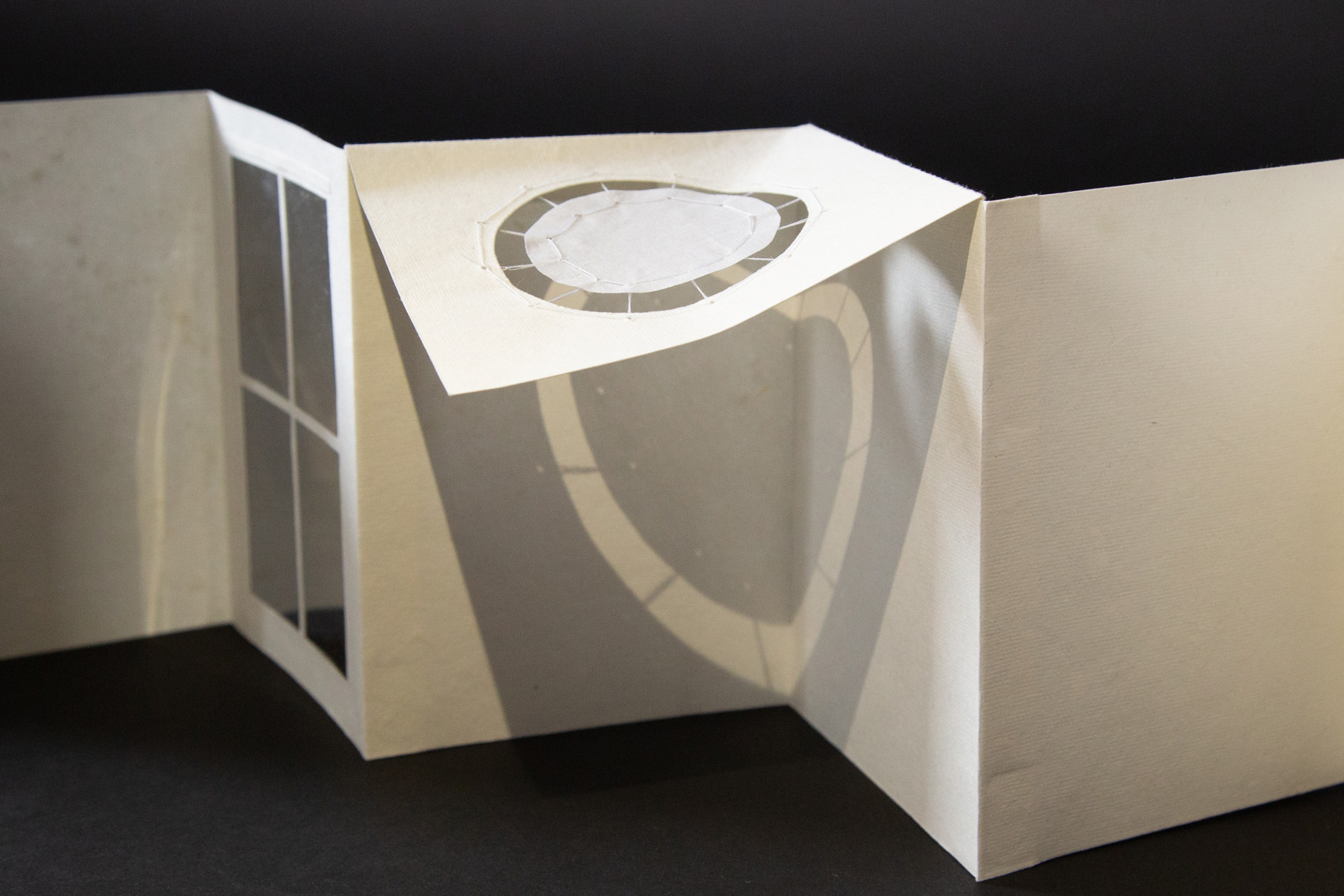 ×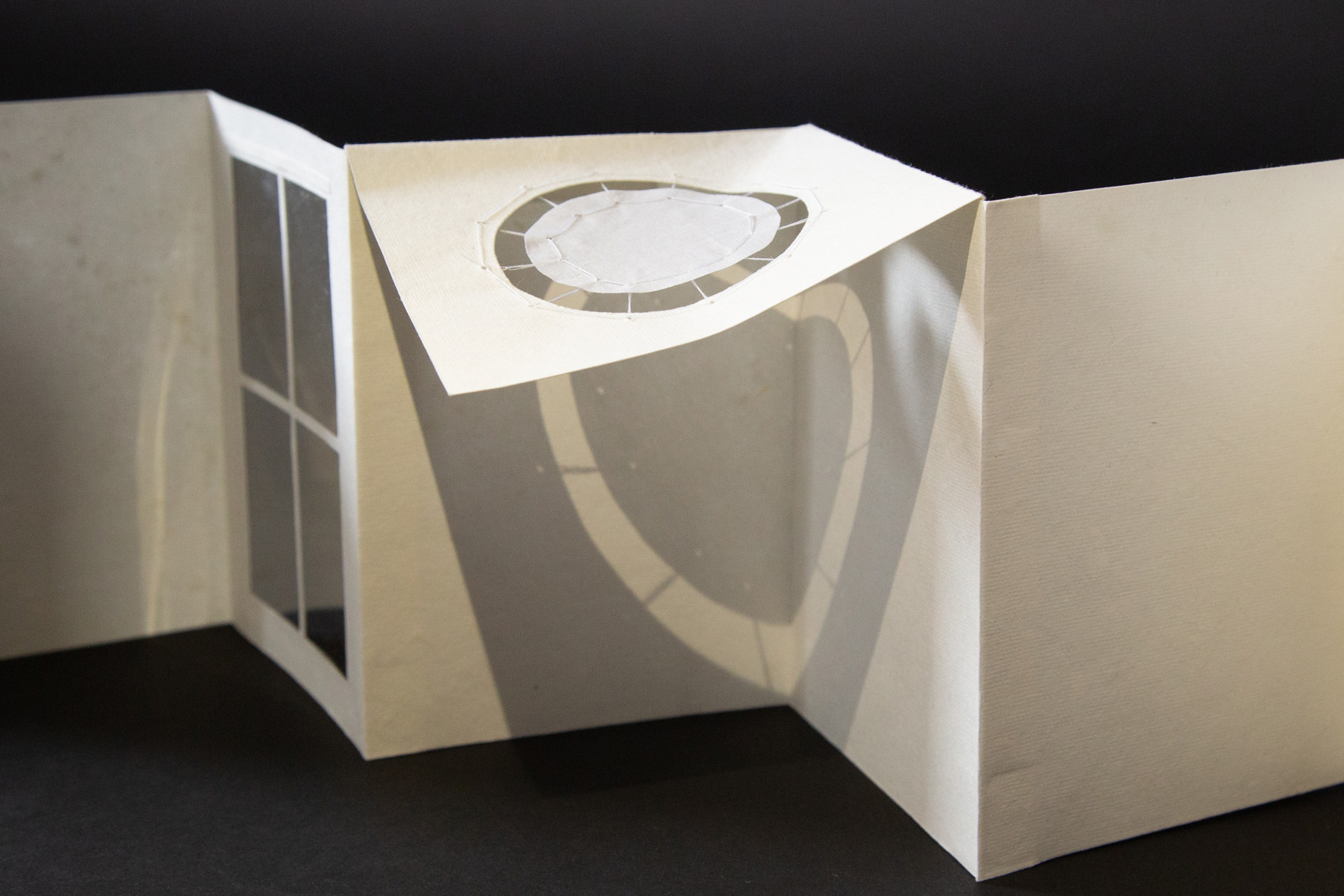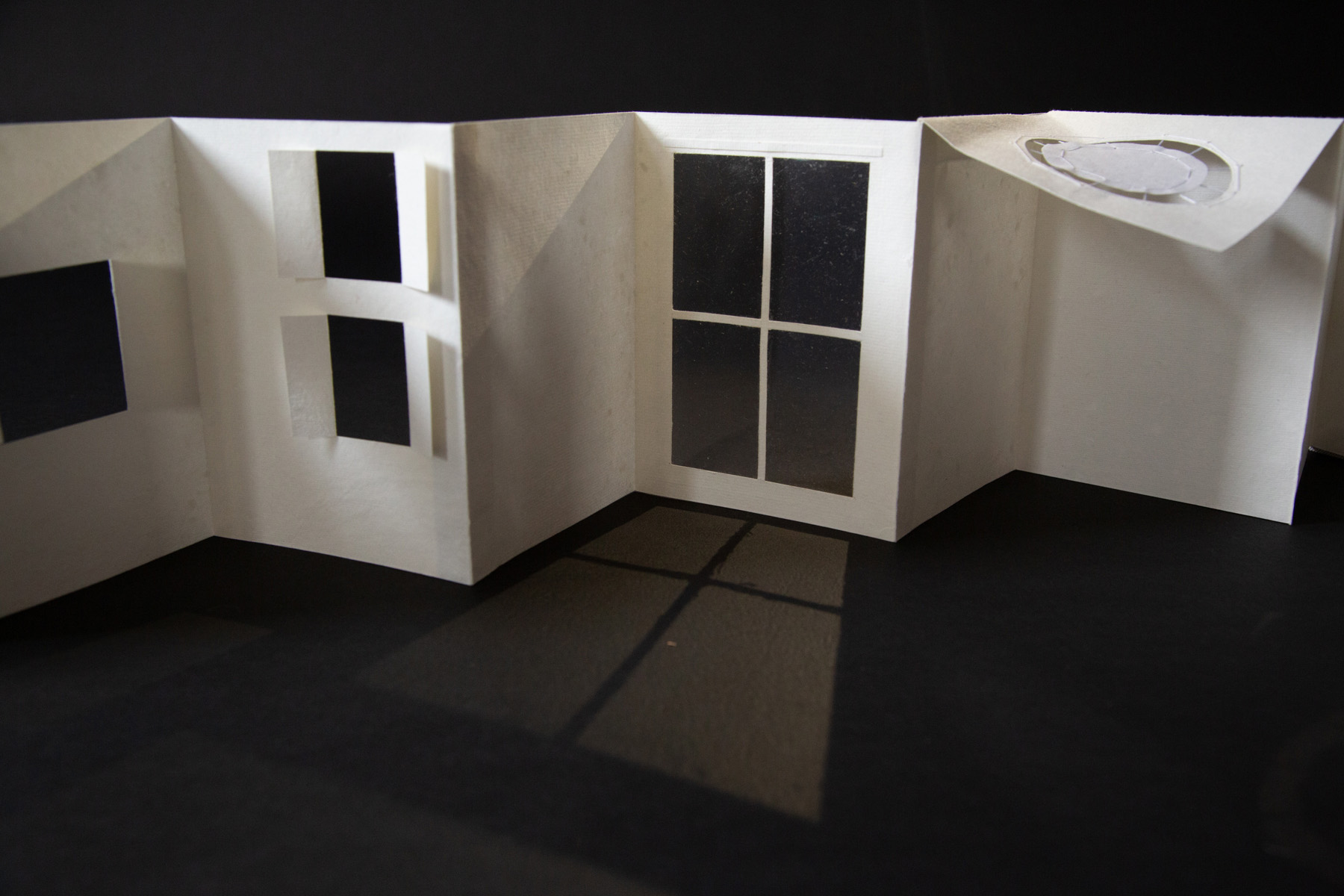 ×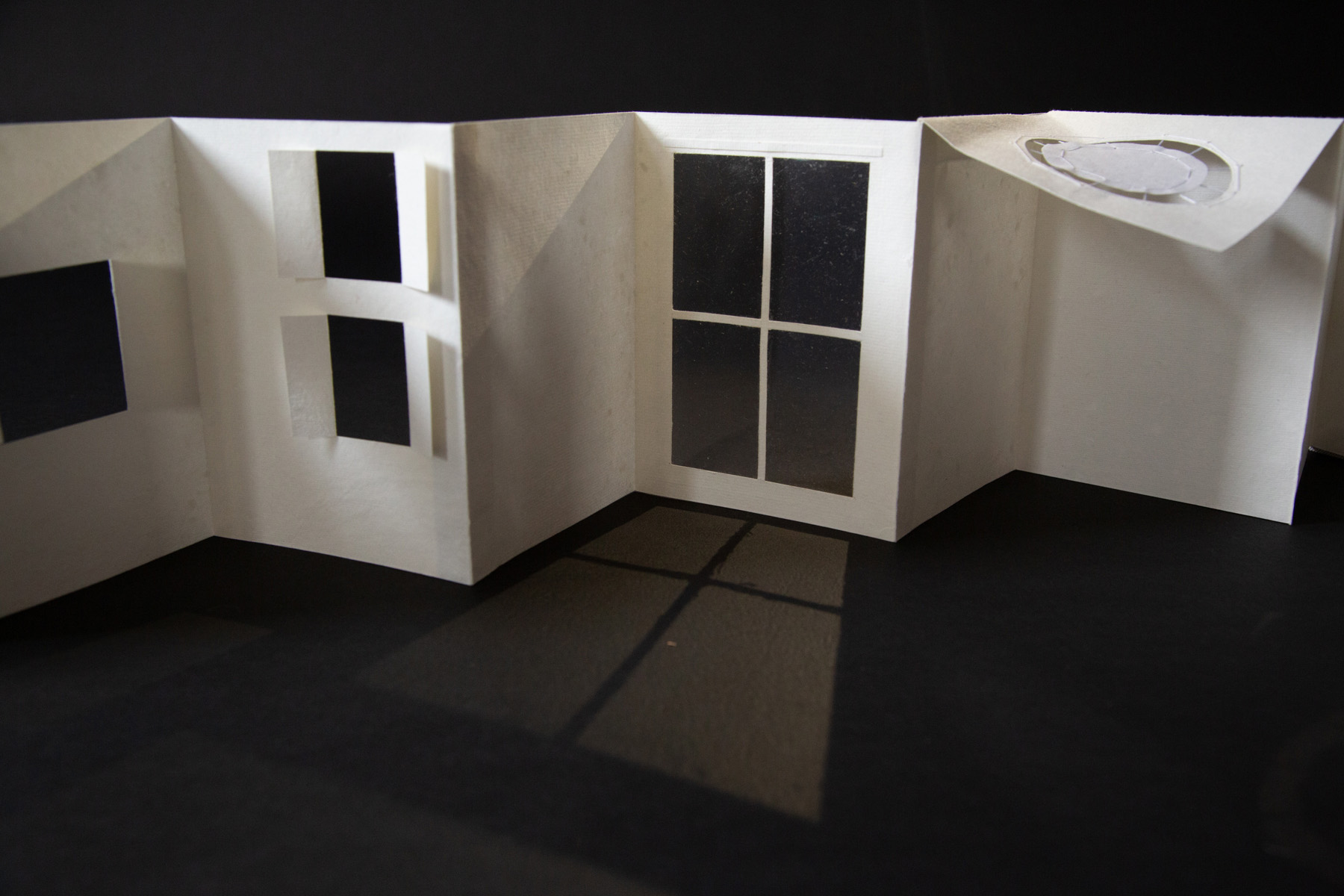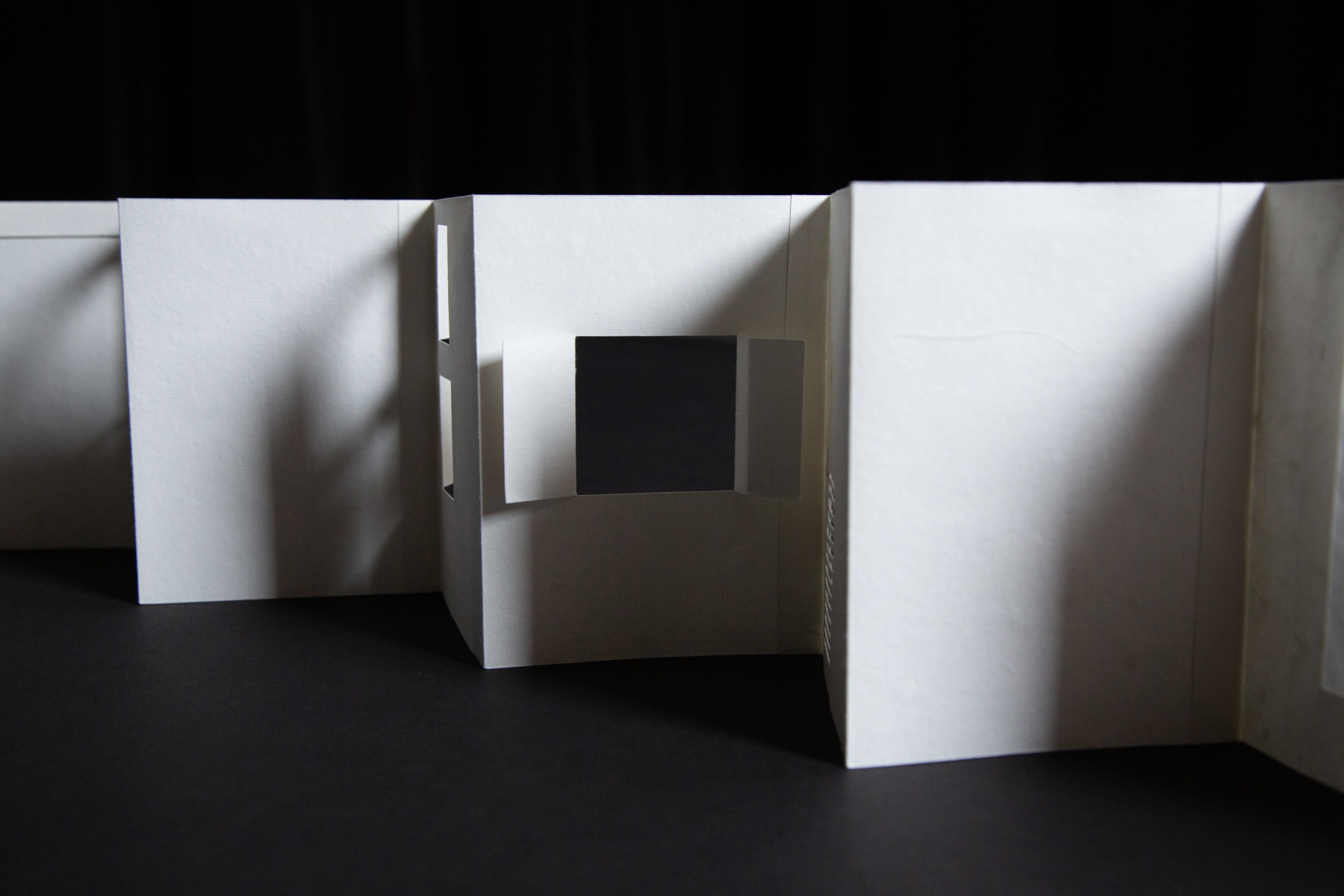 ×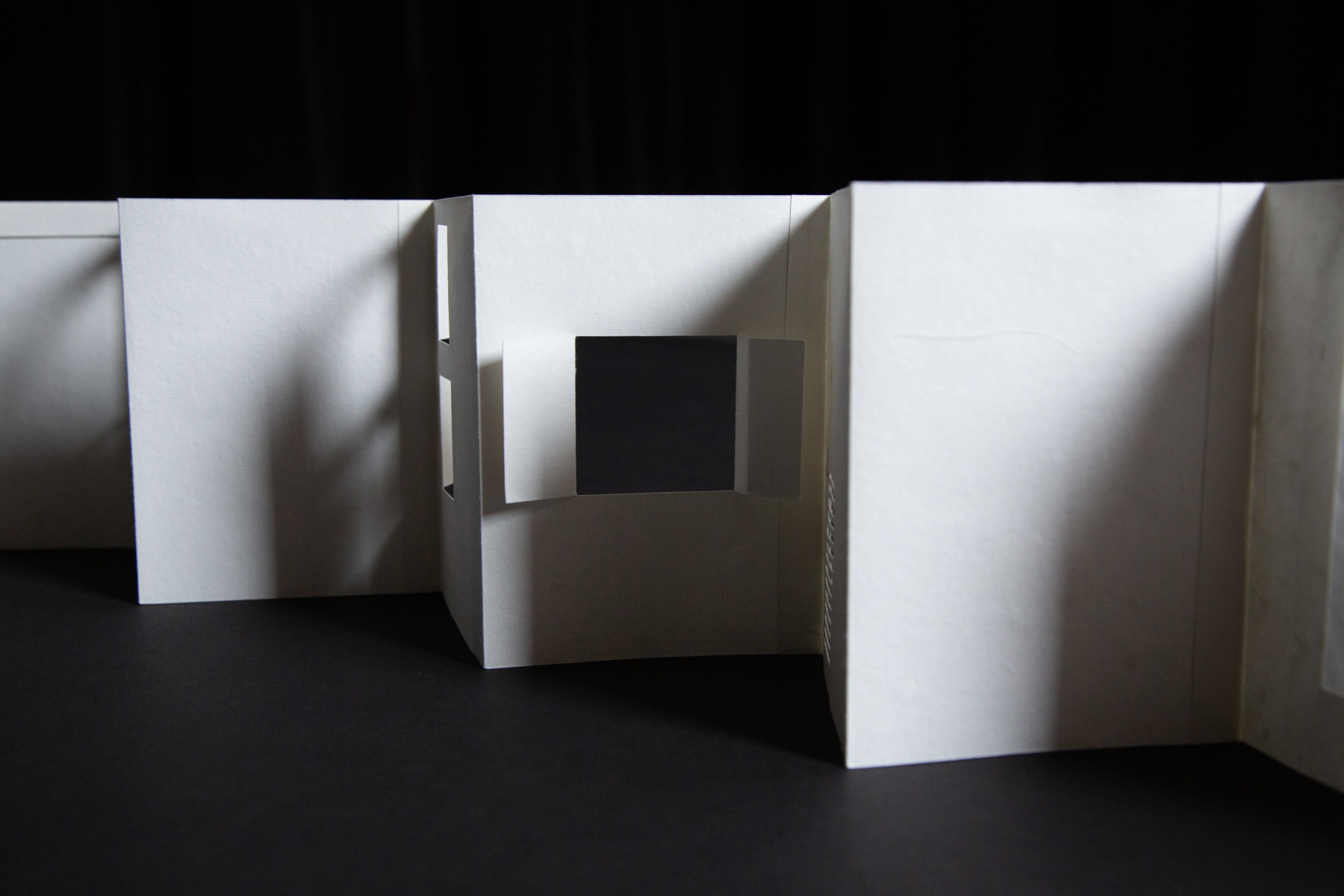 《窗》
book of windows
. 2022. Handbound. 14.8 x 11.0 x 1.4 cm. (5.83 x 4.33 x 0.55 in). Cotton paper, transparencies, thread, book cloth, and book board.
《窗》
book of windows
is inspired by a volume of
Science of the Secondary
by Atelier HOKO, which delves into windows. I was fascinated by the wide variety of windows they investigated and how the way we move in space is influenced by these differing window designs.

Copyright © 2021- Angelica Ong. All Rights Reserved.