tagesreste: day residue
「我が影動く」

, 2022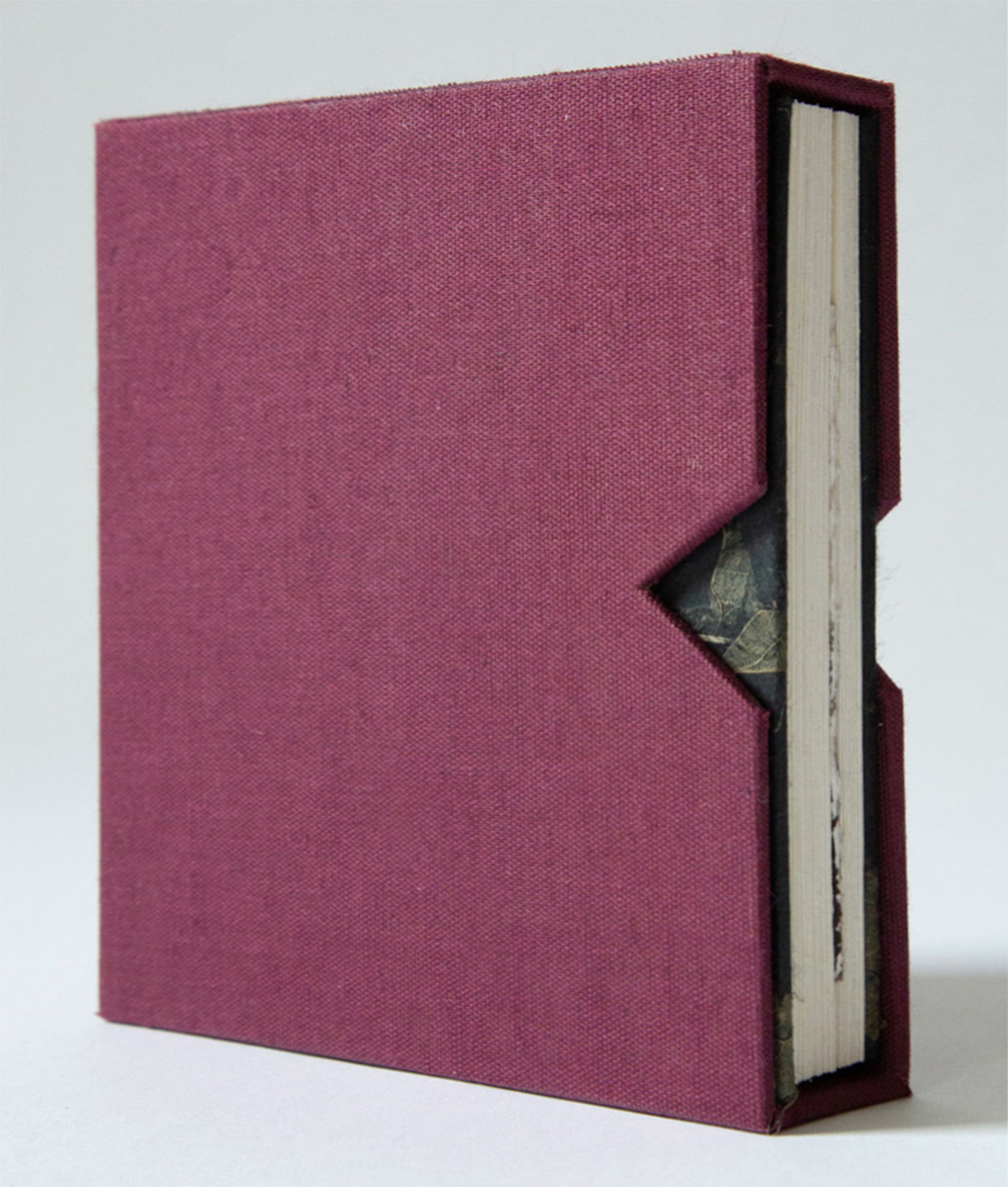 ×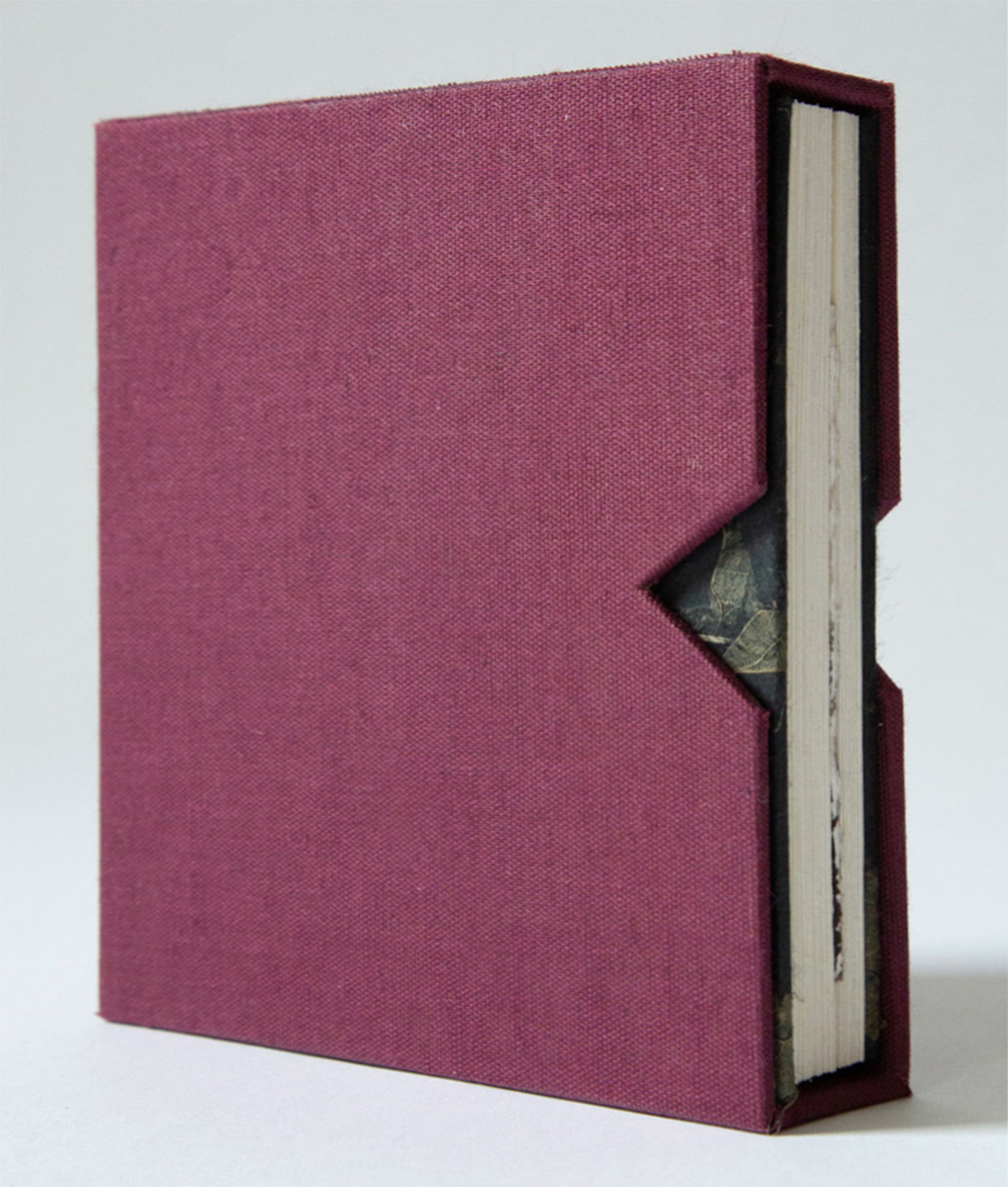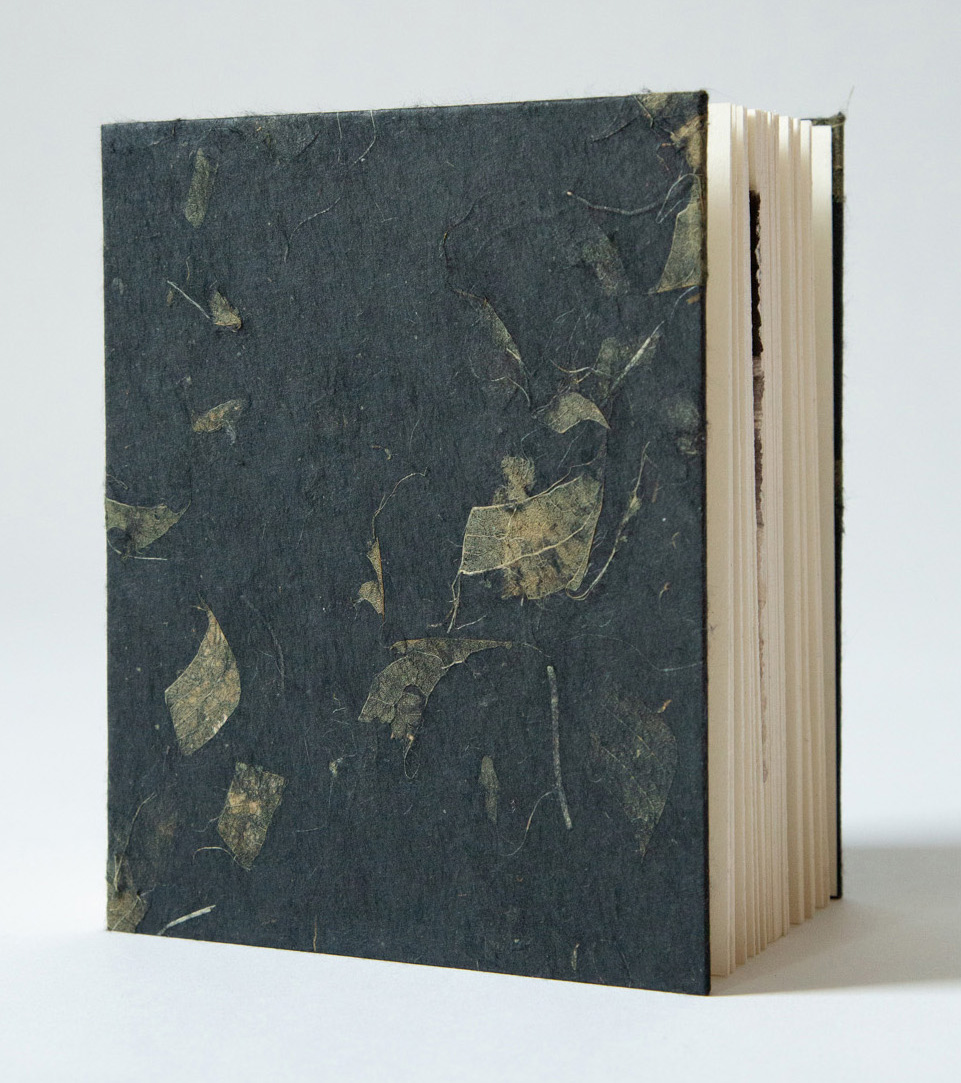 ×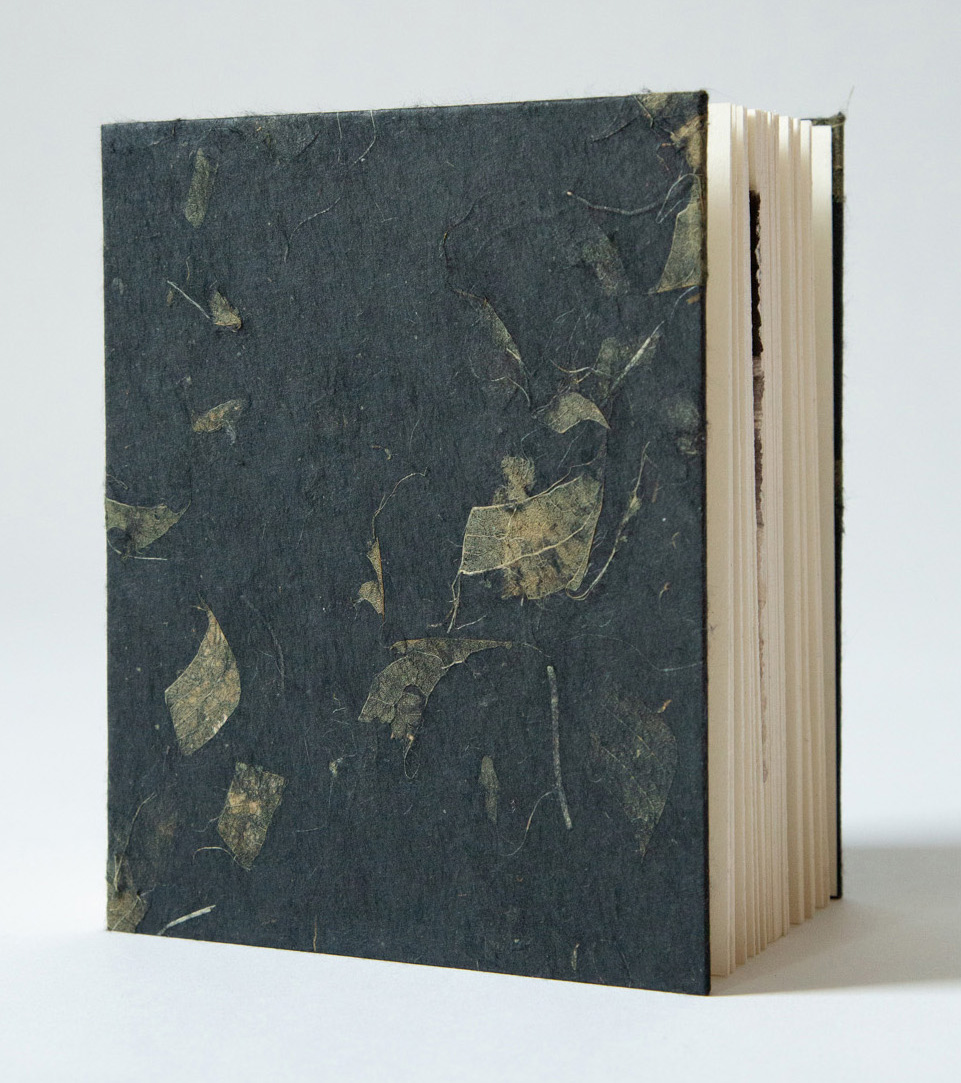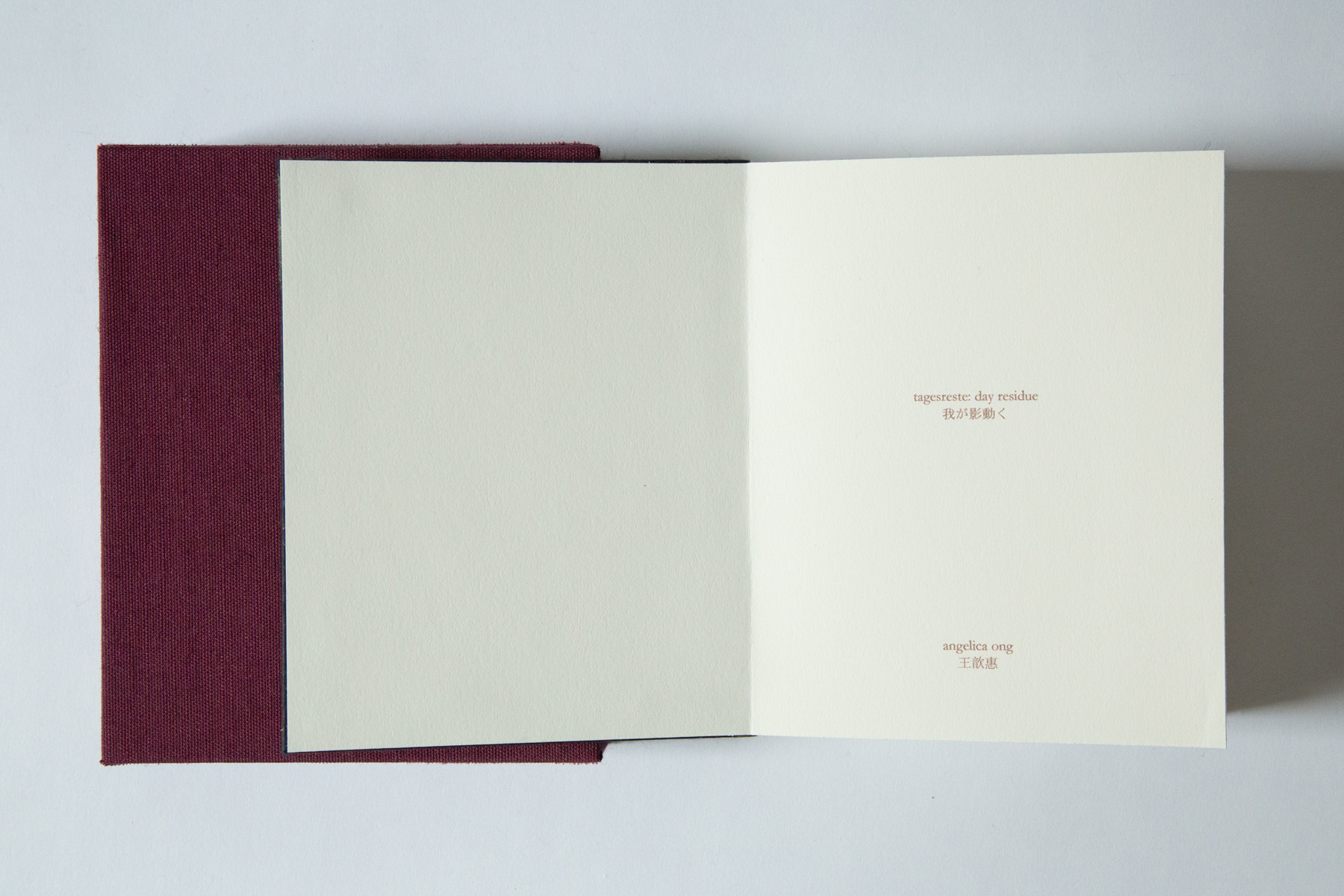 ×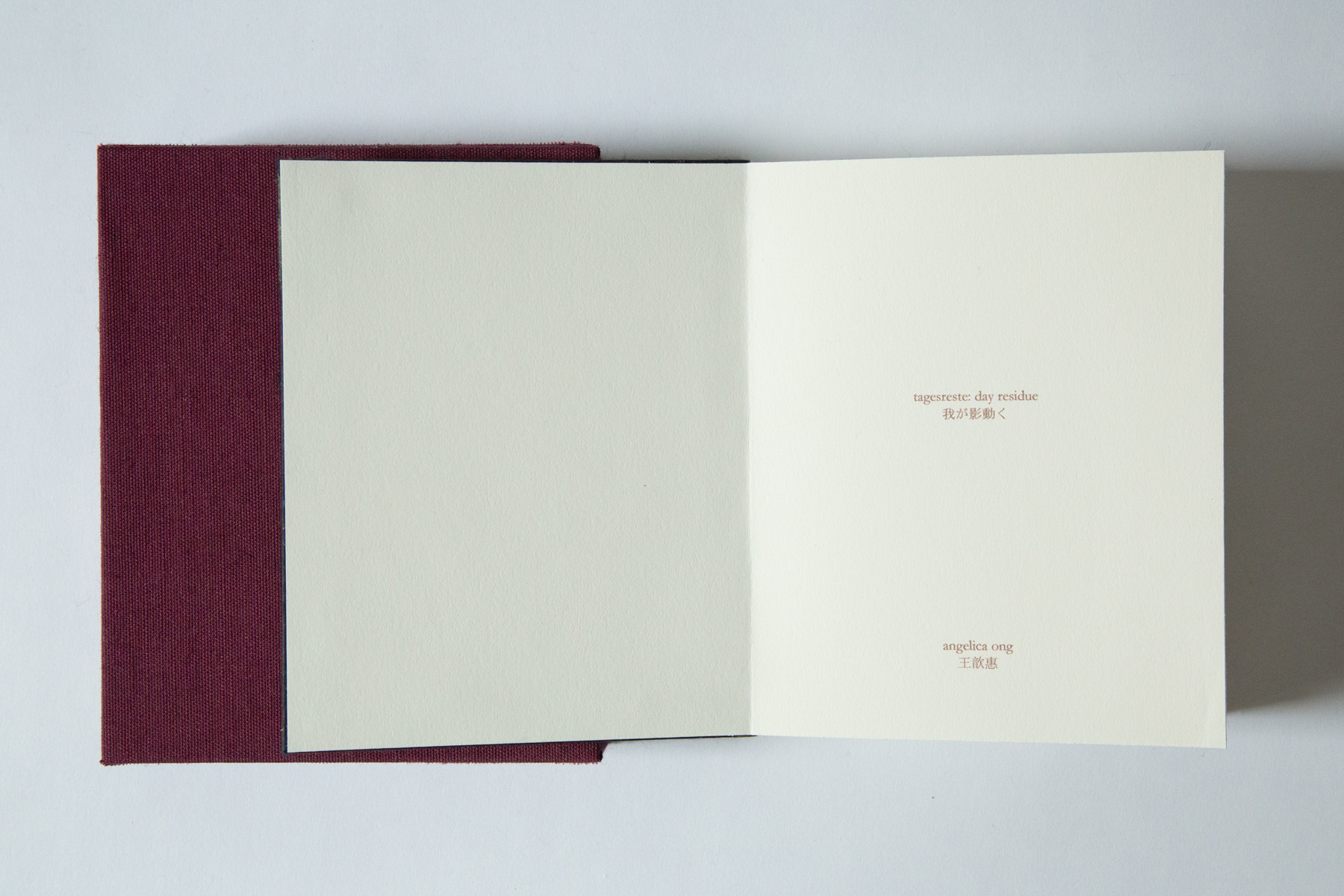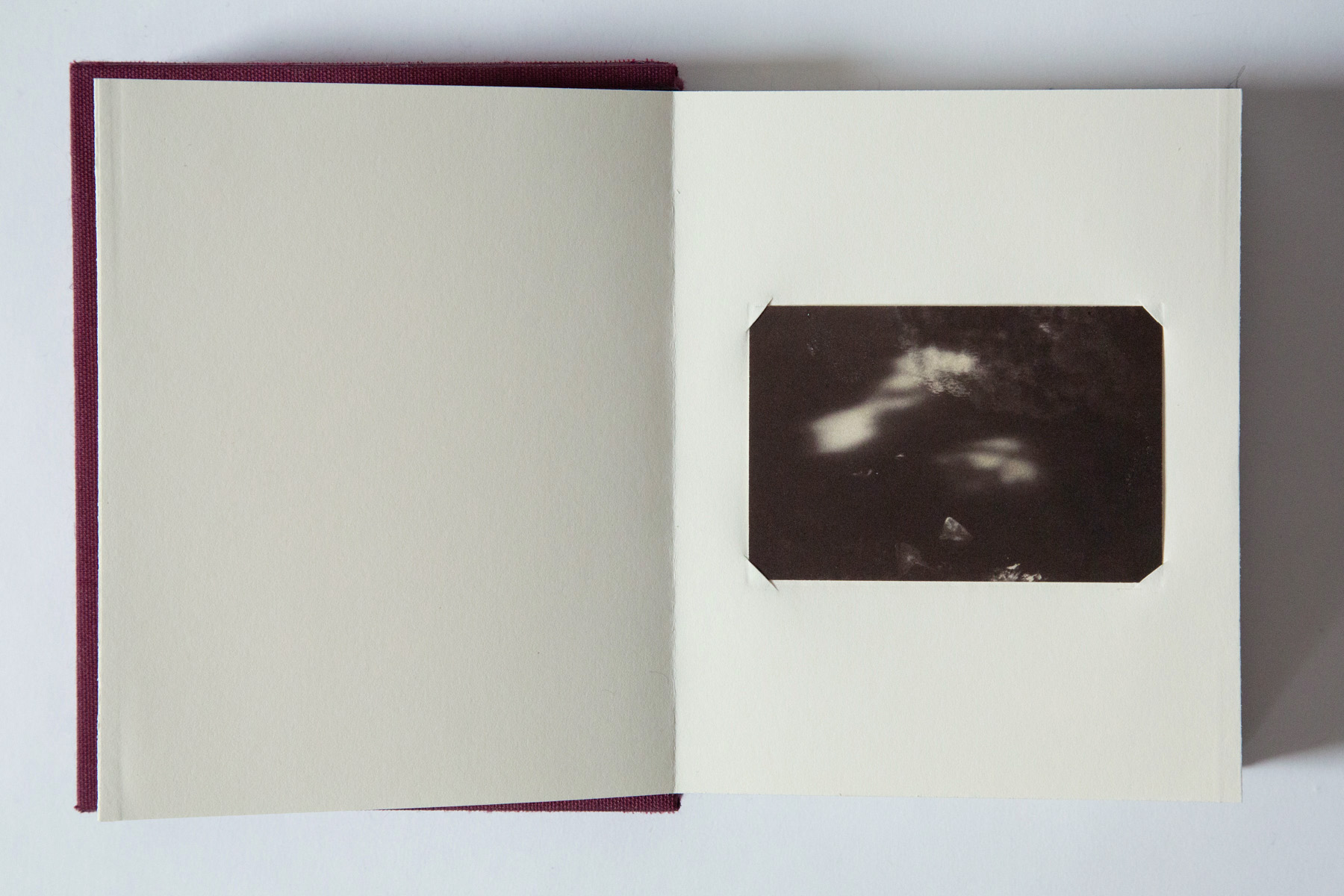 ×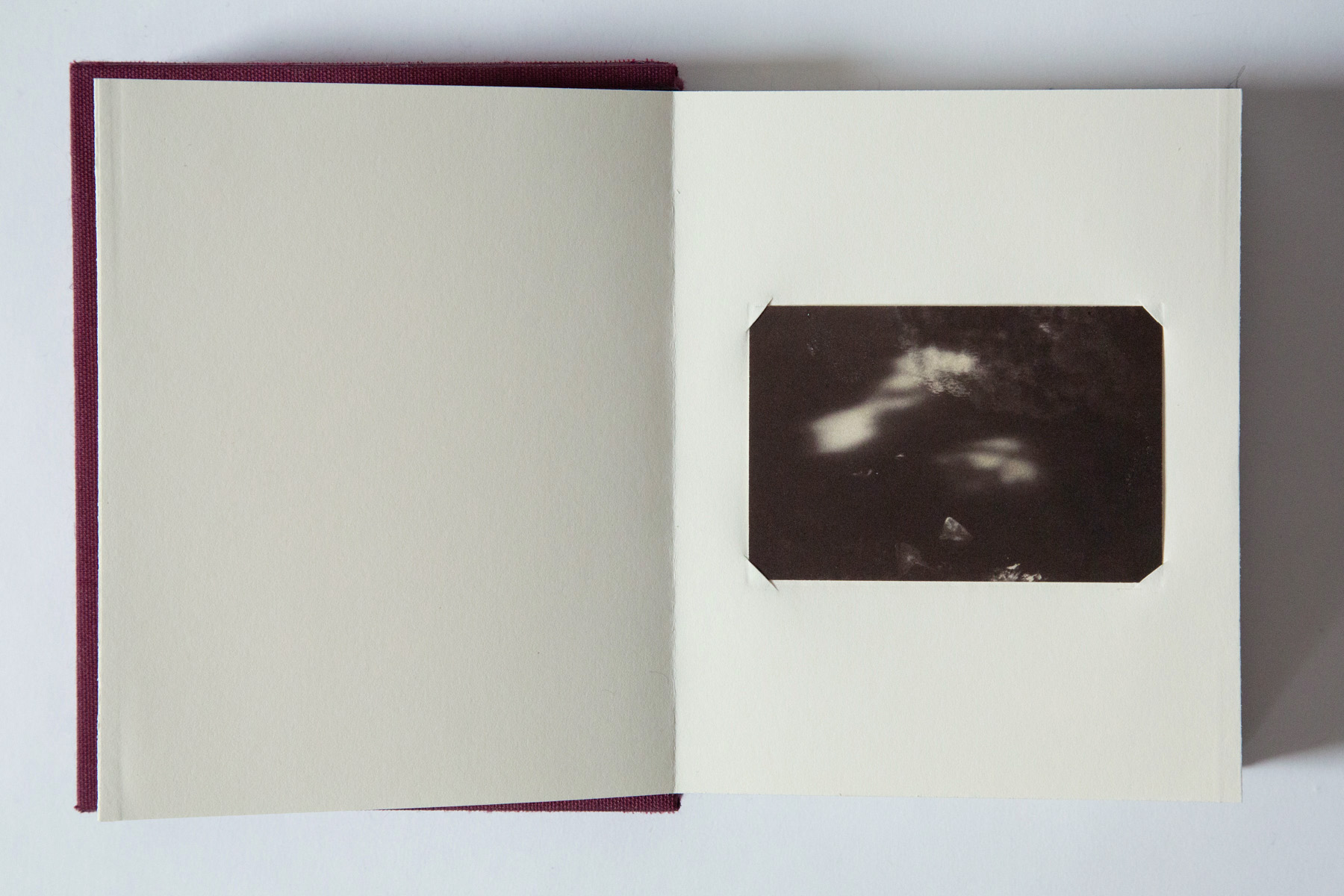 ×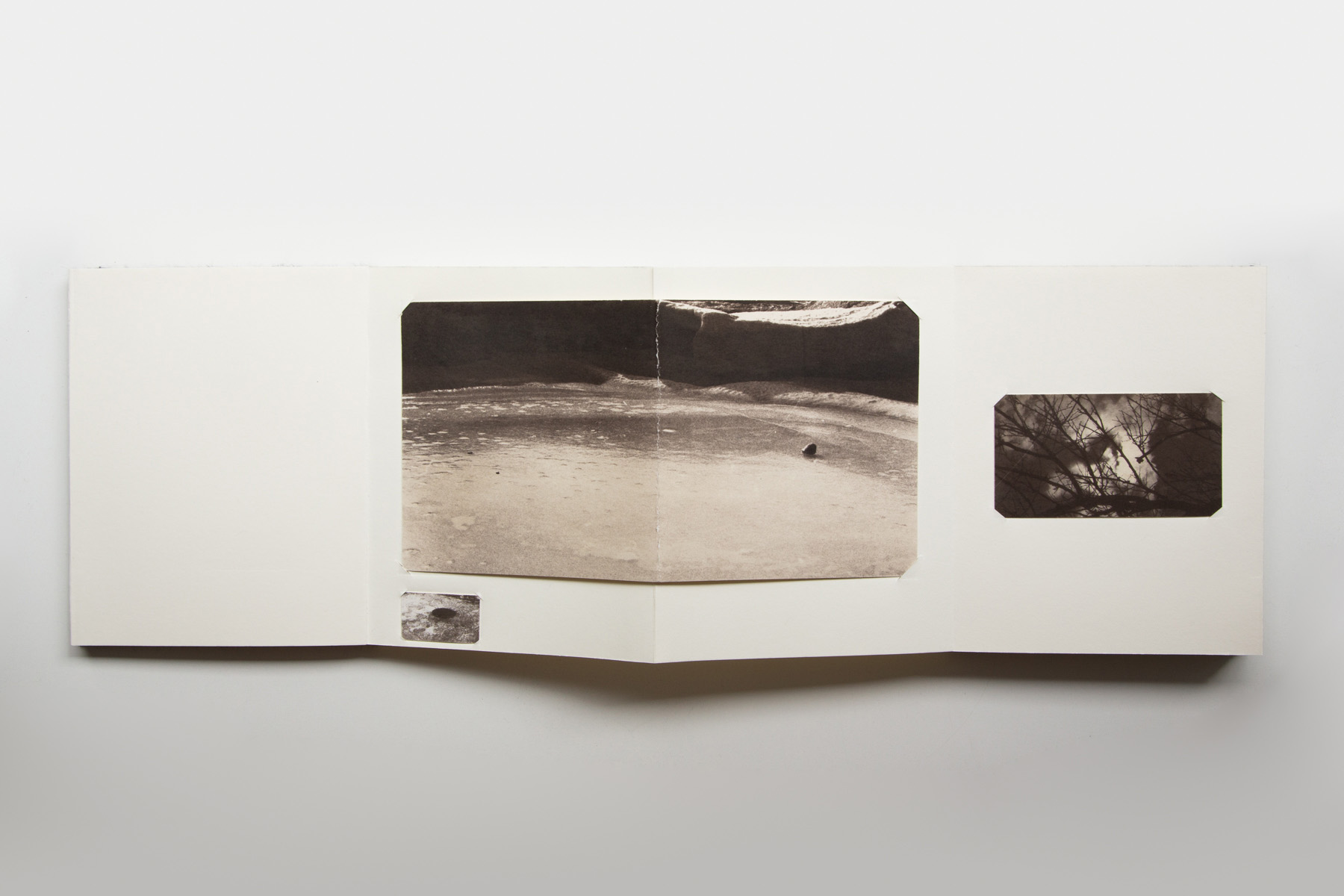 ×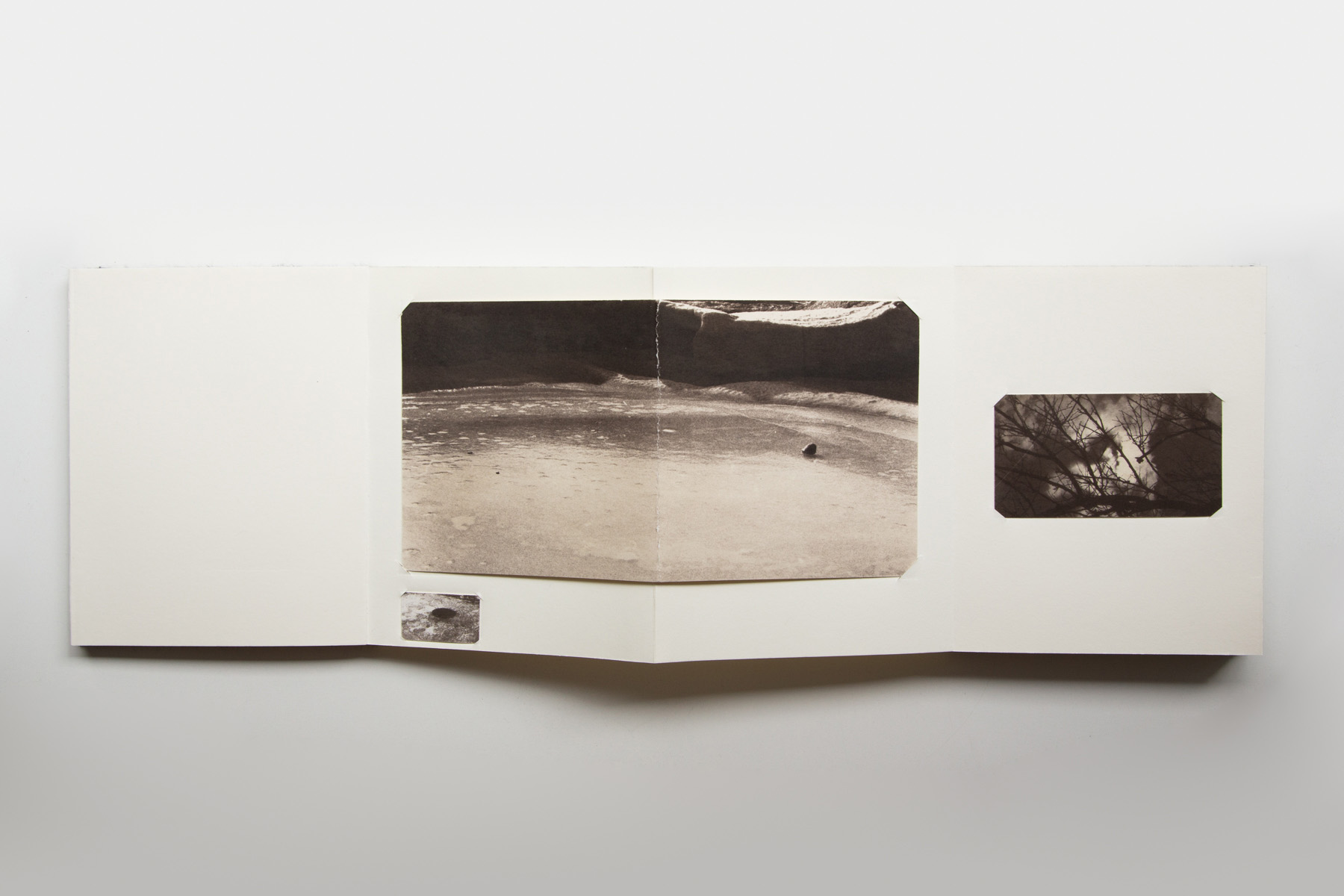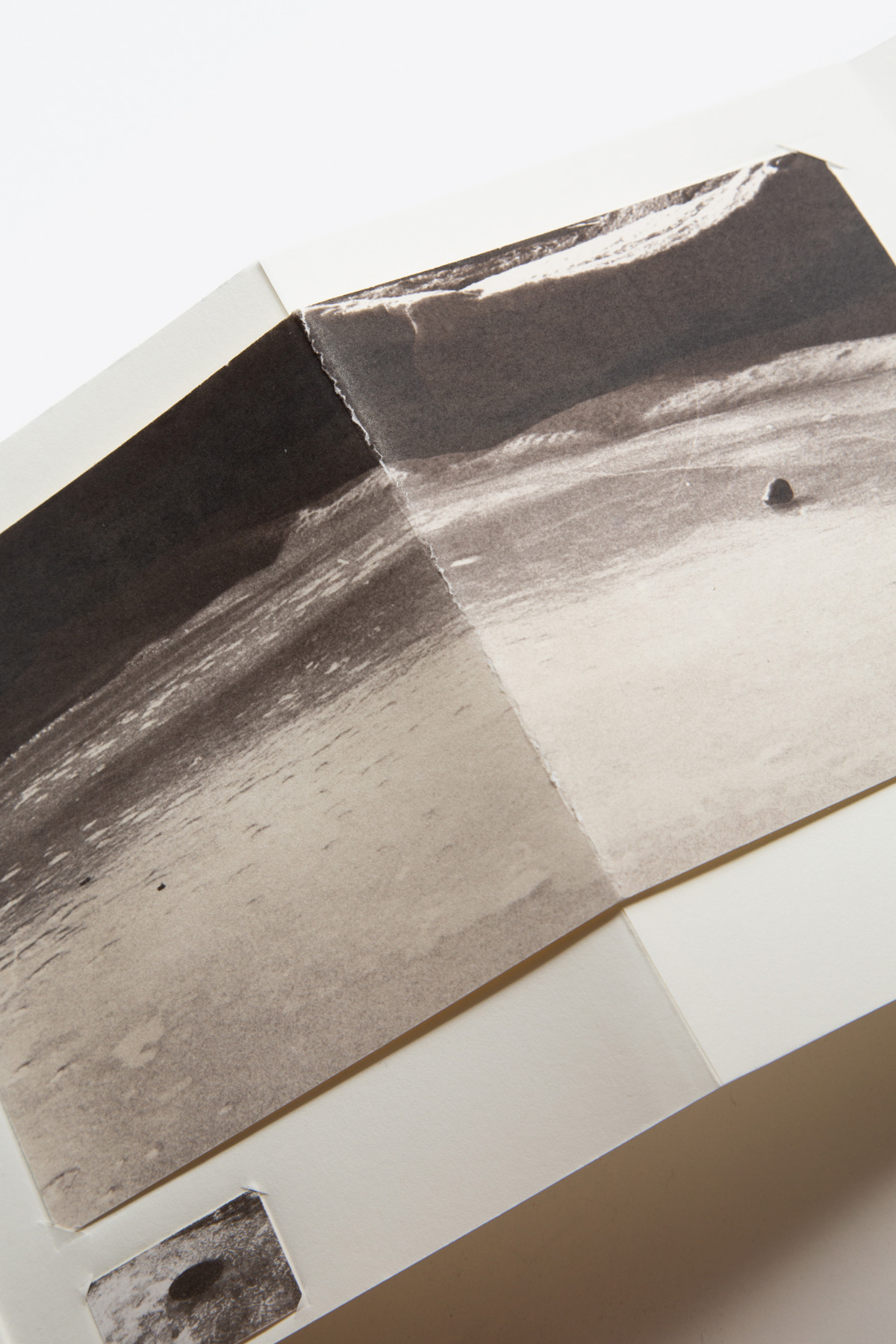 ×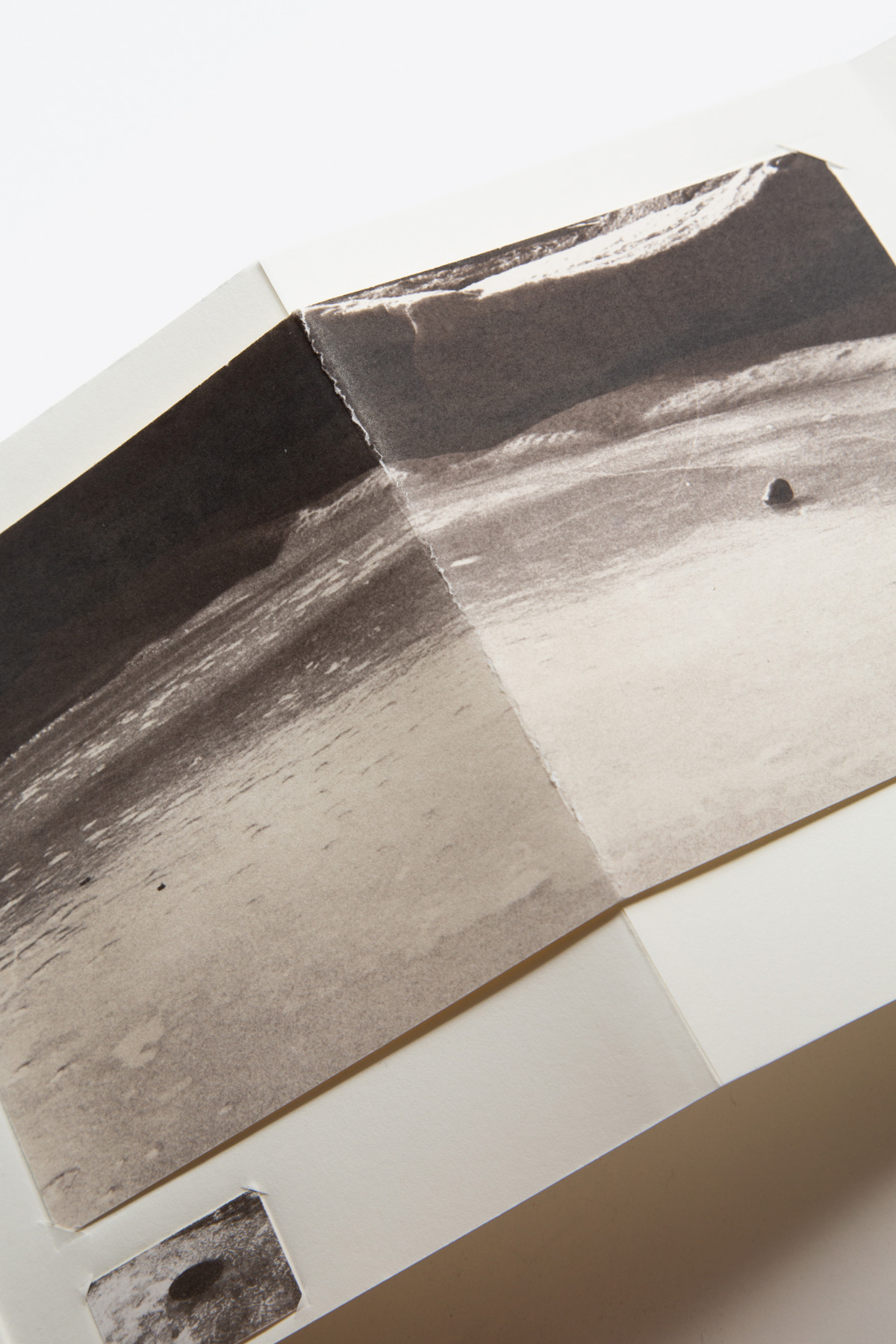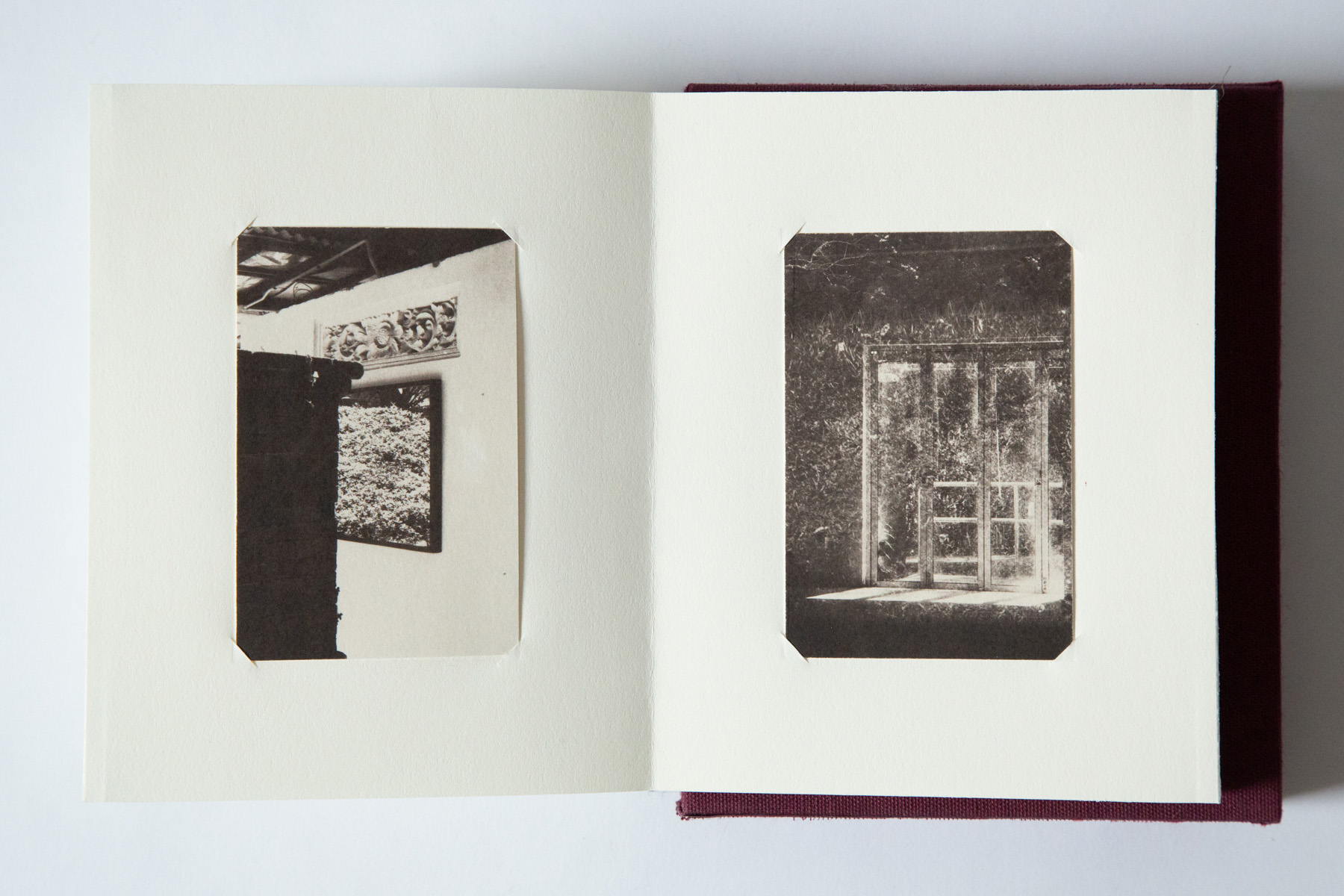 ×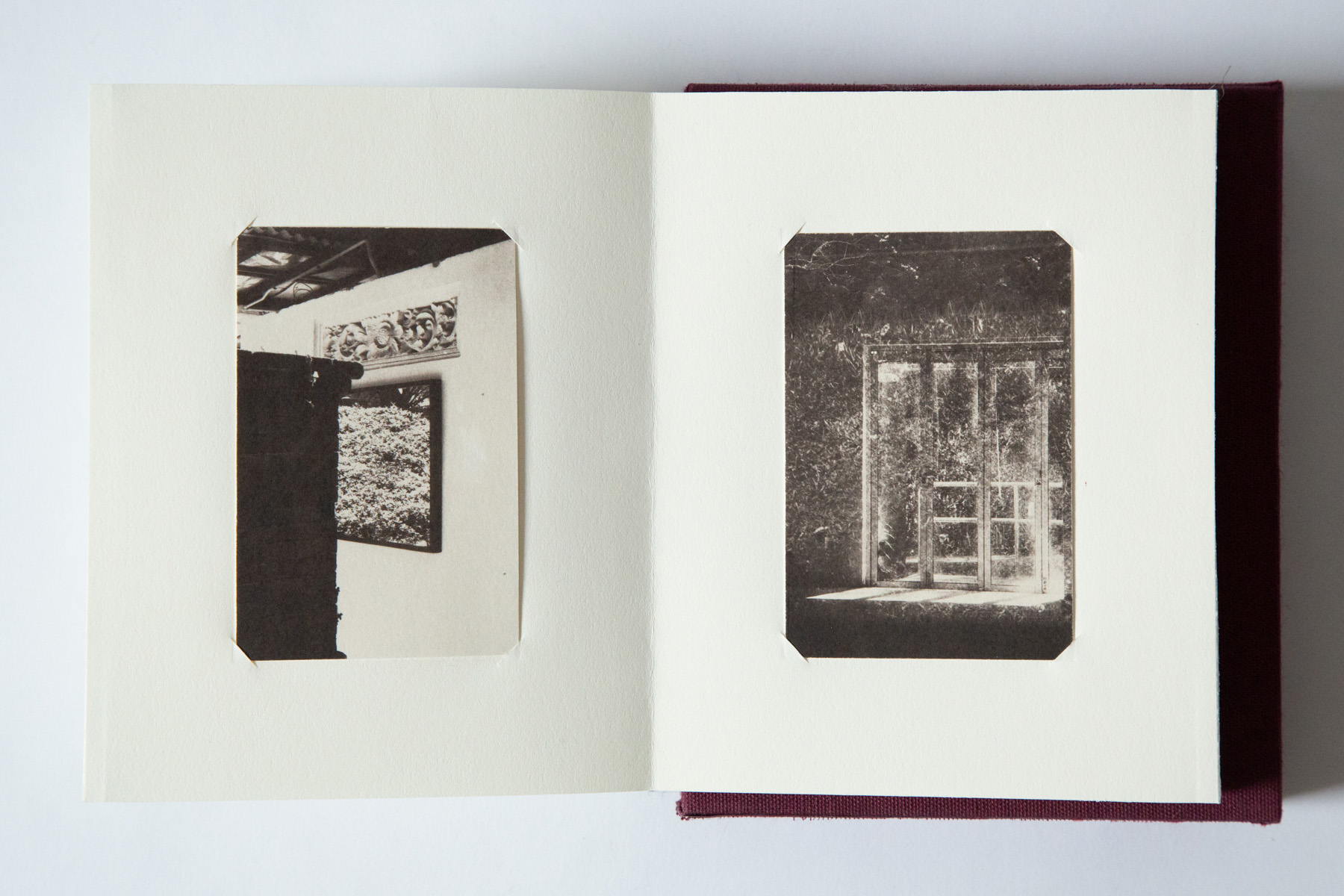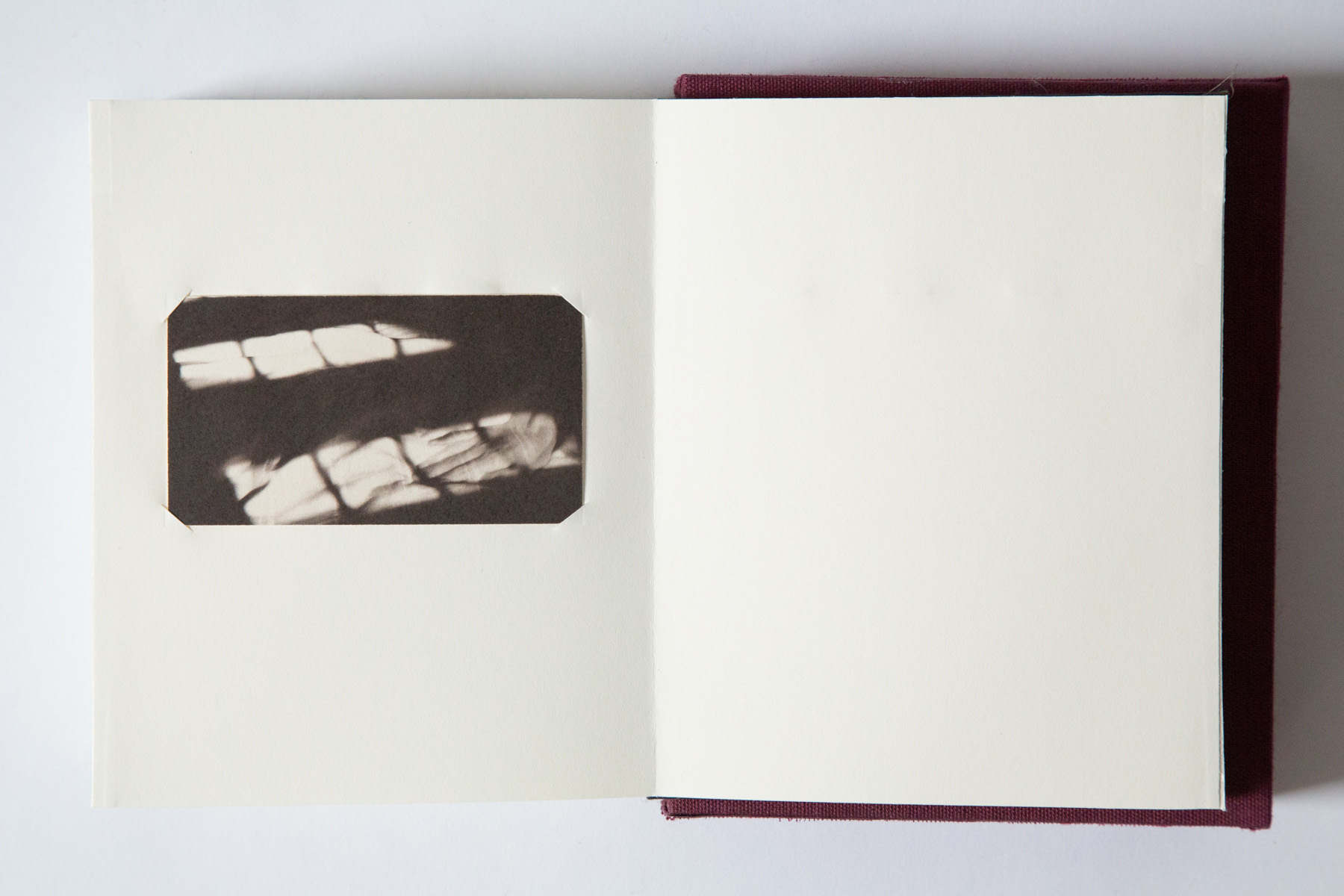 ×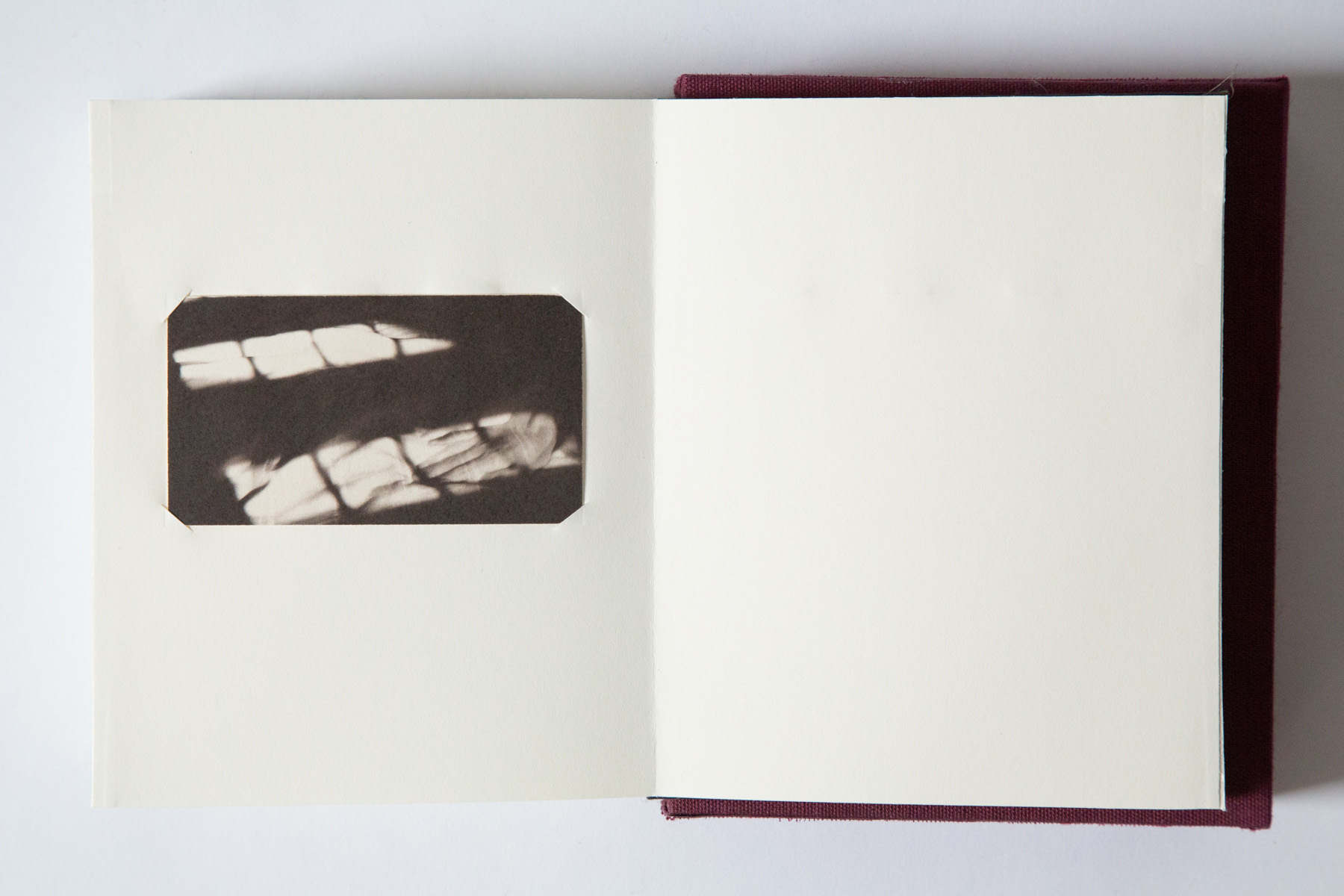 tagesreste: day residue
「我が影動く」
. 2022. Handbound. 18.7 x 14.9 x 4.35 cm. (7.36 x 5.87 x 1.71 cm). Kallitypes, Legion Stonehenge warm white paper, book board, book cloth, and decorative paper.
tagesreste: day residue
「我が影動く」
is a handbound accordion-style photo book consisting of unique kallitypes. Kallitypes are made from a 19th-century silver-based process resulting in brown prints. Each print is tipped into the book and the spaces on which they rest are debossed.

Copyright © 2021- Angelica Ong. All Rights Reserved.